Miracle Drink for Thick Hair Growth
Everyone loves to have Thick, Long, and Black Hair. But unfortunately, not everyone is blessed with them. I have seen many people trying various products available in the market for hair growth. However, they are full of chemical and people often end up damaging their hair after using them. That's why we are here with a natural way to grow thick and long black Hair. Want to more about it? Check out with us "Miracle Drink for Thick Hair Growth."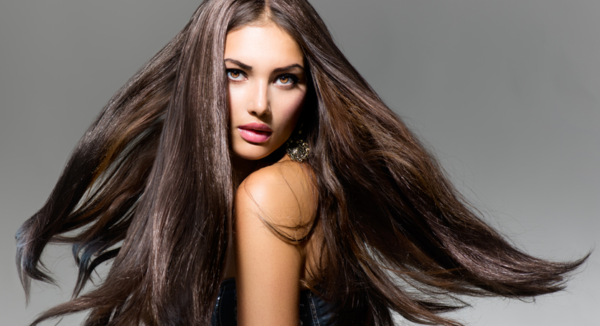 The miracle drink we are talking about is tea. Yes, you got it right. It's a tea which contains all the nutrition that is required by your hair to grow long and thick. And it is also the cure for your hair problems. It is very easy to make and you can all the ingredients required easily at home. Know with us how to prepare it. You may also like 10 Tips for Being Safe on Tinder and Internet Dates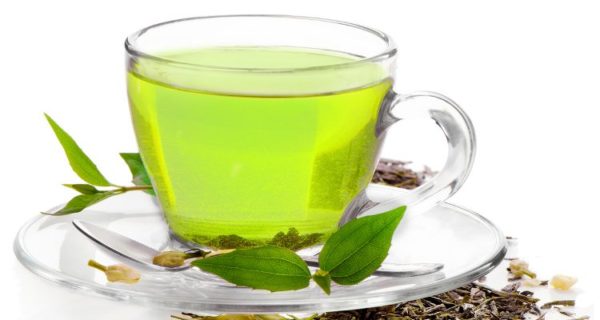 Ingredients Required
1- 2 Stick of Fresh Curry Leaves
2- 1 teaspoon of Alma Juice
3- 1 teaspoon of Aloe Vera Juice
4- Lemon Juice
5- 1 teaspoon Honey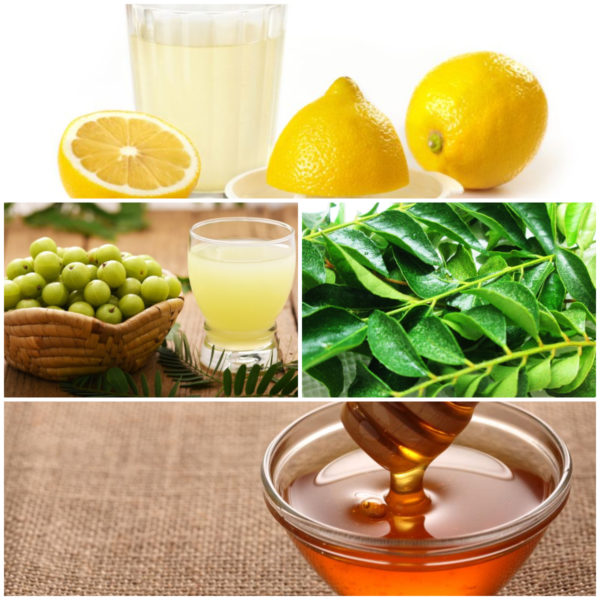 How to prepare it-
It is every easy to prepare this magical drink that'll help you grow your hair thick and long naturally. The best part of this drink is, it don't have any side effects. You have to follow the steps mentioned below and your magical drink will be ready. You may also like 10 Benefits of Sex
1- Take a Pan and Pour a Half cup of water in it, also add Curry Leaves
2- Let the water boil on low flame for approximately 5 to 6 minutes
3- Separate the water into a cup
4- Now add Alma juice and Aloe Vera Juice to the water in the mentioned amount.
5- Add 3-4 drops lemon juice
6- Also, add 1 teaspoon of honey
7- Mix everything well and your miracle drink is ready
8- Drink it daily and see the results in just 20 days.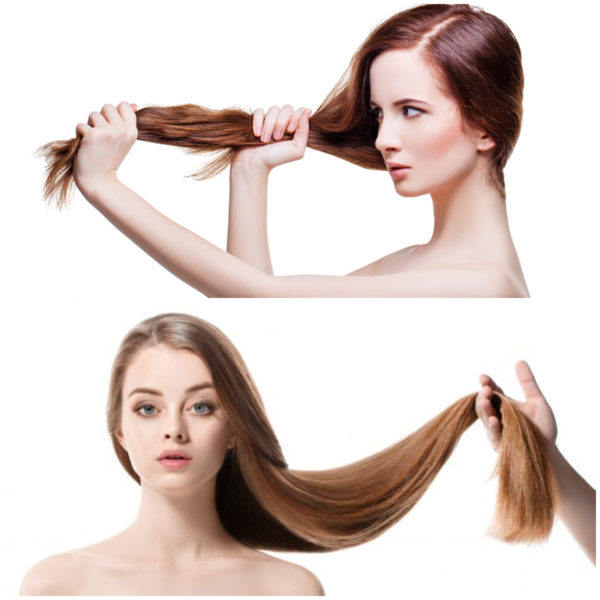 This was the recipe of magical drink or magical tea that'll help you to gain long and thick black hair in just 20 days. Not only this, it'll also help you to deal with other hair problems that you face. Do share with us how this magical drink worked on your hair and how did it helped you to meet your hair goals. Also, don't forget to tell us what you think about "Miracle Drink for Thick Hair Growth"
Also Try
How To Make Your Eyes Look Bigger
10 Unknown Facts about Kartik Aryan
10 Powerful Body Language Tips
Miracle Turmeric Face Packs to Stop Acne
10 Mistakes You should Never Do During Sex
How To Pick Right Lipstick shade For Varying Skin Tone?
10 Tips for Being Safe on Tinder and Internet Dates
Likes
(

0

)
Dislikes
(

0

)