For kids, birthday parties are perhaps a big occasion that brings them prospects of indulging in some great fun. They get the license to drop their inhibitions and go literally full-throttle. They want to get the most of these parties and get a gala time. The summer is a wonderful time to unleash some exciting party ideas and make kids the happiest lot on the earth. Parents can choose one of many themes and ideas to make the party a truly engrossing affair for their kids. Here are cool Summer Birthday Parties Ideas for Kids.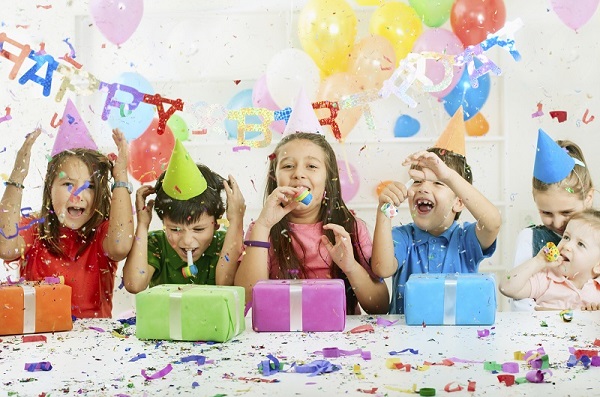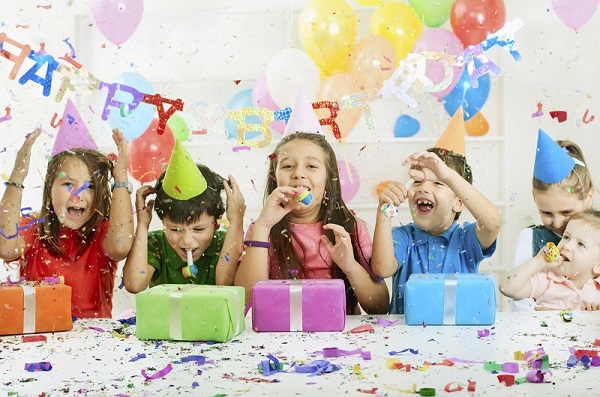 Here are Some Ideas Parents could Pick to Host Birthdays of their Kids –
#1. Ice Cream Theme    
When the summer is around, can ice creams be far behind? So, parents should pick this idea to beat the heat. As kids are so fond of ice creams, this party will surely rock. All you need to do is, set up a giant bar and let all the kid's favourites are included. And don't forget sparing the magic of sprinkles!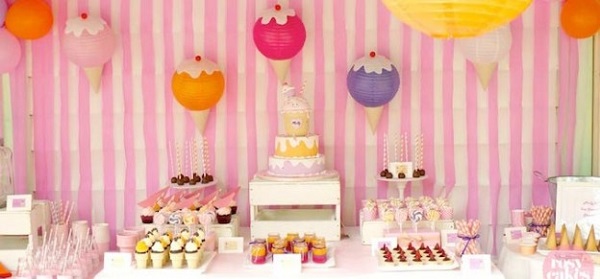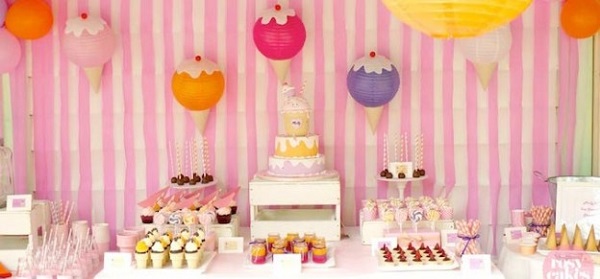 #2. Water Theme
The summer is perhaps the best time to bring water into the action. So, set up some water rides in the lawn and let the kids go on a controlled rampage. If you could get the foundation, this will surely take the party mood notches up. So, invite your guests and let them slide, slip, fall and enjoy their way through splashes of water.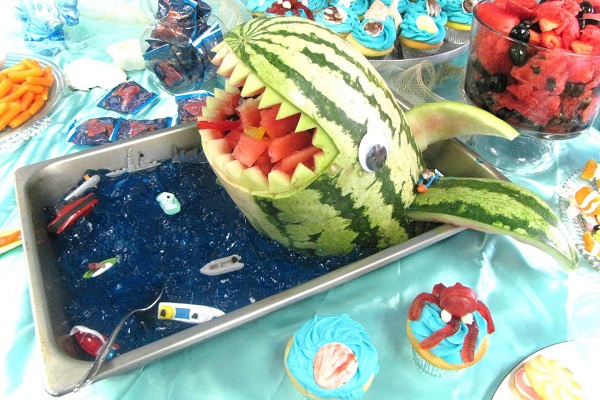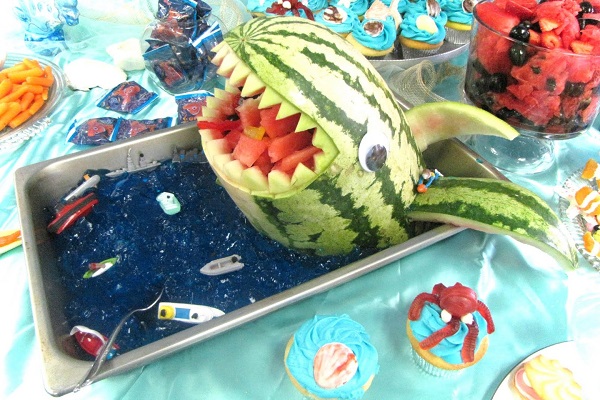 #3.Mud Run Theme
You could host a birthday party with a mud run theme. And you can be rest assured as kids love playing in the mud. This way, you could take the party to outdoor right beneath the cloudy canopy of the nature. You can set some juicy obstacles and let kids jump, fall, throw their body away and enjoy a great day out for sure.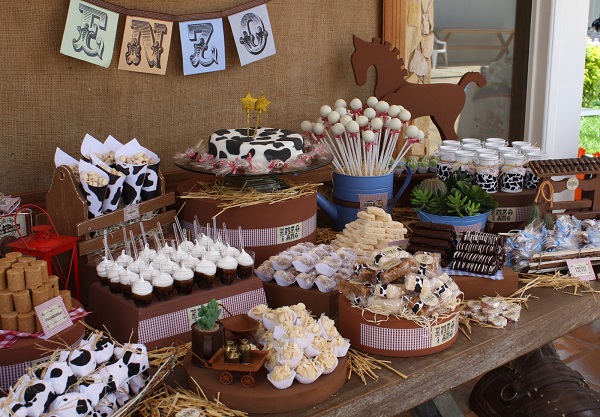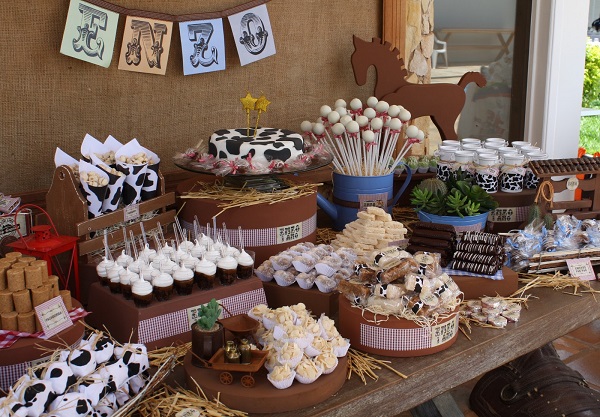 #4.Nature Walk Theme 
Kids love adventure things. So, why not let them choose a nature walk theme and give them oodles of fun, and scope for exploration! You can take them on a guided tour along the riches of nature. It'd be great if kids had a map and compass to get the navigation thing spot on. You should encourage them to collect interesting things like leaves, flowers, rocks etc. to make a compilation.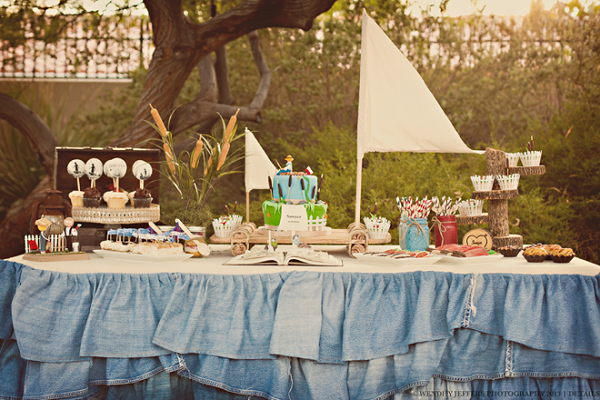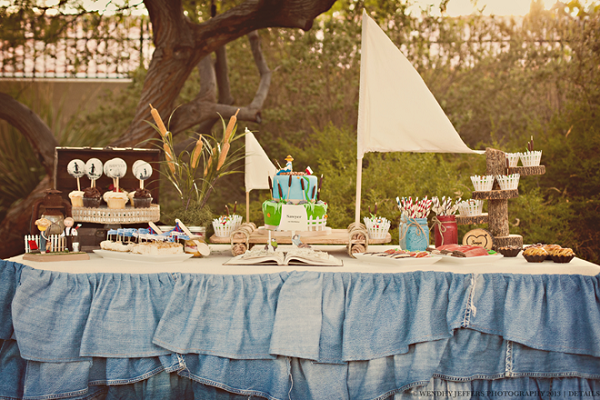 #5. Colour-Spraying Theme   
Kids love going wild with colours. Birthday parties are a great occasion to let them run riot with the colours of own choice. You can ask them to come in old clothes and then let them engage in throwing colours on one another and also in the air. It's be a great fun for sure.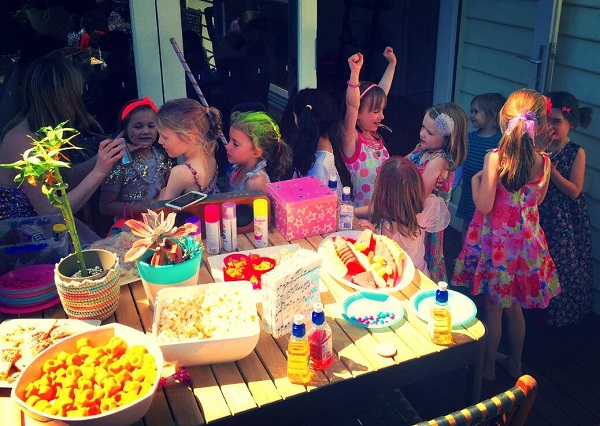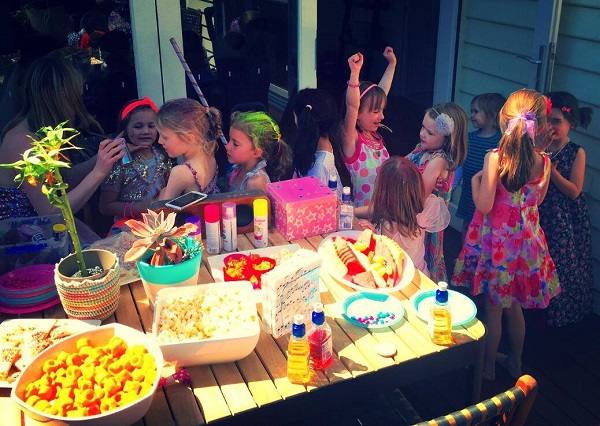 #6.Movie under the Stars
How about playing the latest sci-fi movie in the open? All you need are few sheets, blankets and treats. Kids will surely love this unique experience and who knows they end up liking this idea a lot. So, give it a try this season for sure.
In a nutshell, birthday parties are meant to be made memorable and only good and exciting ideas can help do that. So, choose a great idea and let kids have great fun.
About Author:
Hi! I'm Akshay Sharma. I'm a blogger at Imagination Waffle. I love to read and write about Fitness, Health & Lifestyle topics."
Recommended Article:
BENEFITS OF BUYING FLOWERS ONLINE
4 TIPS FOR BRIDE TO CHOOSE WEDDING DRESS FOR BRIDESMAID
EASY TIPS TO GIVE YOUR OLD KITCHEN A MODERN COOL LOOK
6 COMMON MISTAKES TO AVOID DURING INTERVIEW
DECORATE YOUR HOME WITH BEAUTIFUL CARPETS
VEDIC COLLECTION EYE SERUM REVIEW
4 TIPS FOR BRIDE TO CHOOSE WEDDING DRESS FOR BRIDESMAID
REVIEW OF MEN GROOMING KIT FROM THE MAN COMPANY