Instead of spending an enormous amount on remodeling or restructuring the entire kitchen, people are investing in resurfacing. Some new cabinets and new color to the kitchen can give it a new look. However, before you think of picking random cabinets for renovating your kitchen, you will have to think through. The whole process of kitchen resurfacing should include revamping the cabinet styles, the layers on the countertops and also resurfacing the wall paint and the overall decor of the kitchen. Easy Tips to Give Your Old Kitchen a Modern Cool Look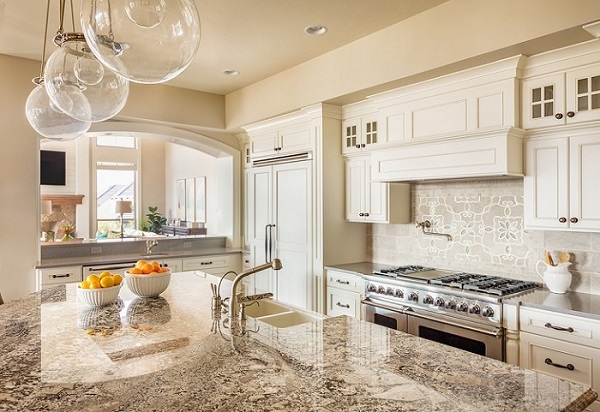 How to Plan for a Successful Kitchen Resurfacing?
Take a look at following easy tips Easy Tips to Give Your Old Kitchen a Modern Cool Look.
Replace or Renovate:
First, take a close look at all the cabinets and storing facilities in your kitchen.
#Renovation projects often trick the people into thinking that they need to chuck all the old items and buy the new ones.
#However, with the resurfacing projects, you will have to think through. See if the cabinets in your kitchen are old and worn out. If they need to be replaced then you will have to make a count of how many you will need.
#Also, you need to be ready with the measurements. There are also options to resurface the cabinets in the customized manner, where you can include wine racks, or you can even add an extra storage space.
Proper Planning is Essential:
After you are done with your little survey, you will have to plan out all the new things that you will need in your kitchen. Do you wish to go with the old structure of your kitchen or you wish to space things differently? This means you will have to get the right measurements of your kitchen. Also, you will have to list down all the things that you have to replace or renew. There are many professional agencies which conduct kitchen resurfacing projects, and you can hire them only after you go through their sample works and check their licenses.
Kitchen Resurfacing Professionals:
There are services that undertake resurfacing projects. When you have limited funds to redecorate your kitchen, you should hire the experts. They will help you with the right advice to revamp your little space. Most importantly, they would guide you with the right material for the cabinets, floors, and countertops. Additionally, you will not have to worry about undertaking a similar project in few years.
Conduct Extensive shopping for getting Modern Kitchen Resurfacing Ideas:
Right from the material to the decorative elements, you will have to shop. Make sure you look out for sales and discount stores to buy kitchen accessories. While the kitchen resurfacing professional can help you with the list of outlets, you should research some on your own. The best part of kitchen resurfacing is that, you do not have to demolish the entire kitchen and a resurfaced kitchen will have fewer spills, stains and dirt accumulation, and yet you do not have to spend much for an entire kitchen remodeling project.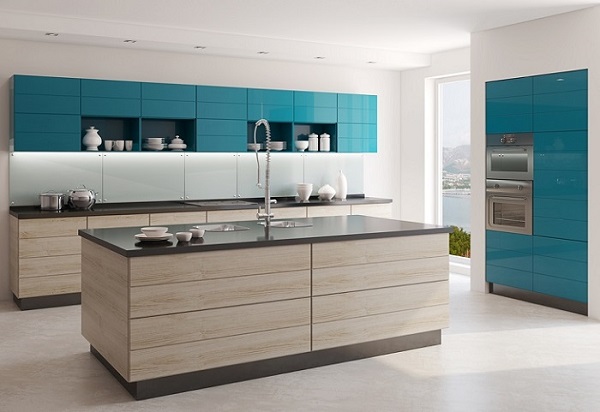 Time Bound Project:
You will have to decide a time frame for your kitchen resurfacing project. Otherwise, the project will go on for weeks and months. It is best to discuss it with the professional you hired for the same. It is best to have things agreed upon written down and signed. This way the professional would be accountable for finishing the project on time.
Taking care of all these little things will make sure that you do not overspend on the project. At the same time, it will ensure that the project is executed smoothly. You will not have to pressurize the workers to get the work done on time when the project is planned well in advanced and all the necessary things are arranged on time.
Recommended Article: 6 COMMON MISTAKES TO AVOID DURING INTERVIEW
DECORATE YOUR HOME WITH BEAUTIFUL CARPETS
VEDIC COLLECTION EYE SERUM REVIEW
4 TIPS FOR BRIDE TO CHOOSE WEDDING DRESS FOR BRIDESMAID
REVIEW OF MEN GROOMING KIT FROM THE MAN COMPANY
5 THINGS ABOUT POKÉMON GO YOU NEED TO KNOW BEFORE PLAYING
9 THINGS YOU DON'T KNOW YOUR IPHONE CAN DO