Having a strong immune system has become the necessity of our life. Especially in the current scenario, where every one of us is dealing with corona virus. There are multiple ways you can use to boost up your immune system. But, the best and the easiest way to do this is by drinking
Kadha
. Even our Prime Minister, Mr. Narendra Modi Ji suggested that every one of us should consume 
kadha
to boost your immunity. But, do you know how to prepare 
kadha
? If not, don't worry because that's what we are here for. Come and know with us how to prepare
"

Kadha

 to Boost Your Immunity"
.
#1. What is 

Kadha
Kadha is an Ayurvedic drink that helps you to strengthen your immune system. It is prepared with the help of some spices and herbs. It not only helps you with boosting immunity but also helps you with detoxing your body and keeping you healthy. Let's see how to prepare "Kadha to Boost Your Immunity".
#2. Ingredients Required
Basil Leaves ( 1 tbsp )
Cardamom ( 1 tbsp )
Cinnamon ( 1 tbsp )
Dried Ginger ( 1 tbsp )
Black Pepper ( 1 tbsp )
Raisin (3-4 pieces )
Honey ( optional, add according to taste )
Lemon Juice (Fresh). You may also like 7 Home Remedies to Beat Pain During Your Periods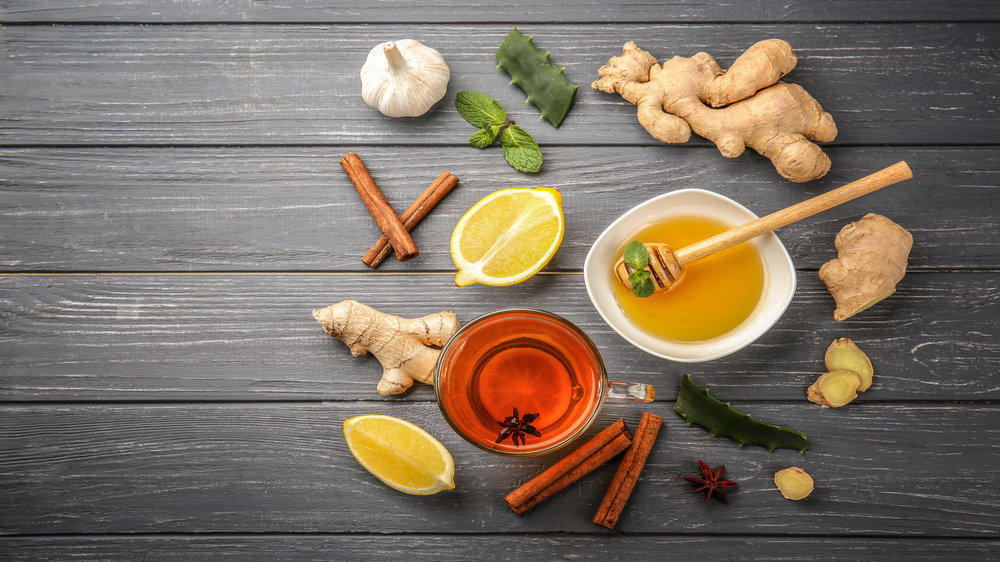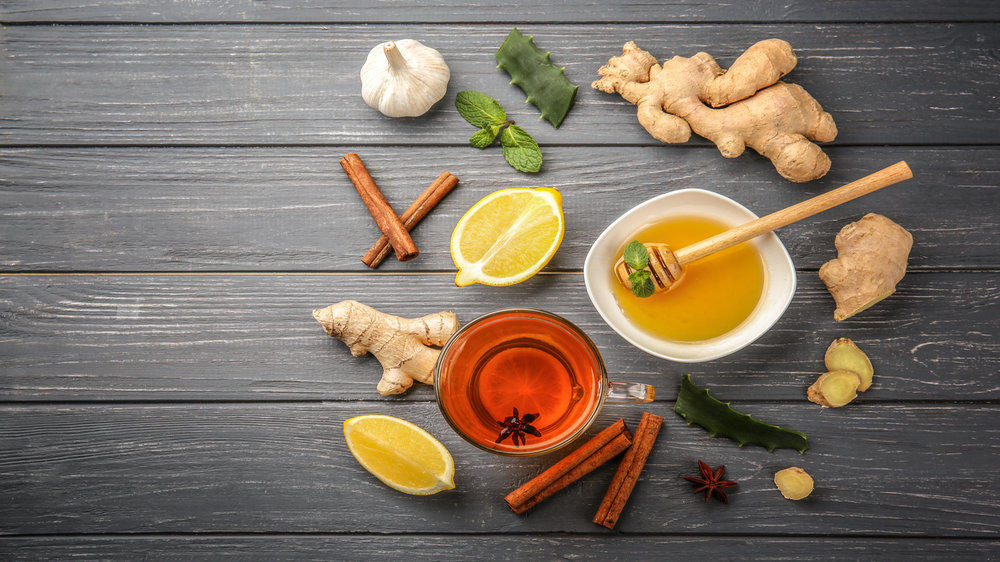 #3. Method of Preparation
Grind cinnamon and black pepper until you get a fine powder.
In a pan, add 2-3 glass of water and boil it
Now, add 1 tbsp basil leaves and let it seethe for 5 mins
Add dried ginger, cinnamon powder, black pepper and allow it to boil
After 2-3 mins add some raisin and let the water boil until it becomes half of its quantity and turn off the stove
Now, add some honey as per your taste (optional) and lemon juice to it.
Drink it while it's warm.
So, this is how you prepare "Kadha to Boost Your Immunity". Once you have tried it so share your reviews in the comment section. We would advise you to consume the kadha twice a day to boost your immunity. It'll help you fight infection and also detox your body.
Also Try,
Scuba Diving Made Safer With Oil Free Air Compressor Technology
7 DIY Beauty Recipes for Glowing Skin
5 Tricks to Impress People Quickly
6 Home Remedies To Reverse Premature Greying of Hair
10 Most Weirdest Places in the World- Part 1
Phone with 5 Cameras and 6000mAh Battery in less than ₹10,000