"Beat Periods Pain with simple Home Remedies"
[hide]<h1>Home remedies for period pain, Ways to relieve periods cramps</h1>[/hide]
With all the pain, cramps and discomfort, the periods are not just physically draining but emotionally exhausting also. While there are several pain killer medicines available in the market, but, it might not be the best way to beat the pain. Instead, there are a number of home remedies which you can try to get a long lasting relief with no harmful effect on the body.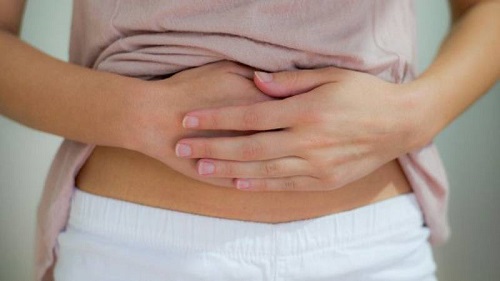 Here are 7 Home Remedies to Beat Pain During Your Periods:
1)Add Ginger to Your Diet
Ginger is highly effective in easing out the menstrual cramps. It effectively fights fatigue while lowering down the level of prostaglandins that cause pain.
Try HOW TO REMOVE SUN TAN QUICKLY AT HOME
2)Low Caffeine Tea
Any tea that is low in caffeine content can comfort your distressed muscles. Herbal teas like ginger tea, tulsi tea, chamomile tea, lavender tea, cardamom tea, lemongrass tea, etc. are extremely effective in refreshing the mind and body from stress while providing relief from the pain. Ginger tea is especially quite effective for beating the periods pain. Try it out!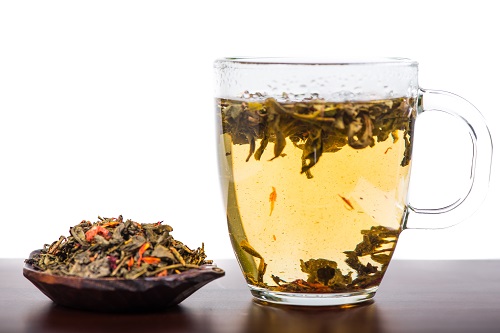 3)A Hot Water Bag Can Help
Applying hot water bag to the affected area would relax the contracting muscles. Heated pads can also be used for the purpose.  Having hot showers with concentrated flow on your back and abdomen area can also be quite helpful.
Also Try 6 TIPS TO LOSE WEIGHT QUICKLY
4)Cinnamon Infused Tea
Cinnamon has anti-inflammatory, anti-clotting, and antispasmodic properties help you get relief from the menstrual pain. Cinnamon is also a rich source of iron, manganese, calcium, and fibre. Having cinnamon infused tea two to three times in a day during the period week can ease out the pain.
Try 5 HOME REMEDIES FOR HAIR FALL
5)Have Carrot Juice
Carrots are not only good for your eyes, but can also regulate the menstruation. A generous glassful of carrot juice can help in easing out the menstrual cramps while making you feel better.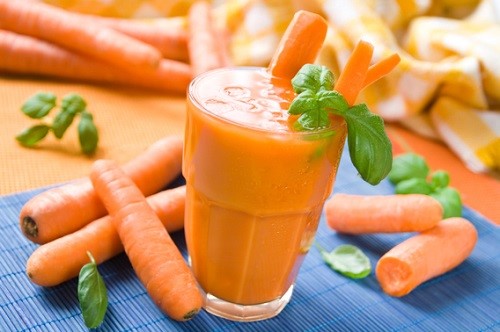 6)Apply Lavender Oil
Applying lavender oil around your stomach and back area is another effective measure for easing the menstrual cramps and getting relief from the continuous pain.
7)Eat Papaya
Generous helpings of papaya before and during the periods can go a long way to make you feel better. Papaya is rich in an enzyme called "papain" which helps in regulating the flow during the menstruation and easing the pain caused by the cramps.
Apart from using these home remedies, avoid wearing clothes which are tight from waist as they will only hurt your stomach. Also, do not take caffeine rich drinks and stay relaxed to have stress free periods. Let us know your views about 7 Home Remedies to Beat Pain During Your Periods.
Also Try 5 HEALTH BENEFITS OF APPLE
Summary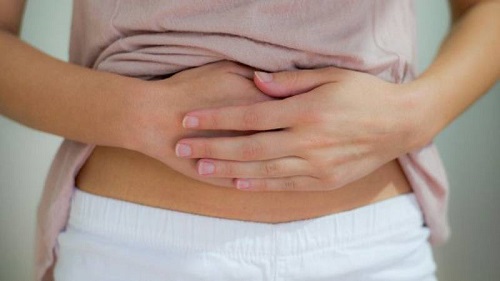 Service Type
Pingback:Home Remedies to Beat Pain During Your Periods | Pain with simple Home Remedies
Provider Name
Pain with simple Home Remedies
,
Area
Description
Home Remedies to Beat Pain During Your Periods | Pain with simple Home Remedies