"10 Interesting Things You Don't Know About Brad Pitt"
Since his debut in "Thelma & Louise" as a hunky small-time criminal, Brad Pitt went on to become a Hollywood heartthrob who is difficult to ignore. Right from his early days in Missouri to his surprising and unlikely romances, here are 10 interesting facts about this insanely popular Hollywood star.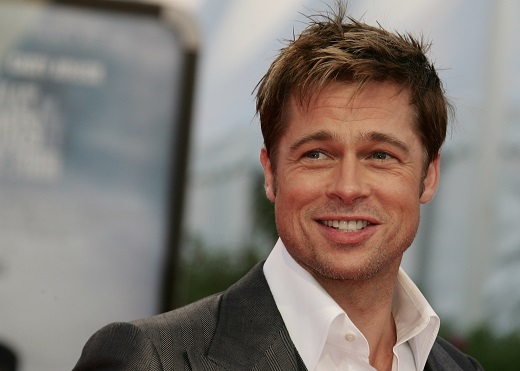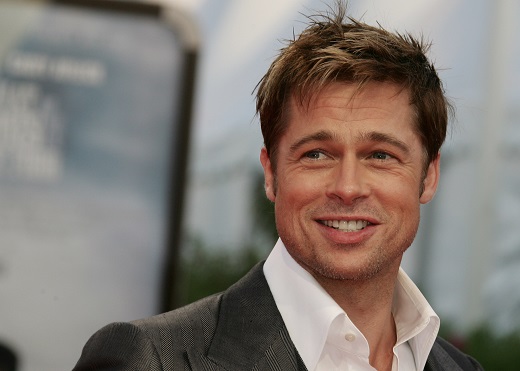 Take a look at 10 Interesting yet Lesser Known Facts About Brad Pitt:
1)Born in Oklahoma and brought up in Missouri, Pitt became a GUN Owner at the age of 6. He got his grandfather's shotgun and the actor acknowledged that it is a rite of passage in Missouri to inherit your ancestor's gun.
2)After completing the high school, he enrolled  as a Journalism Major student in the University of Missouri only to feel dissatisfied as the graduation approached.
3)With only two weeks left to earn his graduate degree, Pitt packed his bags and headed towards LA to become an Actor.
Recommended 16 INTERESTING FACTS ABOUT SALMAN KHAN
4)During his initial days of struggle, he supported himself by working for El Pollo Loco. His job was to wear a Chicken Suit & Dance around in order to attract the customers to the restaurant.
5) He actually debuted in 1987 in the movie "Hunk" in an uncredited role. But, he got recognition from "Thelma & Louise".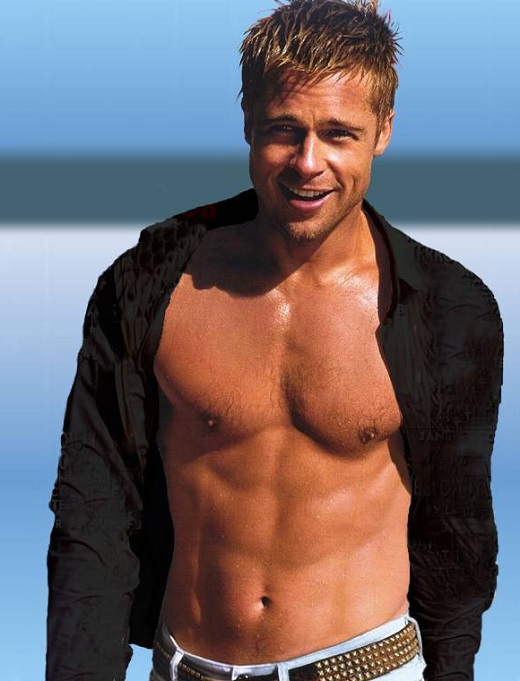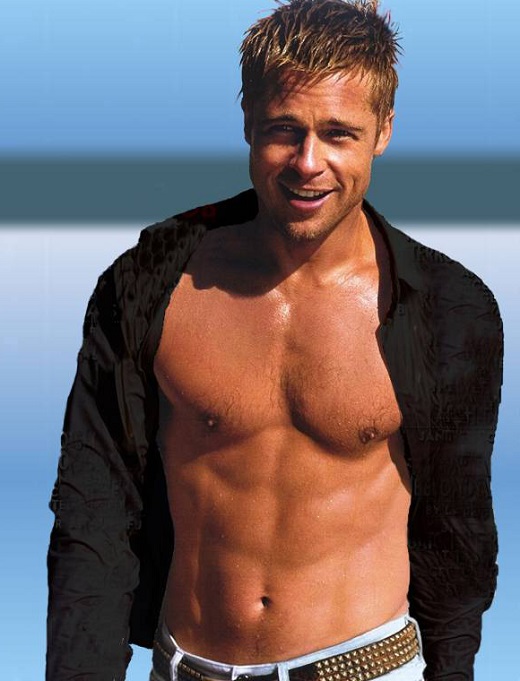 6)While filming for "Seven" he broke his arm and his injury was subsequently written  into the movie script.
7)Although, he was having a good time with the lead roles, but Pitt got his 1st Oscar nomination for a supporting role in Terry Gilliam's "12 Monkeys"
8)The actor has been Banned from entering China after he starred in the movie "7 years in Tibet" as this movie depicts the China's controversial takeover of Tibet.
9)After romancing Gwyneth Paltrow and Juliette Lewis, he dated Friends' star Jennifer Aniston and both got married in Malibu,California in 2000.
10)In 2005, Pitt got involved with his "Mr. & Mrs. Smith" co-star Angelina Jolie, and he fell in love with her on the sets of the movie.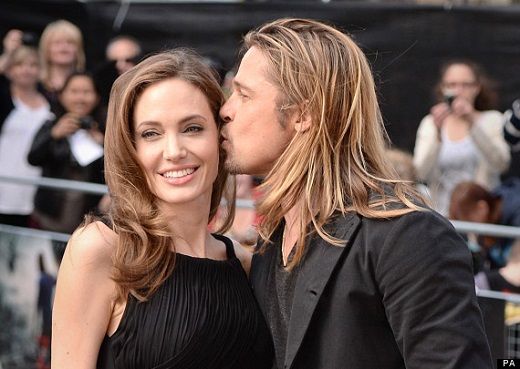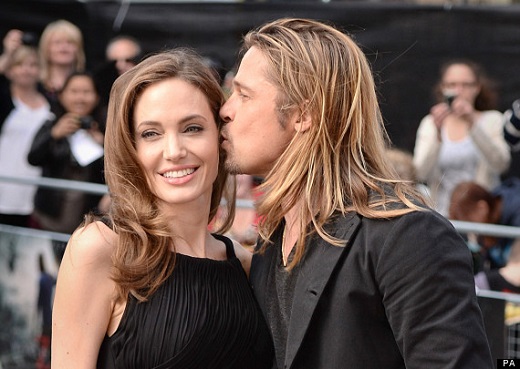 Pitt, undoubtedly, worked hard his way to the top, but garnered more attention for his romances. With these lesser known facts, you will certainly fall in love with Brad Pitt all over again. Let us know how much you liked our 10 Interesting Facts About Brad Pitt.
Also Try 13 INTERESTING FACTS ABOUT FACEBOOK