Nail Polish is one the best accessories for girls & women, no matter age & profession. For females her attire is incomplete without good nail paint. We fashionistas love to try our creativity with nail polishes & designs. Not only nil paints make our hands & foot look cute & beautiful but also take away attention towards them hence hiding any minor issue like tanning etc. But do you know that nail polishes can do SO MUCH more than just decorating your nails? Yes, your nail polish can be useful for many other things other than doing nail arts. Take a look at 7 Unusual Uses of Nail Polish that will surely surprise you.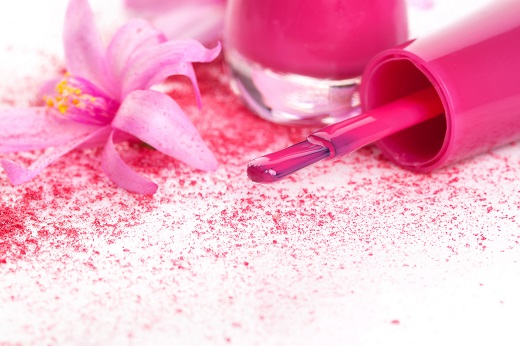 1)Seal an Envelope
So you ran out of your regular Glue? No worry, you can use your nail polish to seal that envelope. How? Just brush a little nail polish along the flap's underside. It will seal it as it has been done with Glue.
Also Try 5 Easy Hacks for Bad Hair Day
2)Tarnish Proof Costume Jewellery
Who doesn't love their Costume Jewellery as such inexpensive Costume Jewellery items add a tint of color & sparkle to everyday outfit but the only problem is when these artificial Jewellery items starts fading & leaving onto your skin. But you need not worry any more, here's the quickest yet easiest solution: Brush clear transparent nail polish onto back of your Costume Jewellery & let it dry overnight.
3)Protect Your Pearl Buttons & Belt Buckles
Use your clear transparent nail polish to coat your delicate & beautiful Pearl Buttons. This protective layer will keep these buttons from peeling as well as will add a brand new sparkle. The same method can be used for your shiny belt buckles to prevent oxidation.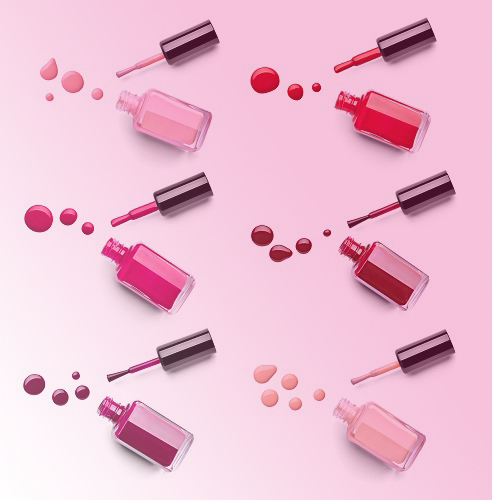 4)Label Poison Containers
If you wish to prevent everyone from grabbing your dangerous & poisonous household items, then use Dark Color & Bright Nail Polishes to Label Poison Containers. Dark Red Nail Polish will be 1st preference.
Also Try 7 Tips for Flawless Glowing Skin
5)Repair a Fingernail
You long nail just got split but you are not having nail repair kit handy? No need to worry, just grab your transparent nail polish & add 1 coat & let it dry. Now add another coat & let it dry. This will act as glue for your long nail that got broken minorly from edges.
6)Needle Threading Got Easier with Nail Polish
Do you also fumble with thread & needle, licking the frayed thread again & again until it gets too floppy to easily go through the eye of the needle? Time to stop this and take your favorite nail polish out of cupboard and use it as a savior! Just drag the thread end through the nail polish application brush 2-3 times & then simply roll the thread end between your forefinger & thumb. The nail paint will dry within few seconds & your thread will be stiff enough to easily thread in needle eye.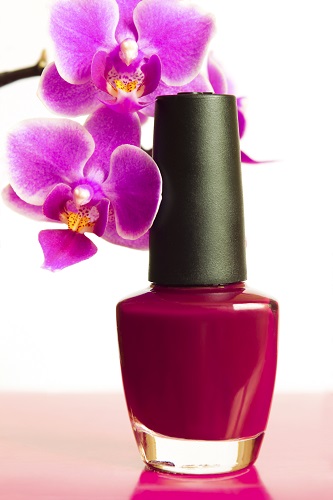 7)Smooth Out Wooden Hangers
If you recently noticed few nicks & splinters in your wooden handers, no need to throw them out. Just use your transparent nail polish & coat the rough edges with nail polish & let it dry. It will smooth out the rough surface. You can apply 1 more coat if needed.
Also Try How to Buy Best Sunscreen for your Skin Type
Bonus Tip: Waterproof Address Labels
When you are sending a parcel, especially during rainy days, just brush a little transparent nail polish over the portion of address information. Let it dry for few minutes. This will act as a transparent cover for that area hence saving your address area ink to get moist & spread with moisture &/ water.
Try out these unique & unusual uses of nail polish & let us know if you know more unusual uses of nail polish.