"Reusing Old Mascara Wand – 4 Effective Ways to Do So"
Makeup is an integral part of a girl's life. Be it the school goers, teens, or even elderly women, makeup accessories are an essential part of their wardrobe. Some of the most important makeup elements that are there in every girl's beauty kit are oil blotting sheets, eye-shadow, blush, tissue papers, make-up setting sprays, and primers. Apart from these, another essential product to possess is mascara which gives a voluminous look to the eyes. In fact, there are plethora of ways in which you can use a mascara, even when it gets all used up and finished, also you can reuse the mascara wands!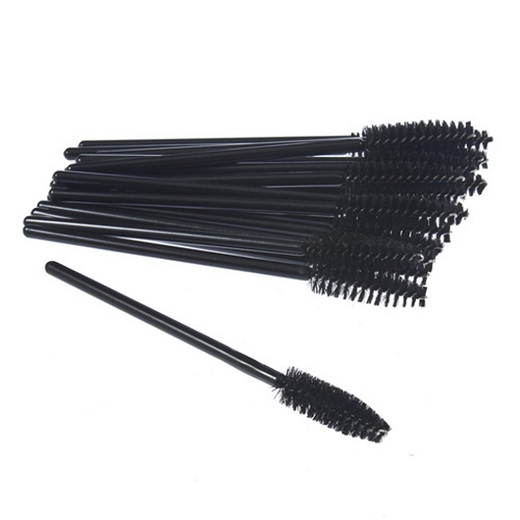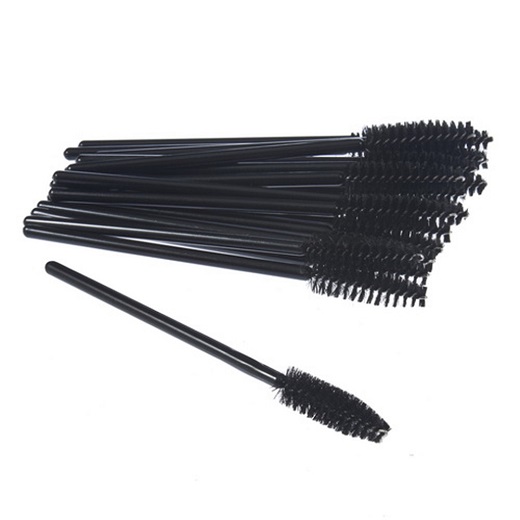 Here are 4 Unique Ways of Using Old Mascara Wand:
1)Removing the Cuticles
The old mascara wand can be very effective in removing the cuticles. Cuticles can be removed by applying the virgin olive oil or hydrating cuticle remover cream on the nails. After applying any of these, leave it for a couple of minutes to soften the cuticles. Then you can use a clean mascara wand to gently buff off the base of nails and eliminate those ugly bits.
Also Try 7 UNUSUAL USES OF NAIL POLISH
2)Bruising the Eyebrows
Sanitize the old mascara wand sanitized with some light detergent solution or by rubbing alcohol to get it disinfected instantly. Apply a good quality brow gel to the mascara wand and start brushing over the eyebrow in a gentle manner after completing the makeup. This helps in softening of the lines and edges of the eye shadow while offering a natural look to the eyebrows.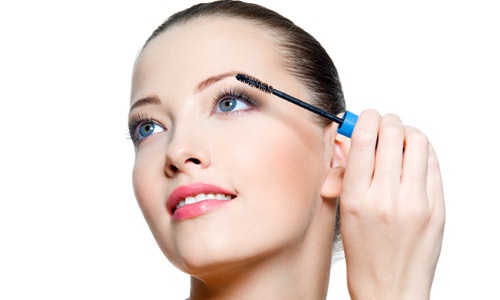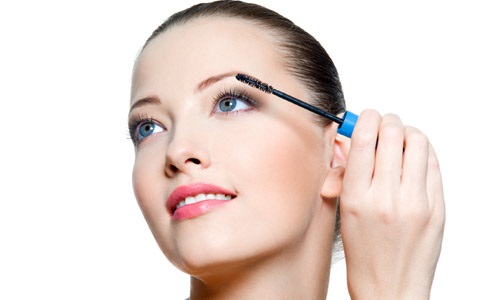 3)Taming the Hair Flyaways
Be it the fancy tie-up bun or super-sleek pony, flyways can be quite irritating. These flyways create a serious level of problem to the stylization factor. Using the mascara wand, you can now get relieved from such irritating situations. The wand is effective enough to coat even the tiniest of hair and get it set properly.
Recommended Article: 5 EASY HACKS FOR BAD HAIR DAY
4)Exfoliating the Lips
A clean wand can be highly effective in exfoliating those lips of yours. Simply apply little bit of lip scrub, Vaseline, or olive oil to the mascara wand mixed with some sugar granules. Now, with a swift and circular motion, use the wand over your lips. It helps in removing the chapped bits from the lips in the most effective manner without making your lips feel the harshness.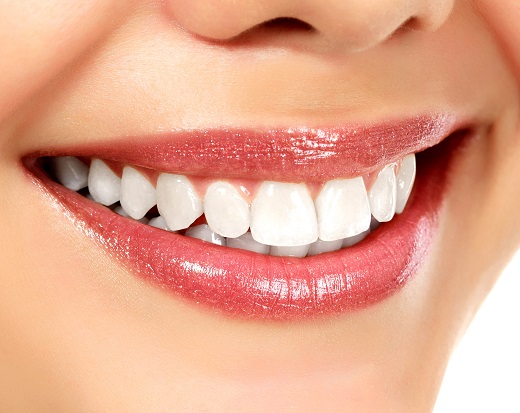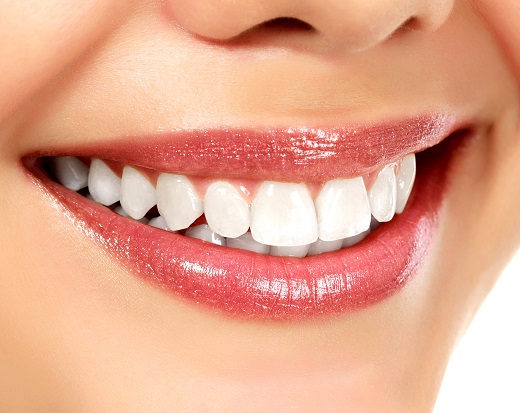 These are a few ways in which you can reuse your old mascara wand and get several things done with comfort & ease. Do try these 4 Unique Ways of Using Old Mascara Wand & let us know.
Also Read 7 TIPS FOR FLAWLESS GLOWING SKIN