Most of us want to look more and younger and attractive these days, and we spare no opportunity to show-off our beauty ourselves anywhere we can. As someone rightly said," Beauty is what happiness and health look like on the outside". The correct diet, exercise and a positive feeling will always help to keep you alive and young. Here are some life hacks and tips to look younger than your age. If you have ever wondered how to look young, check out our list on 10 Tricks to look Younger than Your Age: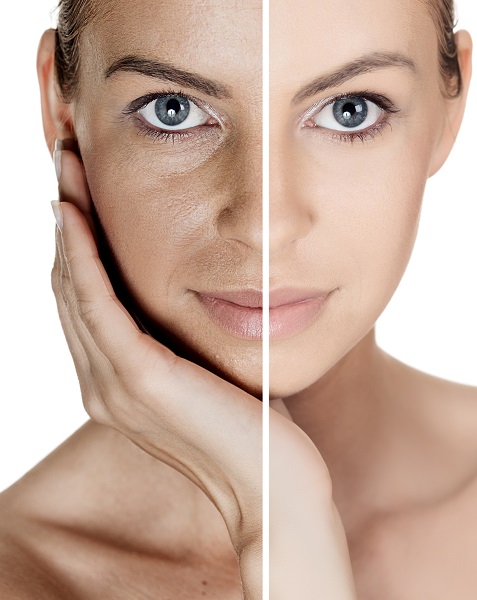 #1.Protect Your Skin
On summer days, wear a hat that has a minimum 3-inch brim to protect skin around your neck area. Prolonged exposure to Sun and dust can permanently damage your skin, and there is no returning from that!
#2.Gym and Exercises
There is no doubt that doing some exercises and spending some time at the gym everyday will be highly beneficial for you.Doing a good morning jog can do wonders for you, if done regularly.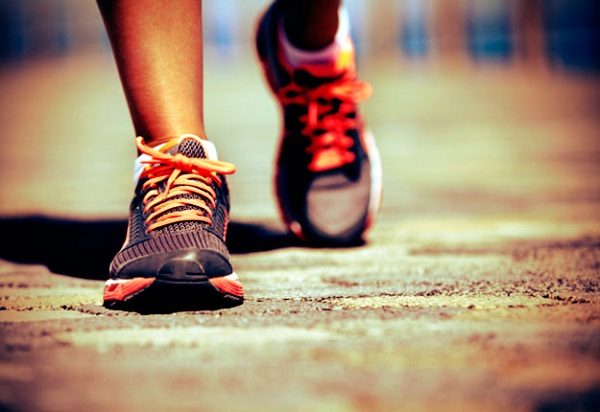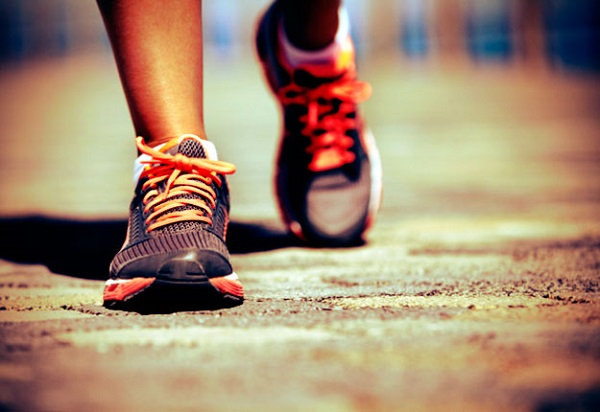 #3. Eat Fish
Many cold-water fish are abundant with fatty acids, which prevent inflammation and also increase your immunity against liver and heart diseases.
#4. Lemon Juice
Lemon Juice can surely increase the quantity of vitamins in your body, which has a direct effect on your skin. If your hands get dry after exposure to the Sun, rub some lemon on them and everything comes back to square one!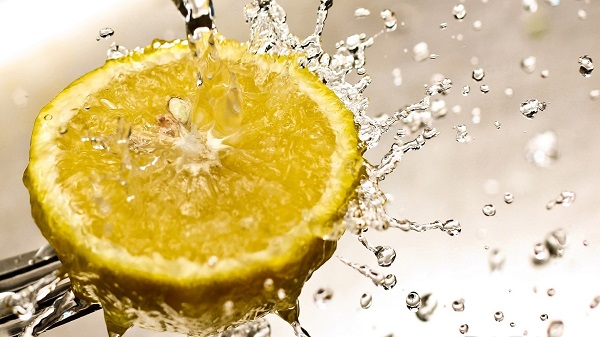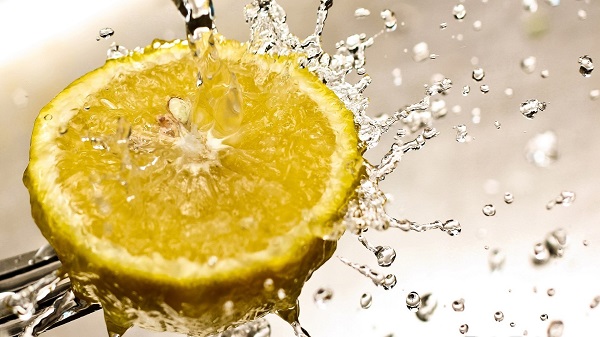 #5. Berries
All kinds of berries such as blackberries, strawberries etc. have a huge amount of antioxidants, which means that they can easily fight chronic diseases and inflammation, and keep your cells healthy.
#6. No Smoking
There is no point in saying this again and again, but you definitely need to quit smoking! Cigarettes, alcohol and drugs can cause irreparable and swift damage to your cells and organs.
#7. Use Soft Cosmetics
There is no point in using harsh and strong makeup, if your skin is getting damaged internally. Always prefer using soft and light cosmetics, be it your soap or your eyeliner.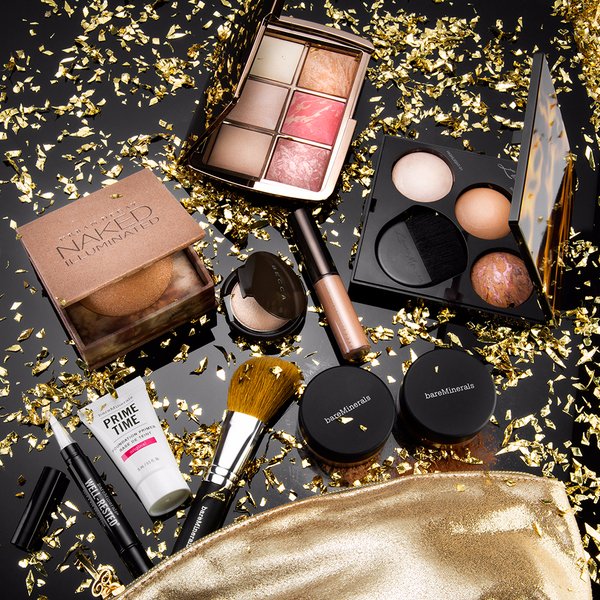 #8.Keep Your Eyes Healthy
Always prefer green vegetables like spinach to keep your vision young. These are the primary sources of zeaxanthin, which protects your eyes from UV damage.
#9. Regular Sleep
You need regular and sound sleep. Sleep deficiency can cause your growth hormones to be inactive for long periods of time, which means your skin won't be able to renew itself easily if you don't get regular sleep.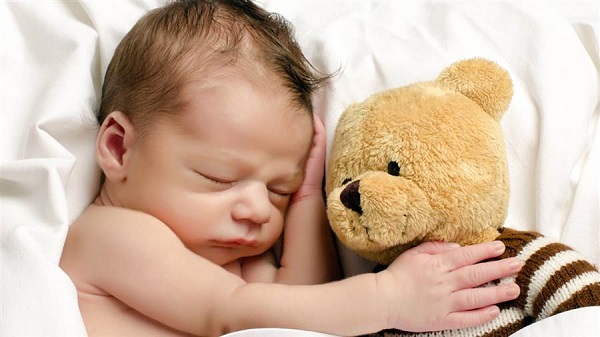 #10. Stay Happy
It has been proven that depression has a direct effect on ageing of your cells. You always need to stay happy and cool to stay young, it is the basic rule! Always keep your friends close, and have a good social life
We hope you got the idea. Change your lifestyle into a healthy one, and always keep your brain young. Don't forget, if you starting like a young person, you will become a young person, that is for sure. Never lose hope, and stay positive!
You may also like
BEST HOME REMEDIES TO PREVENT ACNE
7 HOME REMEDIES TO BEAT PAIN DURING YOUR PERIODS
6 FOODS THAT MAKE YOU FEEL TIRED AND LAZY
6 Tips to De-Stress Your Mind & Body
REVIEW OF ANTI TANNING PACK FROM NUSKAA
HOW TO BUY BEST SUNSCREEN FOR YOUR SKIN TYPE
7 TIPS FOR FLAWLESS GLOWING SKIN