"Choosing the Apt Sunscreen for the Skin Type"
Nowadays, skin cancer is a highly prevalent problem. To protect one from the harmful ultraviolet rays, you can wear full clothes, hats and proper glasses. However, such a body covering is not at all practical. You need to use the sunscreen lotion on your skin based on the skin type to give it complete protection. For this, you need to buy the right sunscreen first and then apply regularly. Below is the guide on How to Buy Best Sunscreen for your Skin Type.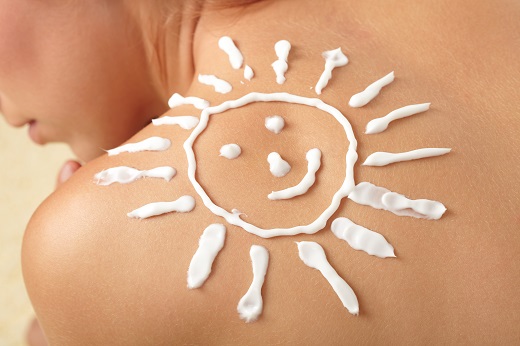 Difference between the Sunscreen and the Sun Block
It is important to know the sunscreen basics by understanding the difference between sunblock and the SPF. A sunscreen comes with varied SPF values, and the SPF or the sun protection factor of 15 means that it takes 15 times more effort from the sun rays to burn in the sun. On the other hand, the sunblock has the SPF of 30.
Sunscreen for the Fairer Skin
If you have a fair skin, you need to try sunscreen with a minimal SPF of 30. Protect your children also if you stay at a higher altitude since most of the damage occurs at the age below 18 years. The ones, who have a whitish or darker complexion, can also manage with a little lesser SPF level. Also try our 7 Tips for Flawless Glowing Skin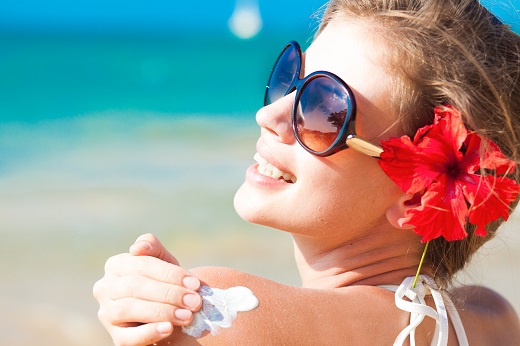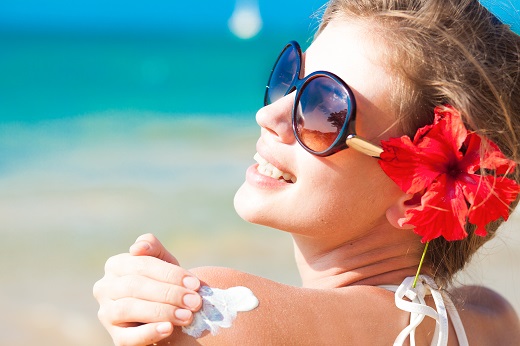 The level of 'Broad Spectrum'
The sunscreen you buy should be labelled as the 'broad spectrum'. It will protect you from both the UVA rays and the UVB rays. The ultraviolet radiation can increase the risk of malignant melanoma.
The level of Protection
Before you buy the sunscreen, know the level of protection you get. If you buy the SPF 15, you will attain coverage of 94-95%, whereas a sunscreen with SPF 28 will cover you till 96%.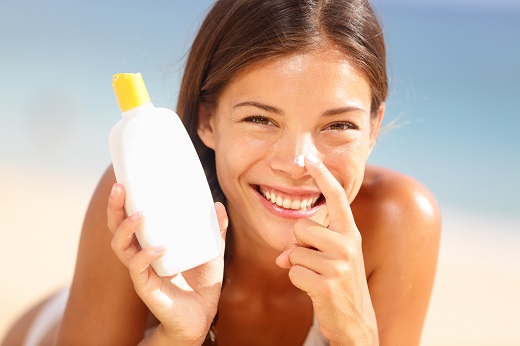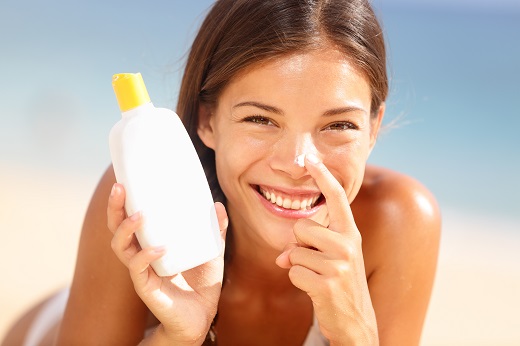 Purchasing the Sunscreen with Zinc Oxide and the Titanium Oxide
It is important to buy the titanium and the zinc oxide based sunscreen, if you stay out under the sun for longer spells. The opaque and the chemical free sun blocks are mostly suitable for the sensitive skin.
[hide] how to buy best sunscreen [/hide]
Also Try Acne Myths: 9 Myths about Acne & Facts
Waterproof Sunscreen
If you have to go for swimming, you must apply the water proof sunscreen lotion. These days many good brands are offering water proof sun screen.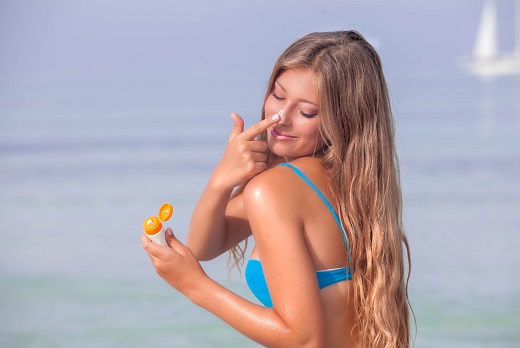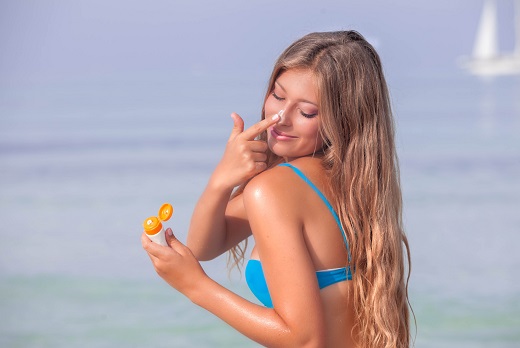 Allergy Free Sunscreen
If you are allergic to certain chemicals, fragrances, you should buy the hypoallergenic sunscreen which is both PABA-free and also fragrance-free. It is important to do the test patch in order to ensure that the sunscreen is safe for your skin type.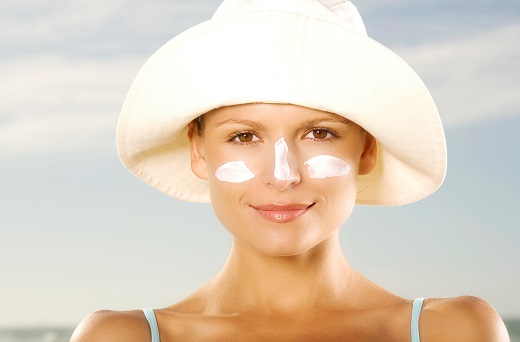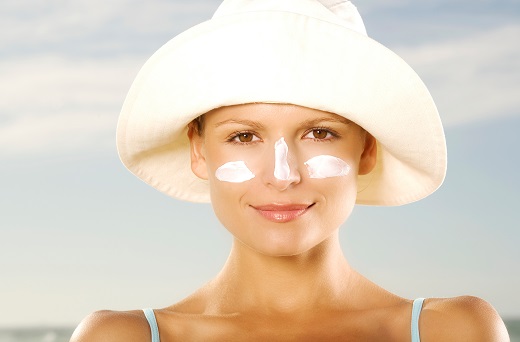 A sunscreen lotion is a wonderful way to protect the skin. Apply the lotion religiously 30 minutes prior to moving out under the sun to get the maximum protection.[hide] how to buy best sunscreen [/hide]
Also You may be interested in Best Anti-Aging Foods for Younger Glowing Skin
Summary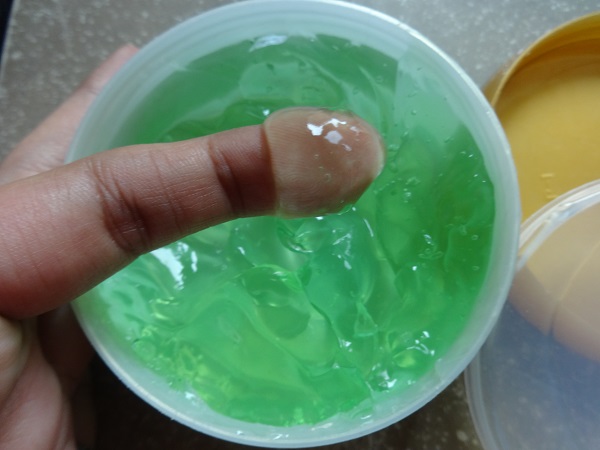 Service Type
Pingback:How to Buy Best Sunscreen for your Skin Type | Sunscreen for your Skin
Provider Name
Area
Description
How to Buy Best Sunscreen for your Skin Type | Best Sunscreen for your Skin