Do you also find it embarrassing and annoying when you see those white flakes on your pretty black dress? Well, I bet every one of us does. Moreover, the itchy scalp we have because of dandruff is something every one of us wants to get rid of. Do you know the reason behind dandruff? It is caused when Malassezia Fungus grows on your scalp which leads to shedding of skin. There are many more reason behind it such as irregular and improper brushing of hair, Stress, Infrequent shampooing, improper diet, etc. But, you don't have to worry because you can get rid of dandruff easily at home. Check out with us "DIY To Get Rid Of Dandruff".

#1. Olive Oil and Neem
Neem contains properties such as anti-inflammatory, anti-fungal, and antibacterial which prevents the growth of dandruff and also help you to get rid of it. Moreover, it helps to deal with the itchy scalp and keep your scalp healthy. While olive oil helps you to deal with the dry scalp which is one of the main cause of dandruff. Let's see how to use it
Ingredients Required
1- Neem Leaves (Dried)
2- Olive Oil (4 tbsp)
Directions
1- crush or grate 4-5 dried neem leaves to make powder
2- In a bowl add neem powder and 4 tablespoons of olive oil and mix it well
3- Apply the mixture on your scalp
4- Wait for an hour and rinse off your hair with regular shampoo followed by conditioner
5- If you don't want to use olive oil, boil 4-5 neem leaves for about an hour and then grate them to make a paste. Apply the paste on your scalp and wash after 30 minutes with water.
6- Do It 2 times a week. You may also like Perfectly Reasonable Things All Girls Get Jealous Over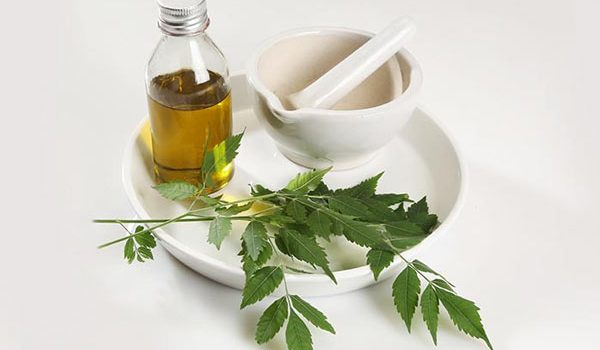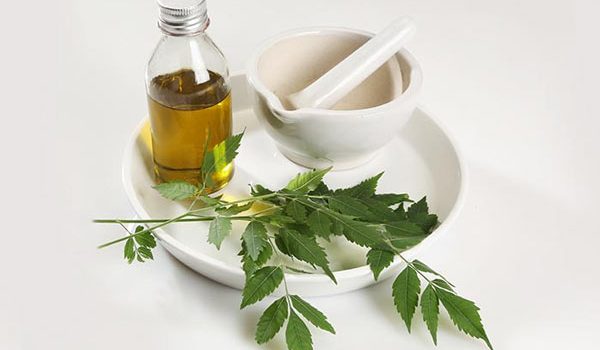 *Note- After applying the paste your scalp might feel itchy. But, it will be a normal sensation and there is nothing to worry about it.
#2- Yogurt
Yogurt contains anti-bacterial properties and helps you to fight with dandruff. Not only it helps you with dandruff but it also contains a protein with strengthen your hair and also make them look shiny. It is
one of the best natural ingredients you can use to get rid of dandruff. Moreover, it is very easy to use.
Ingredients-
1- Plain Yogurt (1 cup)
Directions-
1- Wash your hair using your regular shampoo and rinse with water.
2- Dap your wet hair gently using a towel
3- Apply yogurt on your scalp and wait for 15-20 minutes
4- After 15-20 minutes rinse off your hair with water and then use a small amount of shampoo to wash your hair.
5- Do it 1-2 times in a week. You may also like Home Remedies for Unwanted Facial Hair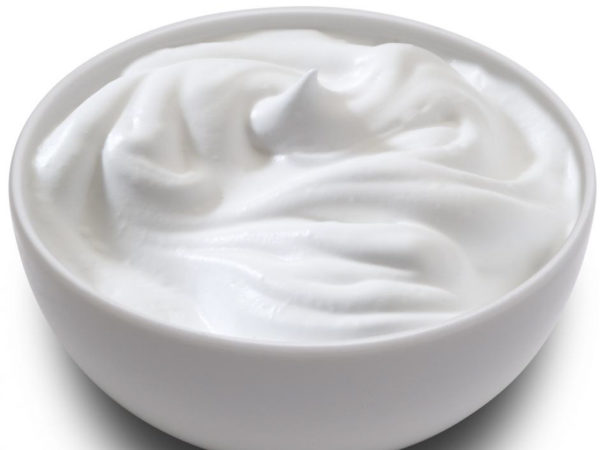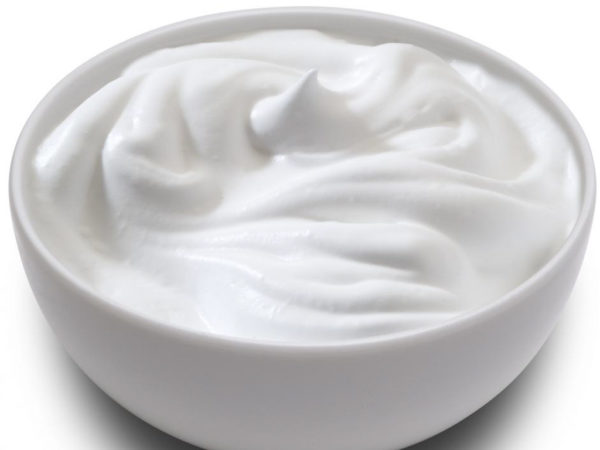 *Note- Make sure you use fresh yogurt in order to enjoy the desirable results
These were "DIY To Get Rid Of Dandruff". Also, remember if you are facing dandruff issue avoid sharing your comb with anyone that would spread the infection. Do tell us in the comment section out of these two which remedy you liked more. And don't forget to share your views about "DIY To Get Rid Of Dandruff " and how it helps you to get rid of dandruff.
Also Try
Zodiac Sign that Makes Most Passionate and Powerful Couple – Part 2
DIY To Get Rid Of Stretch Marks
10 Things Moles on Face Say About Your Personality
5 Lies Every Husband Tells His Wife
DIY Face Mask for Blackheads Removal