PUBG is one of the most popular mobile games on Android and IOS in India currently. Rumors of getting PUBG banned have never left the spotlight. And here we go once again, one of the student body claimed for getting PUBG banned. Find out with us "Will PUBG Get Banned, Here's The Reason Why?"
Which Student Body Claim to Ban PUBG
PUBG has always managed to be a part of the limelight and here it once again making its place as a major topic of discussion in Jammu and Kashmir Student Association. Yes, you heard it right, the student body of J&K association asked Govern Satya Pal Naik that PUBG should be banned immediately.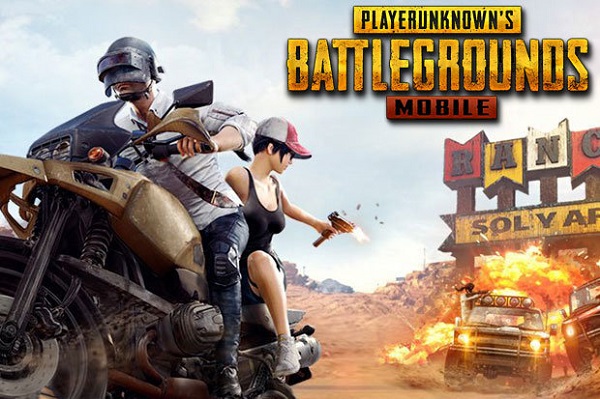 Student Body Further Explains
They have taken this step because PUBG has affected student studies and are the reason for the poor result of the recent board exam of class X & XII. They said that the game is very addictive due to which students are not focusing on their studies and they added that PUBG mobile isn't acting in any way less than a drug.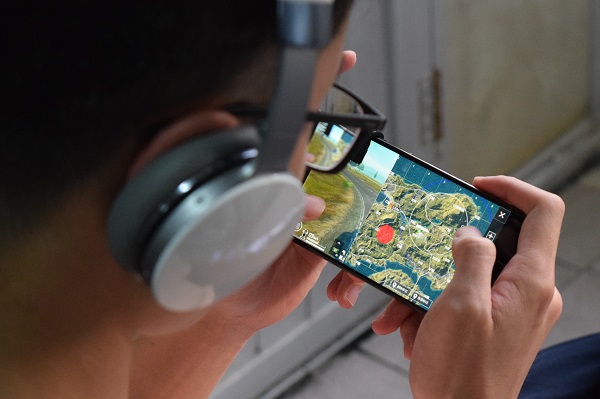 See What Deputy Chairman Raqif Makhdoom has to Say About This
According to a report on Pristine Kashmir, Deputy Chairman Raqif Makhdoom said- "The game should have been banned immediately after the poor performance of 12th and 10th class results but still we haven't seen any action".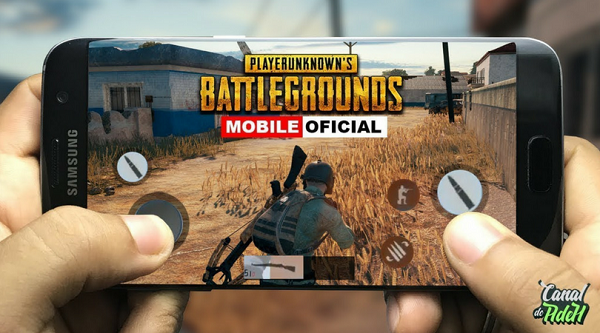 Jammu & Kashmir Student Association also Said-
The addiction to this game has become as dangerous as drugs as youngsters are doing nothing but spending their whole time playing PUBG doesn't matter if they have exams to take or classes to attend. Students Association Chairman Abrar Ahmad Bhat termed PUBG Mobile as a "future spoiler" and claim for a ban as soon as possible.
PUBG has been a part of a lot of fake news including "PUBG Ban in India by 'High Court of Maharashtra'"; "PUBG Ban in Mumbai. Let's see how this news turns out to be. But, the question arouses is, is this the story of students on in Jammu & Kashmir or students all over India are being evicted by PUBG. Should it get banned only in Jammu and Kashmir or it be banned in other cities of India too. What do you have to say about it will government ban PUBG on the cost of student studies getting affected? Tell us what you think about it? Also, share your views with us on "Will PUBG Get Banned, Here's The Reason Why?"
You may also like
REVIEW OF MEN GROOMING KIT FROM THE MAN COMPANY
5 THINGS ABOUT POKÉMON GO YOU NEED TO KNOW BEFORE PLAYING
9 THINGS YOU DON'T KNOW YOUR IPHONE CAN DO
APPLE STORES FINALLY COMING TO INDIA
BEST 7 GOOGLE TRICKS, SECRETS & HACKS