While being in a relationship we are in so much love that we are ready to do anything for our partner. But, the one question that does cross our minds no matter how hard we try to avoid it is- Is he cheating on me? But, the question arises is what makes your man cheat on you? Was it his heart or his body? While there are scientific reasons for the same but, astrology has its different view on " Why Your Man Will Cheat On You, According To His Zodiac Sign ". Last time we shared with you "Why Your Man Will Cheat On You According To His Zodiac Sign- Part 1", today let's check out "Why Your Man Will Cheat On You According To His Zodiac Sign- Part 2".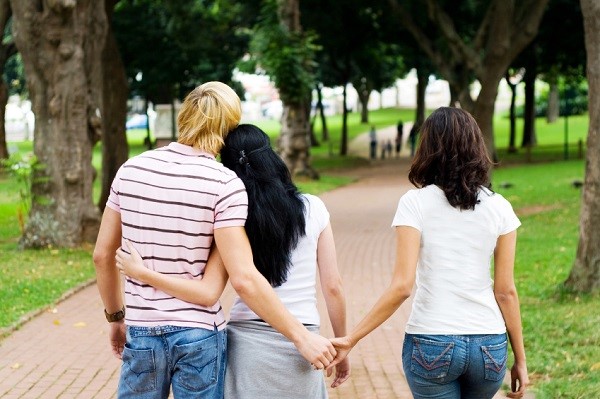 #1. Capricorn
Men with Capricorn as their zodiac sign, are really hard to impress and very careful when it comes to choosing a partner. They are way too honest and cheating word don't exist in their dictionary. But, if he gets to know by any chance that his partner is cheating on him, he'll take revenge. So, if you are good to them they are very good to you. However, if you'll try to hurt them they won't sit back and cry.
#2. Aquarius
Aquarius allows their partner to be independent and don't try to control them. They maintain a bond with their partner by sharing their feeling and thoughts with them. They'll allow to make your own decision and live life on your terms and in return all they ask for is, be loyal to them. But, if you deviate him, so will he. You may also like Tips To Make Restaurant Style Cold Coffee At Home
#3. Pisces
Men with Pisces as their zodiac sign have a cute romantic side, and they always keep their partner on the top of the priority list. They are always ready to shower you with a lot of love and don't expect much in return. But, if you misunderstood their love or hurt them in any way they'll get disappointed. And, may start to find love somewhere else.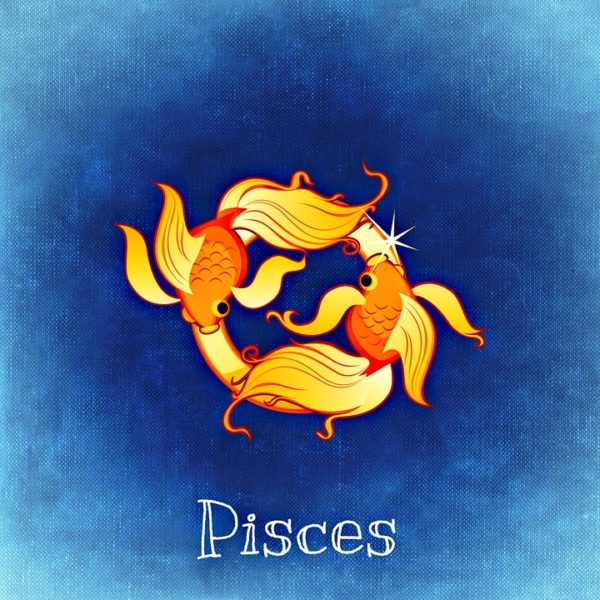 #4. Aries
Aries men are always upfront when it comes to their feelings for their partner. Once you are in a committed relationship with them, you'll never want to leave them. This is because they'll continuously put in efforts to keep you happy. However, he looks for adventure and his eagerness for adventure may keep the romance at bay for a certain period of time. If you want to prevent this from happening the best way is to keep the thrill alive in your relationship. You may also like Places Women Secretly Wished To Be Touched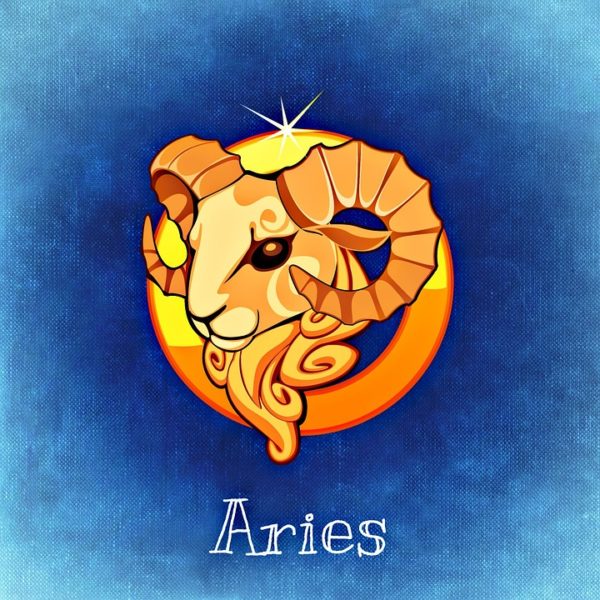 #5. Taurus
While committing for a relationship Taurus man always look for security. They can be insecure at the time and it can lead to him being unfaithful. Taurus man may take his own time to be emotionally attached to their partner when they come in a relationship. But, once they get attached to you they expect the same from you. They want you to be fully committed and faithful to them.
#6. Gemini
Gemini man wants a partner who is intelligent and full of energy just like him. Which makes him want to date a number of women so that he can choose the right person for himself. However, he always looks for a connection that could stay forever. Try to communicate openly with him, if you fail to do the same he'll not hesitate to look for a new partner. You may also like What Your Birth Month Say About Your Love Life- Part 1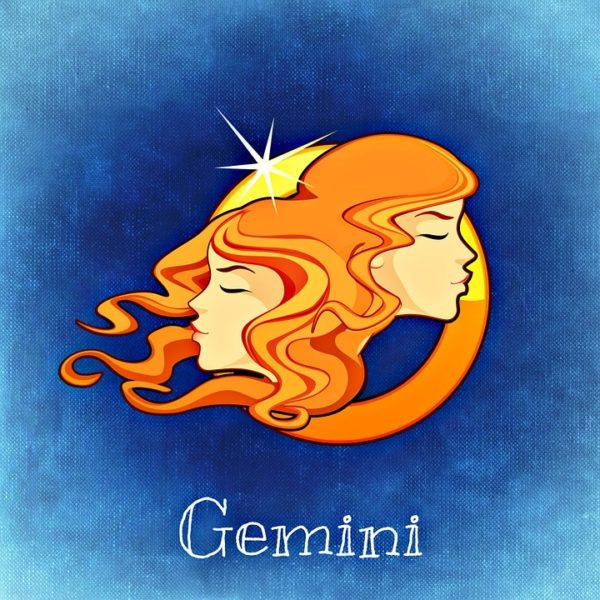 This was all about "Why Your Man Will Cheat On You, According To His Zodiac Sign ". So, now you know the reason why your man may cheat on you. Well, we are not saying they'll definitely cheat on you but, there's no harm in keeping an eye on your partner. And don't forget to share your views about "Why Your Man Will Cheat On You According To His Zodiac Sign- Part 2"