WhatsApp recently added an end-to-end encryption to all its messages and calls. This new security technology rolled by WhatsApp implies that now no one can intercept the messages you will send to any of your contacts, not even government agencies.The encryption implemented by WhatsApp ensures that the message is only read by the sender and receiver, and no-one else.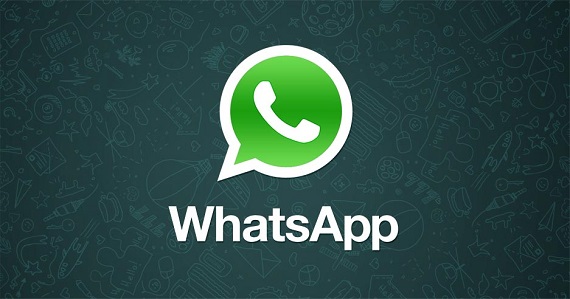 This new technology implementation by WhatsApp has caused a lot of stir and has led to the several public disagreements between government and technology companies, but has certainly made its users happy. In UK, politicians have even proposed a ban on such technologies which bar them from being able to access the social networking sites' chats and calls. Such actions and suggestions from politicians have forced companies to install the secret "back doors" using which the security can be weakened and messages can be read by the government agencies and spies.
Also Try 7 WHATSAPP TIPS AND TRICKS YOU SHOULD KNOW – PART 1
WhatsApp Gives Priority to Data Security and Communication
The recent security measure implemented by WhatsApp has not been taken as a positive step by several government agencies, but, to support its encryption, WhatsApp said that the security of data and communication of its users has always been a top priority for the company. The spokesperson also mentioned that from now on, when its users will use the latest version of the App on Android, Apple and other leading mobile, everything that they share, be it a message, call, video or a picture, it will be completely secure. No hackers, no cyber criminals and not even WhatsApp officials or technology specialists will be able see any piece of communication between the two WhatsApp users.
While a lot of debate has been going on that whether companies should be allowed to implement such measures which completely secure the communication between the users, WhatsApp said that  while we understand that it is  vital or the law enforcement agencies to keep people secure, it wants to give people complete security against hackers and cyber criminals.
Though, even after the security algorithm, the app will be able to access some imperative data like its users' behaviour but not the actual content of the conversation.
Also Try 7 ANDROID TIPS AND TRICKS YOU SHOULD KNOW – PART 1
12 FACEBOOK TIPS AND TRICKS YOU SHOULD KNOW – PART 1