How To Get Glowing Skin
From ages, we know daily consumption of fruits keep us healthy inside and outside but did you know use of fruits can do wonders on the skin?
Papaya is one of them as it is rich in Vitamin A which provides your skin elasticity and increases the level of collagen. Use of papaya alone on skin leads to a glowing skin and adding a few more ingredients can solve all your skin problems. Here is "How To Get Glowing Skin" from daily essentials used in the kitchen.
#1 Papaya and Milk
(for dry skin) if you have dry and dull skin this face pack will bring a magnificent glow on your face making it more nourished and soft. Its preparation is way too much easy as you have to add some milk with 3-4 cubes of mashed papaya prepare a smooth paste with a thick consistency and put it on your clean face.  You may also like 5 Mistake that Destroys Laptop Life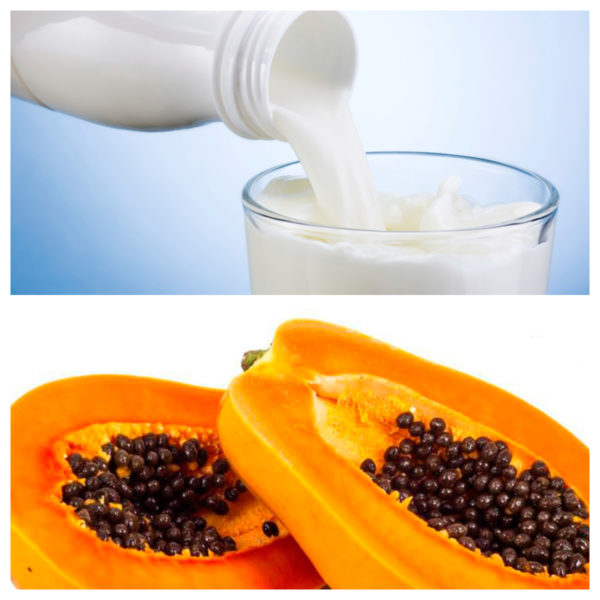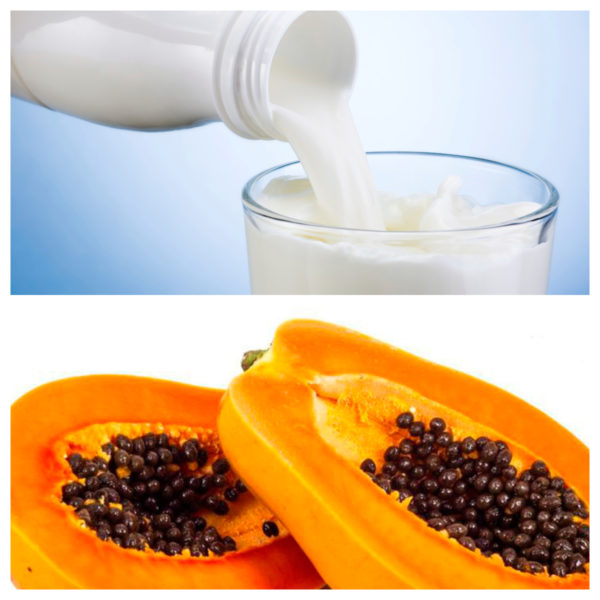 #2 Papaya, Honey and Lemon
Lemon owes all the properties for remove tanning and brightening up skin whereas honey keeps skin nourished and glowing. Apply this face mask twice or thrice in a week as per your convenience. Take 3-4 mashed papaya cubes, add one tablespoon of honey and 5-6 drops of lemon, mix it well and apply on your face and neck.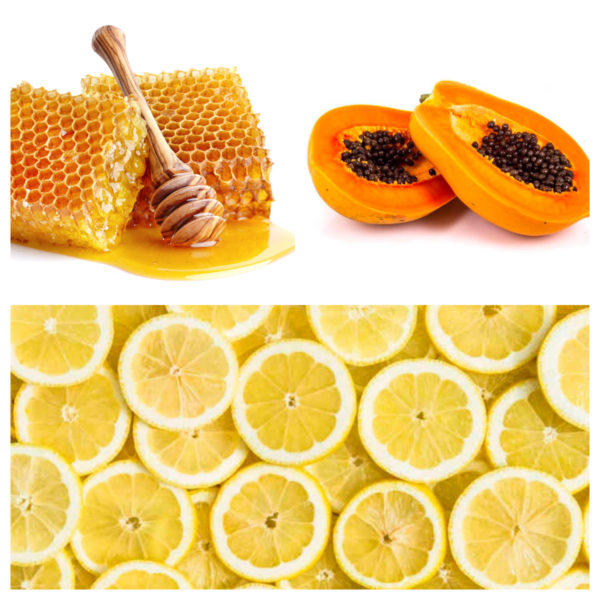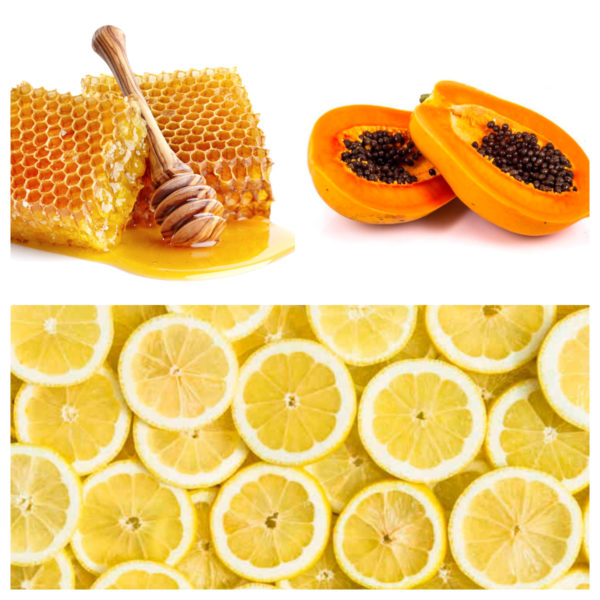 #3 Papaya and Milk Cream
 Malai face pack is preferable in winters for extremely dry skin as it provides essential oil and moister for a long duration.  Take 2-3 papaya cubes properly mashed and 1 tablespoon milk cream (Malai). Whisk the paste to remove lumps. Apply it on your face and enjoy your favourite music as you can keep it on your face for 10-15 minutes. You may also like The Best Way To Get Into Great Shape for Summers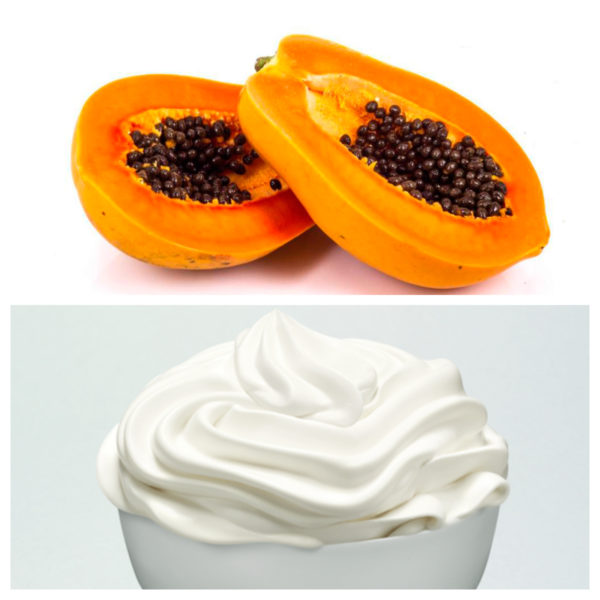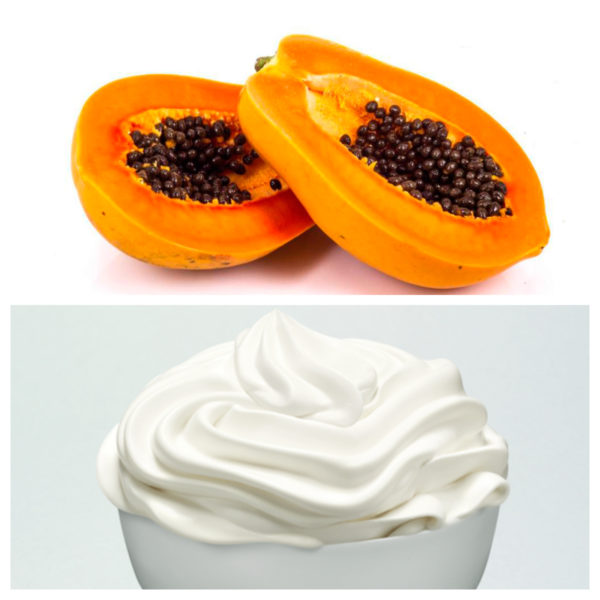 #4 Papayas with Aloe Vera
 Both papaya and aloe Vera are loaded with qualities individually; their mixture can do wonders to your skin. Take equal amount of both and mix them well to get a smooth paste. Put it on your face and keep it for 5 minutes for achieving a vibrant skin. This pack is for every skin type.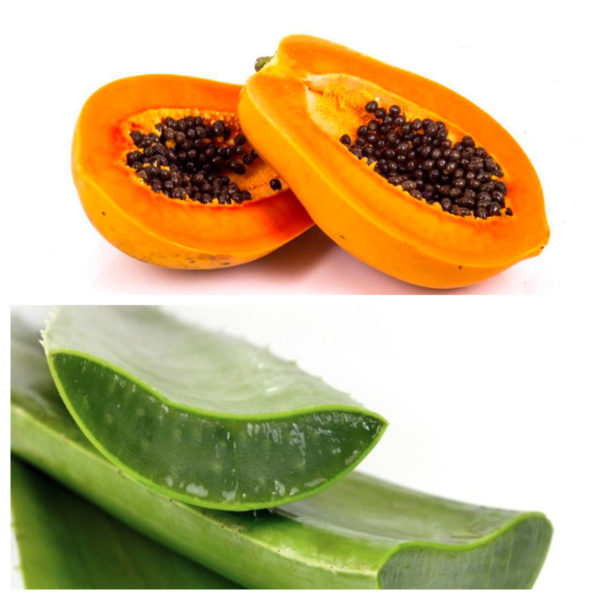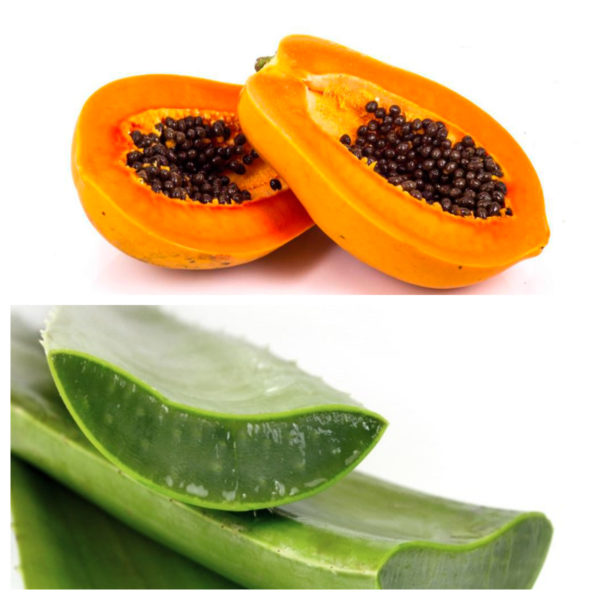 #5 Papayas and Pinch of Turmeric
Turmeric is rich in antioxidants and has anti-bacterial properties; it can treat skin issues naturally and help you in achieving a healthy skin. Combination of papaya and turmeric can lead you to overall maintained and healthy skin.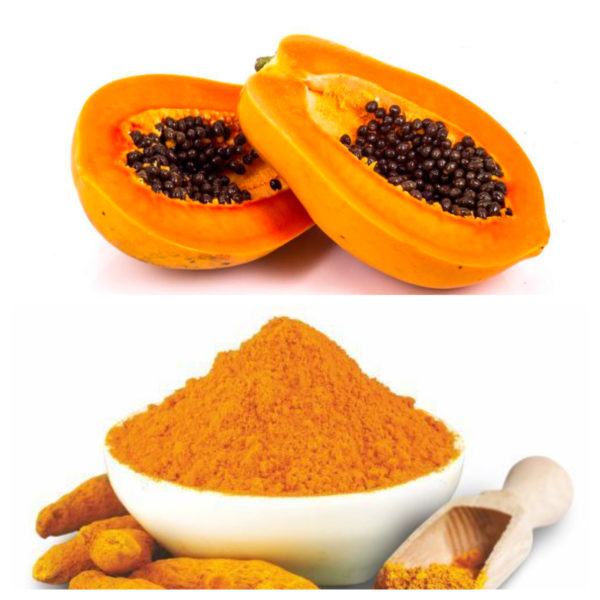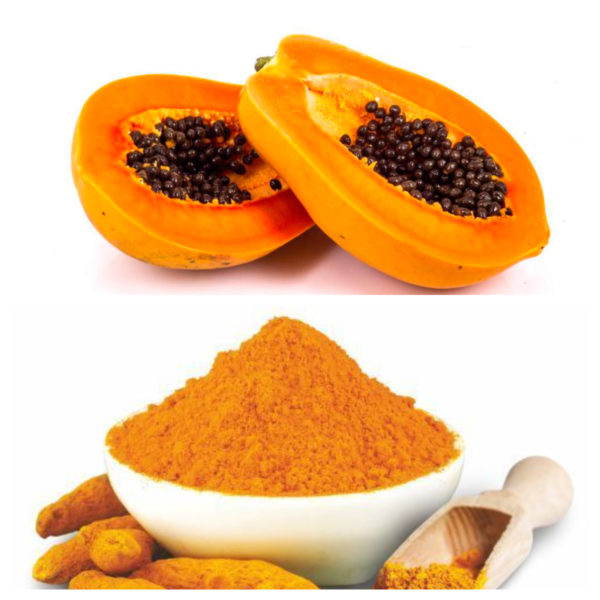 Wash your face before applying any face mask as it removes dirt and extra oil from the face and mask can do its miracle more effectively. Enjoy your favourite delightful music for 5-10 minutes.
Then,
For removing the mask, wash face with warm/cold water and wipe softly with a clean towel. Do not use soap after face pack for next 2 hours. For the next two-three hours pack will be executing its effect on the deepest layer of skin.
Also Try,
7 REASONS WHY WOMEN SHOULD START SWIMMING
BEST HOME REMEDIES TO PREVENT ACNE
7 MISTAKES TO AVOID WHILE BRUSHING TEETH
HOW TO GO "GREEN" IN EVERY ASPECT OF LIFE
LIVE YOUR PREGNANCY A COOL DIVA STYLE
5 Mistake that Destroys Laptop Life
5 Home Remedies to Protect Yourself from Dehydration this Summer
5 Creepy Things you won't Believe Exist