Many users reported that they are not able to send messages on WhatsApp, also Face and Instagram we also not working. People complained that they were not able to upload any image on Facebook or Instagram. Want to know more about it? Check out the complete story with us about – "Users Report WhatsApp Down, Facebook and Instagram Too Suffer Glitch ".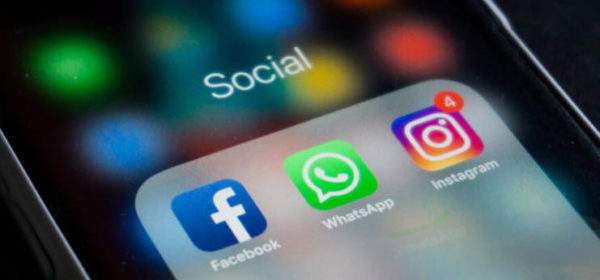 #1- WhatsApp Not Working
Recently WhatsApp is suffering from some technical glitches. Many users reported through their tweets that they are not able to send messages via WhatsApp. While some users reported that they are unable to download media file which also includes videos and images. Moreover, not only WhatsApp but Facebook and Instagram was suffering from outage too. You may also like Monsoon Skin Care Tips for Men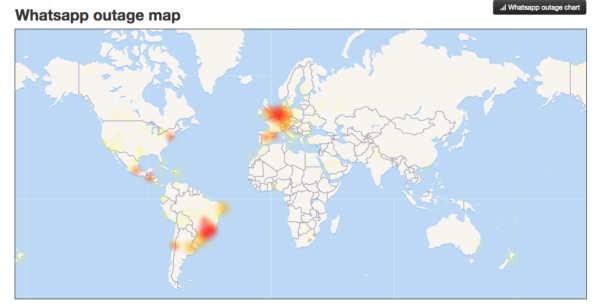 #2 Update
Facebook has resolved the outage issue and all the social media platform are working perfectly fine for all the users. Facebook in an official statement stated  "Earlier today, some people and businesses experienced trouble uploading or sending images, videos and other files on our apps and platforms. The issue has since been resolved and we should be back at 100% for everyone. We're sorry for any inconvenience." You may also like 7 signs that you are a good kisser
Well, it seems there is a problem with the Facebook server, which is responsible for all the three services. However, nor WhatsApp neither Facebook has officially stated anything related to this glitch. However, since everything has been fixed so there is nothing to be worried about. And user's are again able to use all the three social media platform as earlier.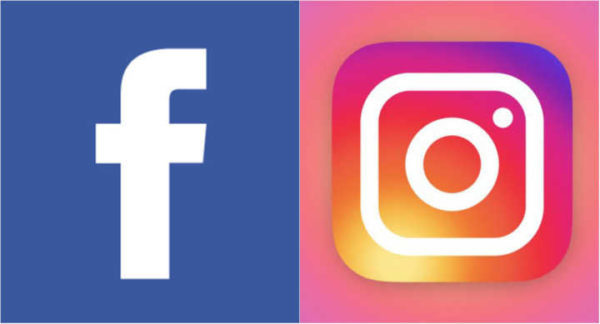 So this was all about "Users Report WhatsApp Down, Facebook and Instagram too Suffer Glitch". If you are still facing any issue related to these social media application do share with us in the comment section. Also, do share your views about "Users Report WhatsApp Down, Facebook and Instagram too Suffer Glitch"
Also Try
7 signs that you are a good kisser
5 Zodiac Signs who Always Start the Fight
3 Best Tips to a Healthy Online Relationship
THINGS MEN SECRETLY ADMIRE ABOUT WOMEN BODY
Tips for Boys to Attract Their Crush
Know These Things Before Taking Protein Powder