"Style on a Budget: Fashion Tricks for College Goers"
Style isn't something that fashion designers will sell you for several thousands of dollars and that will go out of the vogue the very next season. Style isn't a notion that is determined by money or seasons. It is an attitude, a statement, and even a skill of some sort. Understanding this can mean the world to college students who can't always afford to have expensive stuff and tend to think of themselves as less worthy when they can't have them. So, if you are a college student operating with a limited budget, but you still want to be fashionable, here are a few tips and tricks that should help you with that. Take a look at Style & Fashion Tricks on Budget for College Girls: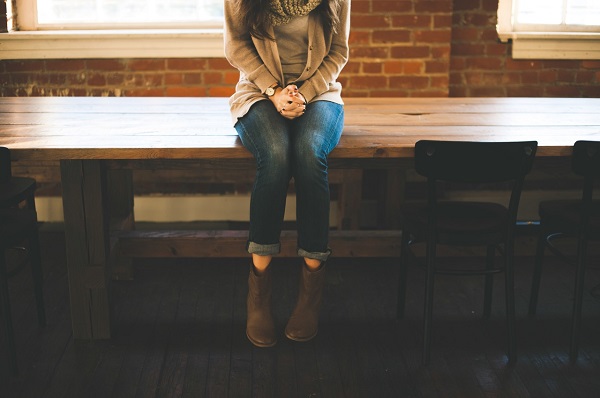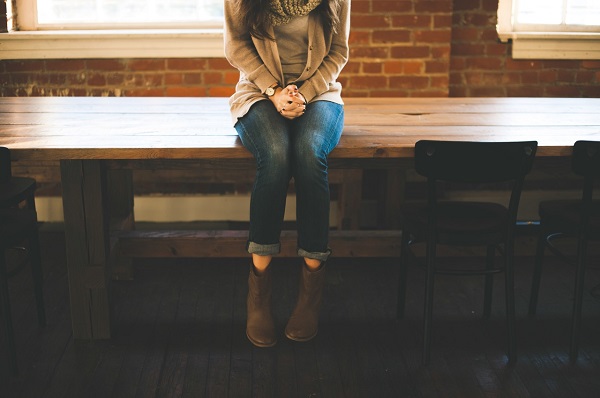 Invest in Essentials
This is something you can do even before you go to college, since the basic pieces you buy should have a life expectancy of nearly a decade. Yes, those are the classic and quality pieces that may require more money at first, but they definitely pay off in the long run, since they'll be wearable for years to come. As a college student, you will definitely need some of these things: quality jeans, black leather ankle boots, a black leather jacket, a trench coat, and a white shirt.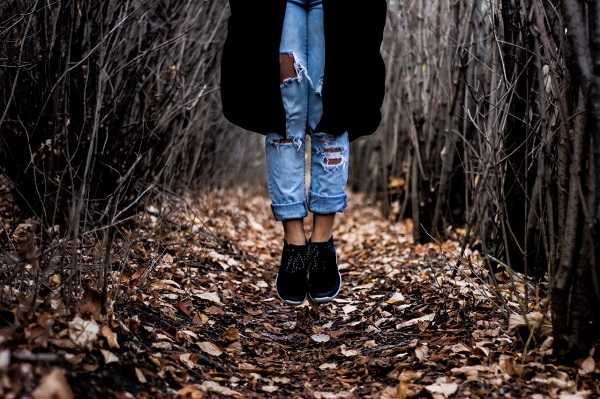 Go for Unbranded Good Quality Things
Sure, we would all love to have the latest Gucci dress or Oscar de la Renta shoes, but, for now, that is the luxury you can't afford. Plus, you have to understand that wearing a famous name isn't the only foolproof road to looking great. You can find many other companies that make clothes that are just as stylish (or close enough) as the branded pieces, but comes at a much more reasonable price.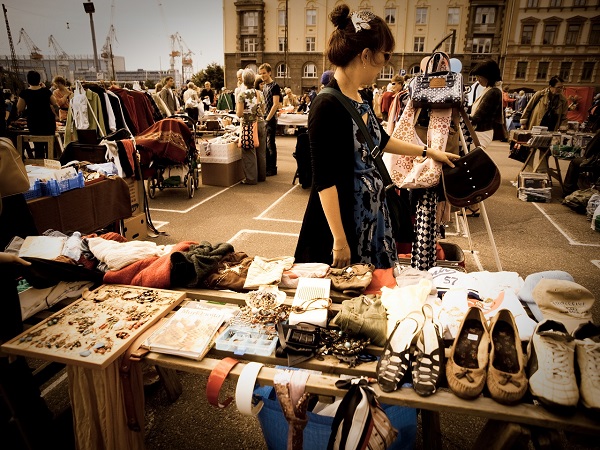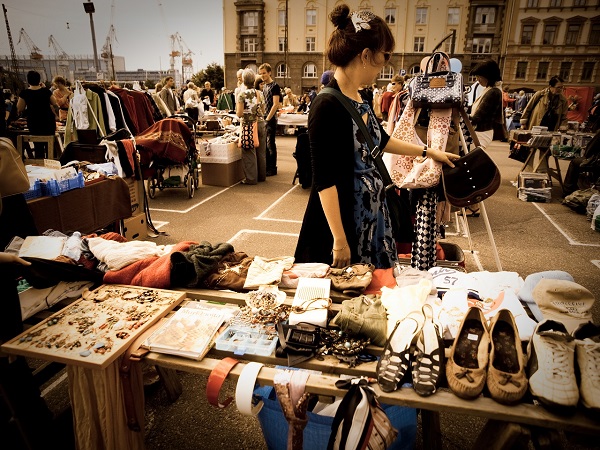 Shop like a Parisian
Do you know what is the Parisians' favorite place for clothes shopping? It's the flea market, believe it or not. First, get rid of your prejudice towards flea markets and second-hand shops, and then go for clothing hunting. You may be able to grab some unique pieces, and if luck serves you well, you can even find designer clothing pieces for the price of your breakfast.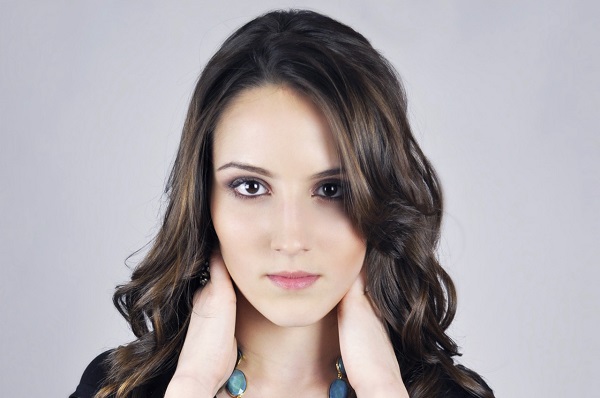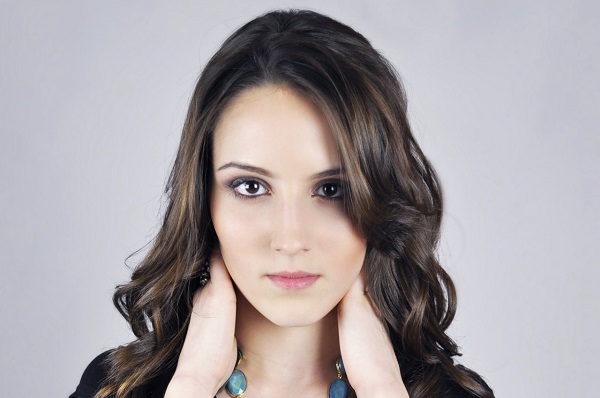 Looking Healthy = Looking Stylish
Have you ever noticed how many of the Hollywood stars have that healthy glow on their faces even when it looks like they're wearing no makeup whatsoever. Well, that is probably because they are using quality skin care products and have a consistent skin care routine. Also, the currently popular no-makeup makeup look is perfect for college, since if you are wearing too much makeup, you can ends up looking cheap instead of beautiful. As for the hair, keep it clean and healthy, whether is pulled up in an updo, braided or let down to fall naturally. Allso Try BEST HOME REMEDIES TO PREVENT ACNE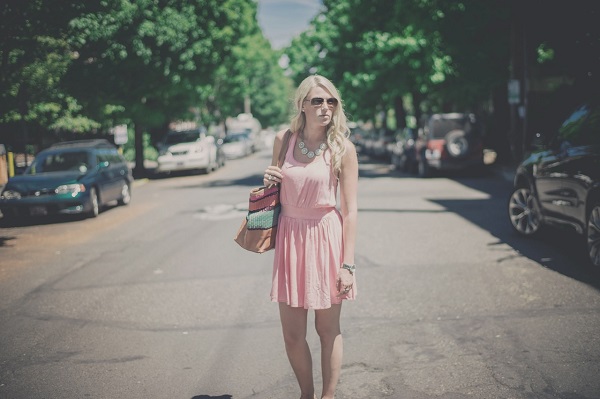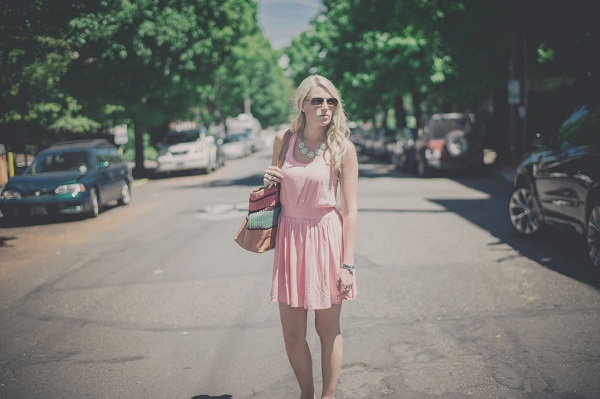 Accessorize Wisely
Think of accessorizing as a form of art: you can turn out to be Walter Keane or Picasso, it's up to you. Of course, your choice of accessories will depend on the occasion and the rest of your outfit, but you can never go wrong with the classics, such as black wristwatch, pendant necklace and Birkin-style bag. When you want to play with it for a bit, then go full boho with a colorful headband, wear hoop earrings to freshen up a combination or layer several pendant necklaces for a stronger effect. A;so Try 7 HOME REMEDIES TO BEAT PAIN DURING YOUR PERIODS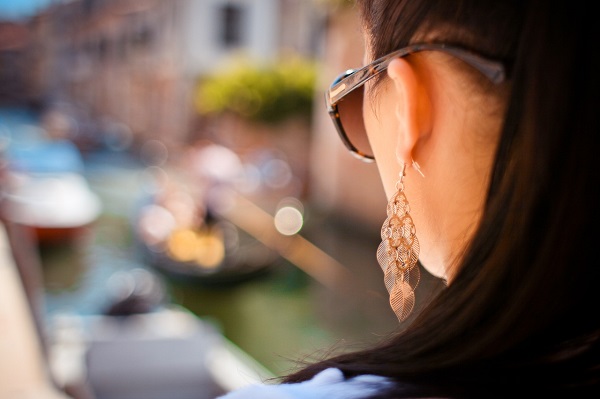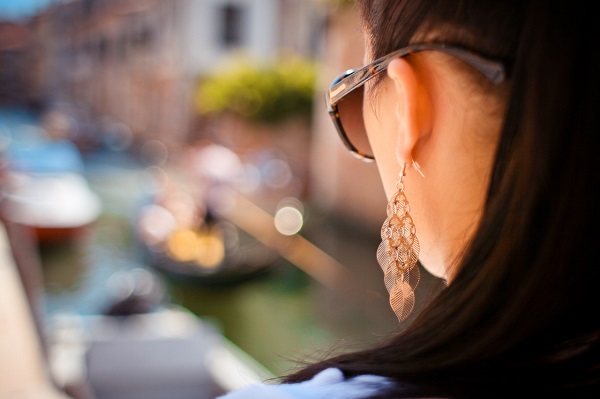 Coupons, Discounts and Everything that Counts
Wherever you can find a $10-piece for $5 that is the place to shop. Online discount stores, for instance, are great places to search for affordable prices. Many of the famous brands, such as H&M, Forever21 and Wetseal have fantastic offers online. Also, you can search for e-coupons and by using them you can save up to 50%. If you subscribe to your favorite store's email list, you can get various special offers before anyone else finds out about it.
So, you see, it is perfectly possible to look fashionable on a college student's budget, as long as the most valuable thing you keep on you is your attitude.
You may also like
BEST HOME REMEDIES TO PREVENT ACNE
7 HOME REMEDIES TO BEAT PAIN DURING YOUR PERIODS
6 FOODS THAT MAKE YOU FEEL TIRED AND LAZY
6 Tips to De-Stress Your Mind & Body
REVIEW OF ANTI TANNING PACK FROM NUSKAA
HOW TO BUY BEST SUNSCREEN FOR YOUR SKIN TYPE
7 TIPS FOR FLAWLESS GLOWING SKIN
AN INTRODUCTION TO PARAGLIDING