Smartphones with 100 Mega Pixel- Truth or Myth
Right, when we all were already awestruck with 48-MegaPixel Camera from phones like- Xiaomi Redmi Note 7 Pro, Honor View 20, Vivo V15 pro. We have 100-megapixel on the list to make us go crazy. Yes, you got it right. 100-megapixel camera devices are almost ready to replace already existing one by the end of this year. Are you also excited about the launch? Then, know with us more about "Smartphones with 100 Mega Pixel- Truth or Myth"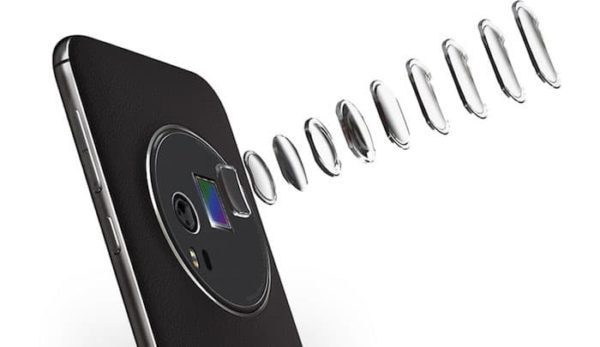 We all are well aware of the competition going on in the smartphone industry. Every now and then we all got to see new launches with so many different features. And this time, this competition or war is all about megapixel quality of the camera.  Recently Qualcomm has announced that people will see 100-megapixel camera by the end of the year. You may also like Easy Way to Remove Holi Color from Hair & Skin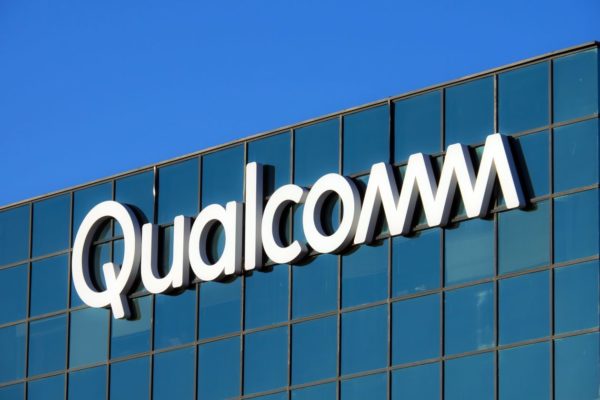 What Qualcomm has to Say about It?
In an Interview, Qualcomm's Senior Director of Product Management Judd Heape said "Our platform is capable of supporting smartphones with up to 192-megapixel cameras. But the maximum megapixels or resolution that is offered by the latest camera sensors is 48-megapixel. So, OEMs are limited to offering 48MP resolution as of now."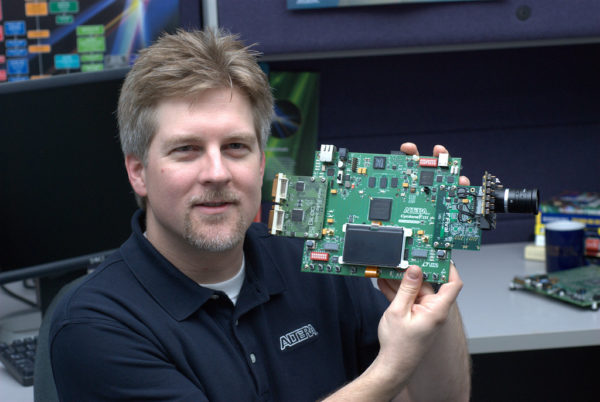 What else Mr Heap has to Say About it
He further added "There could be phones with 64-megapixel or even over 100-megapixel resolution cameras this year. Image sensors with 64-megapixel resolution will be launched later this year while the sensors over 100-megapixel resolution would be launched by the end of this year. But there will be nothing close to 192-megapixel sensors." Mr Heape also revealed that the next Qualcomm's flagship chipset may be known as Snapdragon 865. It will support HDR 10 video recording feature. Well this sound really exciting and we all are eagerly waiting for the launch. Also Try DIY Scrub to Get Rid of Face & Body Acne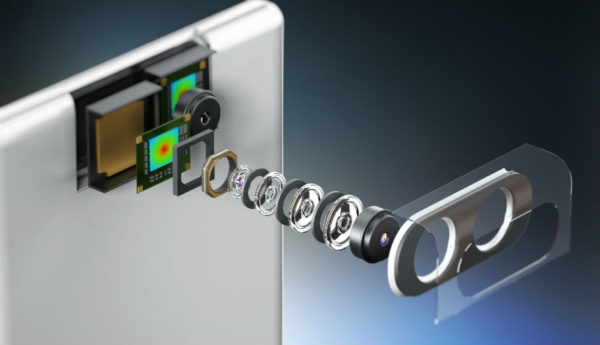 Well what do you think about this latest trend going on? Will we really be able to see camera with 100-megapixel by the end of the year. It is really possible? I guess, to find that we all have to wait for the year end and see what exactly happens. Meanwhile, if you have used 48-megapixel camera do share your experience with us and also tell us how much excited are you about the launch of 100-megapixel camera. Moreover, don't forget to share with us about how much you like "Smartphones with 100 Mega Pixel- Truth or Myth"
Also Try
15 Amazing Facts About Kissing that will Blow Your Mind
Miracle Turmeric Face Packs to Stop Acne
5 Facts About International Women Day
DIY Drink for Healthy & Glowing Skin
10 Powerful Body Language Tips
How To Make Your Eyes Look Bigger
10 Tips for Being Safe on Tinder and Internet Dates
How To Pick Right Lipstick shade For Varying Skin Tone?
Likes
(

0

)
Dislikes
(

0

)