Hey My Lovely Peeps 🙂

Today let's talk about a Magic Product: Aloe Vera. Aloe Vera is extensively used in beauty products and for good reason. It's got antiviral and antibacterial properties, and the ability to help treat everything from constipation to diabetes. The 'plant of immortality', as it was called by Egyptians, also known as 'Ghritkumari' in Hindi can perform miracles not just for your skin, but for your hair and health as well. Recently I came across Aloe Vera Skin Pack from Nuskaa. I have already tried some products from Nuskaa & loved the results, so decided to try this one. Here's review of Aloe Vera Skin Pack from NUSKĀA.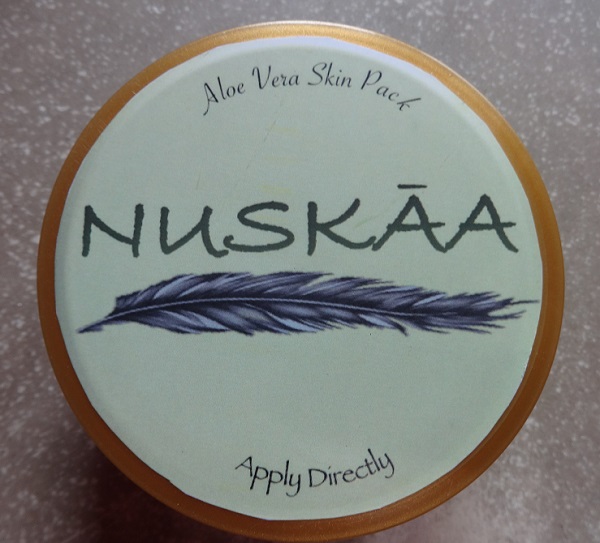 About NUSKĀA Care Solutions:
"Perfect Solution to Every Skin Type"
NUSKĀA is a brand which was built, keeping in mind the needs of people for 100% chemical free yet effective products. NUSKĀA is 100% Pure, 100% Chemical Free, 100% Herbal, and 100% Non-Reactive & 100% Effective. It even customizes the products as per customer's preferences, which is their best part. People have loved NUSKĀA for being true at suggesting products and providing best solutions which have helped them heal their skin easily. Moreover NUSKĀA Packs Are Not Only for Face or for Women Only but are for ENTIRE BODY, since they are skin packs & are for MEN too!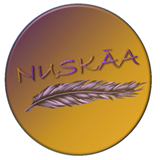 What Company Claims:
NUSKĀA Aloe Vera Skin Gel Benefits:
1) Skin Moisturizer
2) Removes Tanning
3) Anti Pigmentation
4) Anti-Aging
5) Reduces Blemish & Acne
6) Treats External Wounds & Insect Bites!
Price: Rs. 220/- for 90gm pack, Rs. 260/- for 120gm pack,

Best Before: 12 Months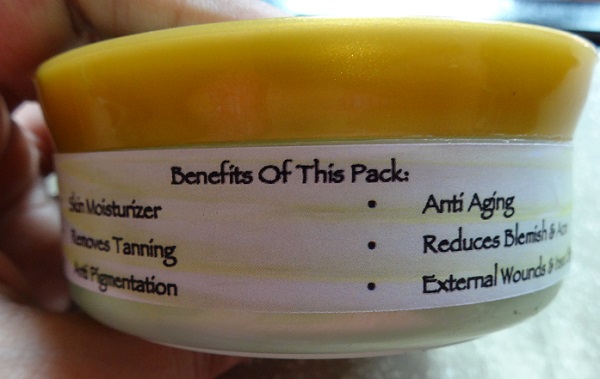 How to Use:
Apply required quantity on face & neck and wash after 20-25 minutes with plain regular water. You can also mix it with rose water for better results.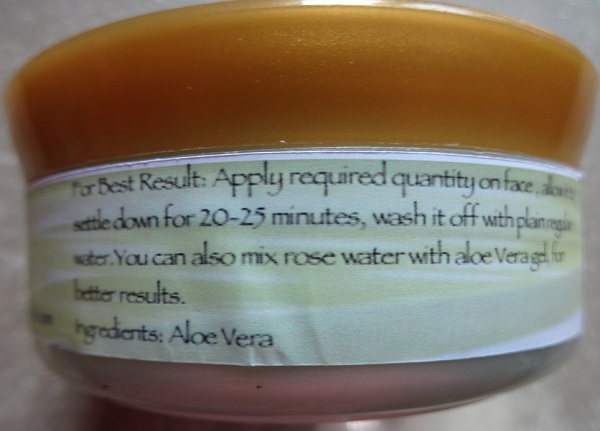 My Take on Aloe Vera Skin Pack from NUSKĀA:
I have been suffering from acne breakouts recently due to weather & diet change due to continuous travelling & work stress. So I decided to amer my skin with good skincare regime for nect coming days & whats best than a natural Miracle Product, Aloe Vera. NUSKĀA Aloe Vera Skin Pack comes in a simple white plastic tub with golden screw open cap. You simply have to open the bottle, take some with a spoon into a bowl to use. The gel is PURE aloe vera gel & doesn't contain any harmful chemicals or preservatives. The color is crystal green & is in gel form.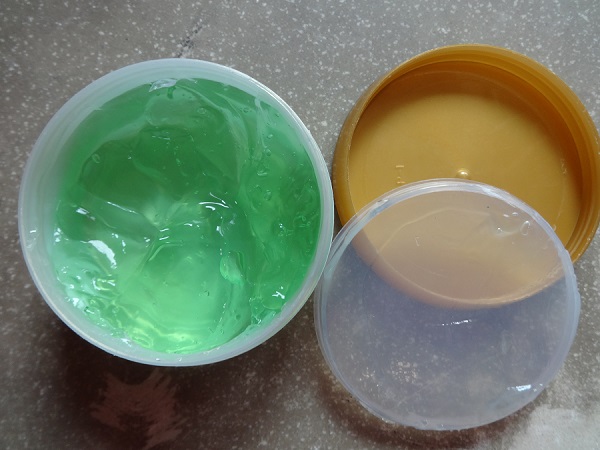 I applied it on clean face after exfoliating my skin with my Aroma Essential Baby Scrub, let it dry normally for 25 minutes and then rinse it off. Then I simply pat dry my face with a soft towel. My skin instantly felt soft & smooth. My face becomes instantly clear & clean which proved my skin has accumulated so much of dust & pollution on it in all these hectic days. I applied it at night & then applied my regular night cream & went to sleep.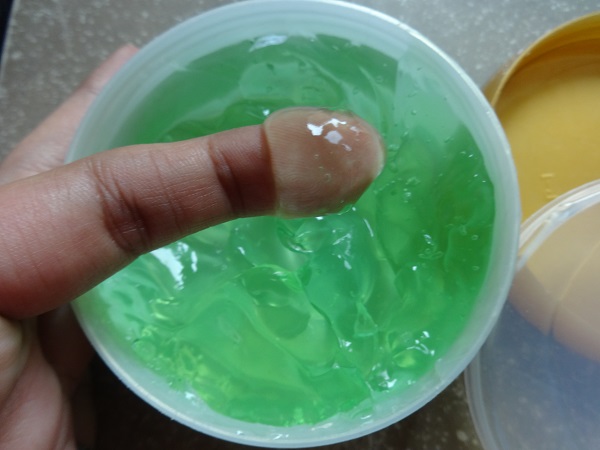 Next morning, I woke up with such smooth & healthier skin which I loved. So now I have decided to continue this routine for next 1 week & then make it at-least 2 times a week as so much of stress of work, hectic schedule & dust, pollution, I think my skin needs this All-Purpose Miracle Product at-least twice a week.

Same way I will suggest all people to use Aloe Vera Skin Pack atleast once a week to maintain the clear, smooth & flawless skin FOREVER 😀 Trust me, your skin will Bless & Thank You!
Will I Recommend NUSKĀA Aloe Vera Skin Pack?
Yes, Yes & one more Yes! This is a natural, herbal & chemical free product that will be a Blessing for Your Skin as it has antiviral and antibacterial properties. Go for it without having any second thoughts! This is a MUST TO HAVE in your bag thing.
Let me know how much you liked Review of Aloe Vera Skin Pack from NUSKĀA!
You may also like
REVIEW OF MEN GROOMING KIT FROM THE MAN COMPANY
LIVE YOUR PREGNANCY A COOL DIVA STYLE
9 FOODS TO REDUCE WEIGHT NATURALLY & EASILY