Review of Make Up Pouch from Bombay Threads
Hey my lovely girls, i am back with another review & this time, its something many of my lovely girls have asked for; Make Up Pouches. We all love makeup, some less some more & some like me 24*7 freaking about Makeup 😀 but its really difficult to carry our makeup. I mean we do get pouches in the market which look like from Grandma's generation 😛 So during my hunt for cute, quirky & durable yet affordable Make up pouches i saw an ad from Bombay Threads (My favorite shop for Stylish Sling Bags) & i came to know even they have launched Make up pouches recently. So without any due, i decided to go through collection & get one for me. So here haul to Make up pouches by Bombay Threads. So stay tuned and take a look at Review of Make up pouches from Bombay Threads.
About Bombay Threads:
Bombay Threads is Mumbai based Online Store run by Dinkel Doshi & Mihir Mistry. While Dinkel is a professional expert in Accessory Designing, Mihir is born with a sprint of Business & Marketing. They blend their creativity with inventiveness & resourcefulness to come up with unique designs of tote bags, sling bags, handbags, laptop bags, bag packs, office bags etc for both men & women.
Make Up Pouches Haul from Bombay Threads
Here's all of the Make Up Pouches Haul from Bombay Threads. These Make Up Pouches Are Very Usefull For Girls to Carry their Make-Up Daily With them. Bonus point these are very Cute, Attractive and Colourful.
Loving all of their colors & styles. Moreover these all are also very Spacious To Fit Full Make up Kit.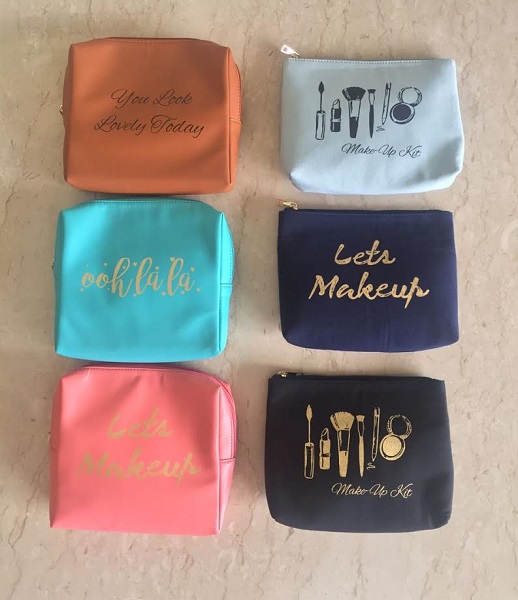 These pouches are made from Canvas Material Or PU Leather Material which is very durable and handy as well & hence will go long run.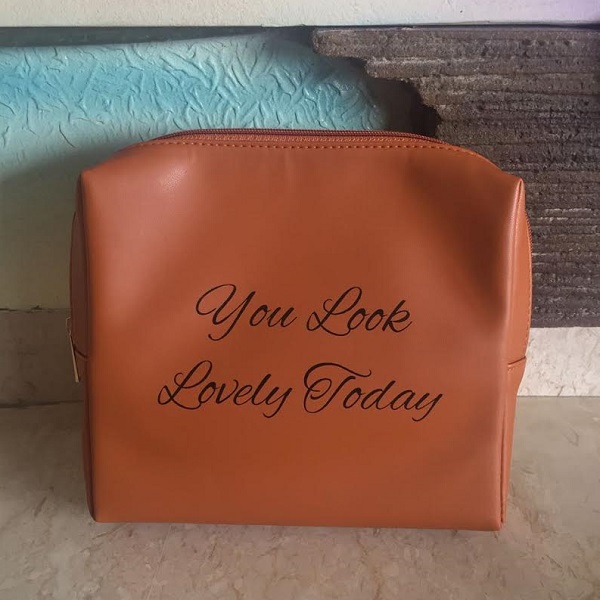 The average Size of these make up pouches is 7*9 Inches. These are Priced at 900rs Each & as per the design, quality & brand name it seems very affordable. I am to t0tally in love with them & this below is my favorite.
Likes
(

0

)
Dislikes
(

0

)