Poco F1 has been facing an issue with the touchscreen. Users have reported issues such as touch lags, screen freezing, and ghost touch after the update. Xiaomi taking full responsibility of the issue is asking users of Poco F1 to return the phone to the company so that the issue can be fixed. However, will the company be providing the user's with the replacement of the user's phone for the time being still remains a question? Want to know the complete story? Check out with us "POCO F1 Users Asked To Return Phone Over Touchscreen Issues".

#1. TouchScreen Issue after Update
Poco F1 users are facing an issue with their screen after MIUI 10.30.5.0 update. In order to solve this issue, Xiaomi is asking affected users to return their handsets to the company. However, they haven't made any statement regarding if, they would be providing a replacement to the users if they submit their handset to the company. The touchscreen issue included ghost touch, screen freezing, and touch lags. Though not all the Poco F1 were affected by the update, how many units are affected is still no determined. You may also like 5 Places Guys Secretly Wished To Be Touched
#2. Poco phone's Global Head Alvin Tse Tweets
Poco Phone's Global Head, Mr. Alvin Tse request the users through his tweet to submit the affected handset to the company for the assessment. He tweeted that – Xiaomi requires to collect some affected devices from update so that the test could be conducted. People who wish to hand over their handsets to the company needs to email him their User ID, Issue Description, Contact Information, screenshots, and their Feedback ID. The respective representative will contact the users through their emails and will pick up their handsets for conducting test.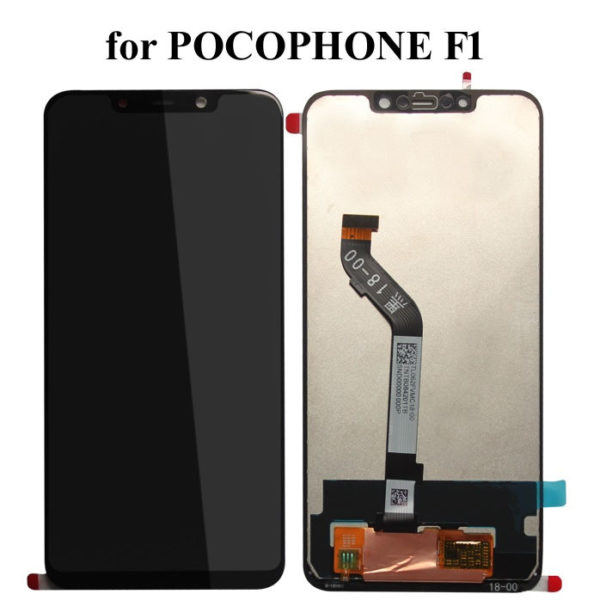 #3. Company's Statement
The Company in a statement said – "At Xiaomi, customer experience is of utmost importance. As a standard practice, Xiaomi collects samples across the entire portfolio for bugs/ issues that our users have reported. The feedback collection starts at the service center level, after which samples are further analyzed to improve/ correct any existing issues. The POCO team is determined to continually improve the user experience on POCO F1, and this exercise is a part of regular quality practice." You may also like Places Women Secretly Wished To Be Touched

This was all about "POCO F1 Users Asked To Return Phone Over Touchscreen Issues ". This handset was launched last year. It gained people attention because of its price. Xiaomi is also preparing for another launch in India next week. They are going to launch Redmi K20 and Redmi K20 Pro. However, talking about Poco F1, if you are also facing an issue with your handset do mention them in the comment section and also share with us if you are sending back your device for the test or not.
Also Try
Perfectly Reasonable Things All Girls Get Jealous Over
Places Women Secretly Wished To Be Touched
Monsoon Skin Care Tips for Men
What Your Birth Month Say About Your Love Life- Part 1
What Your Birth Month Say About Your Love Life- Part 2