Apple's next iPhone will likely be announced at a launch event on September 12 in California. According to the latest rumours, the new iPhone launch will see three new iPhone X-style handsets launched at the same time, including a larger iPhone X Plus and a cheaper LCD model. Speculations are this will be launch of New iPhone XS 2018 while company will announce the iPhone X Plus release date along with its price & other specs (as per rumours). So here is New iPhone XS 2018, iPhone X Plus release date, price & specs rumours.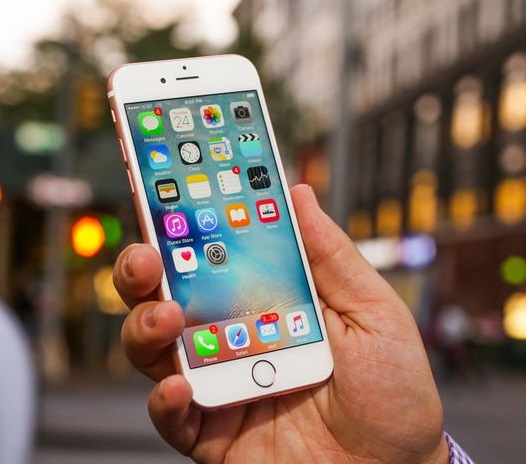 But as Apple usually announces a new iPhone around this time in September, it's a safe bet that Apple will show off a new phone (or phones). Anything less would disappoint fans.
2018 iPhone name: What will the new iPhone be called?
There are enough potential names for the next iPhone that we could write a whole article just about that!
—-iPhone 9 and iPhone 9 Plus (for the successors to the iPhone 8 models)
—-iPhone 11 and 11 Plus (aka iPhone XI and XI Plus)
—-iPhone Xs and Xs Plus
—-iPhone X Plus
—-Or just plain iPhone and iPhone Plus
Can you think of any other name? Do let us know 😀
As we stated above, some reports suggest that the new iPhone will be the iPhone XS. However, as per a certain report a few days earlier hinted that Apple was finding it difficult to choose a new name for the new 2018 iPhones. We can help (in exchange of Free iPhone :P)
Apparently, company marketers have "Altered the names multiple times". The current favourite seems to be "iPhone Xs", despite the fact that Apple's concerned that Xs sounds a bit like excess – as in too much, or alternatively, Xs as in extra small…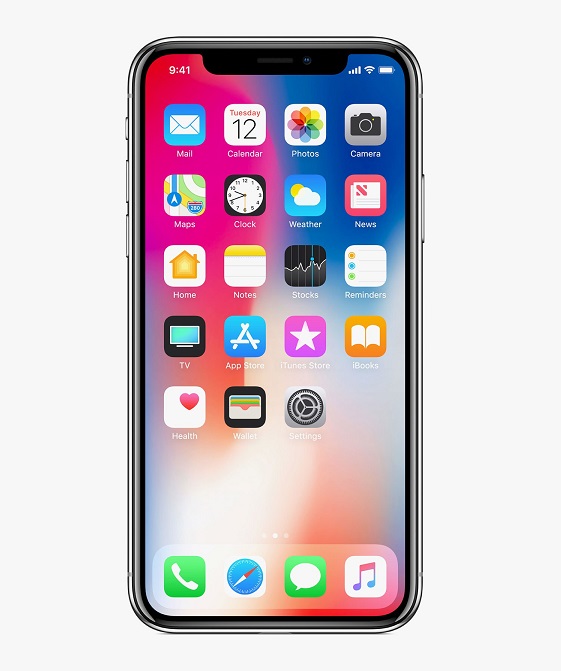 However, it doesn't sound like Apple will refer to the bigger iPhone X Plus as a Plus at all – the Blooomberg report claims Apple will stop using the "Plus" designation, opting instead to use the size as the differentiator, as it does with the iPad Pro. And, we'd add, if you were to refer to it the iPhone 10s then it sounds a bit like the tennis edition!
As for the cheaper iPhone X-style model, previously Apple used the "C" designation when it introduced the iPhone 5c, so there is some speculation that it could be called the iPhone Xc. But, as per some reports the iPhone 5c was apparently not very popular so Apple may not repeat that strategy.
We also think it's unlikely that Apple will revive the iPhone SE with a X designator for obvious reasons.
Incidentally, Bloomberg refered to the new handsets by the following codenames:
—-5.8-inch OLED screen iPhone – D32
—-Cheaper LCD 6.in iPhone – N84
It's not only the iPhone X name that is fraught with difficulties. We can't help but wonder, if Apple calls the successor to the iPhone 8 the iPhone 9, what will they call it next year? Ten is already taken?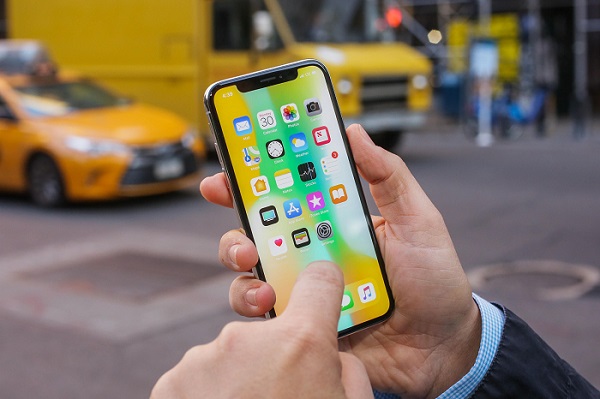 Tell us which name you prefer or you have any new name suggestion??
Article Source: 1
You may Also Like
HOW TO REMOVE SUN TAN QUICKLY AT HOME
How to Buy Best Sunscreen for your Skin Type
REPLACING MEALS WITH PROTEIN SHAKES
6 TRICKS TO IMPROVE YOUR COMMUNICATION SKILLS
10 SIMPLE WAYS TO REDUCE BELLY FAT
5 HAIR LOSS MYTHS & FACTS – PART 2
PERFECT GIFTS FOR YOUR GEEK FRIEND