Driverless Car:  A New Trend
The driverless cars are also referred as "Autonomous cars", "Robotic car", and "self-driving cars". It is evident from the name that these cars do not need a driver to control the movements and functions of the car. The sensors provided in the car are responsible to read the environment and function accordingly. Such fully autonomous cars are not yet permitted on the roads and those which are permitted; they do need a driver at the steering wheel to take control of the car. You can term them "semi-automated cars". Driverless cars running on roads is a dream but hey! Discussion on the techniques used by such wonder cars is a must! Who knows you get to drive it in your lifetime? We bet You don't know these Things about Driverless Car. Let's see the fun facts of the amazing driverless cars-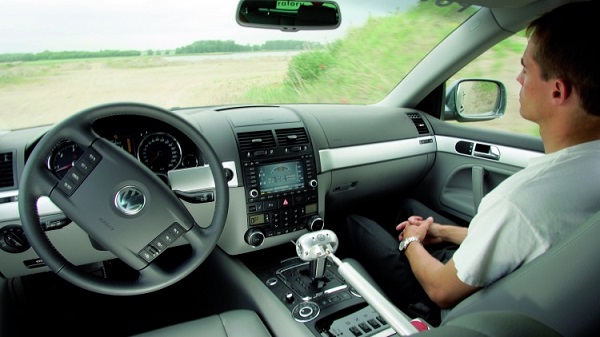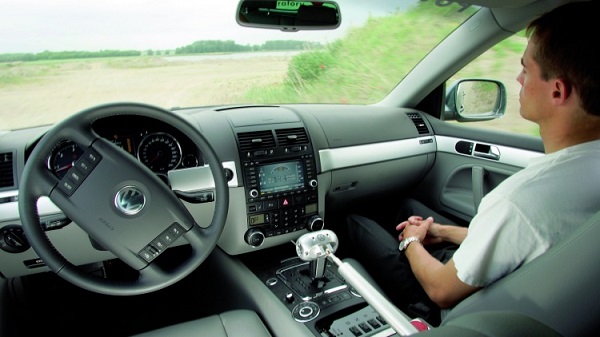 Techniques used by Driverless Cars
A car that moves automatically needs sensors through different technologies like radars, GPS (essentially), computer vision, odometry, and laser light to read the surroundings. The driverless cars need signals to be sent to them in order to detect the path obstacles and detect the navigation paths. These cars are no less than wonder cars which moves according to the signals sent by advanced technology embedded in them.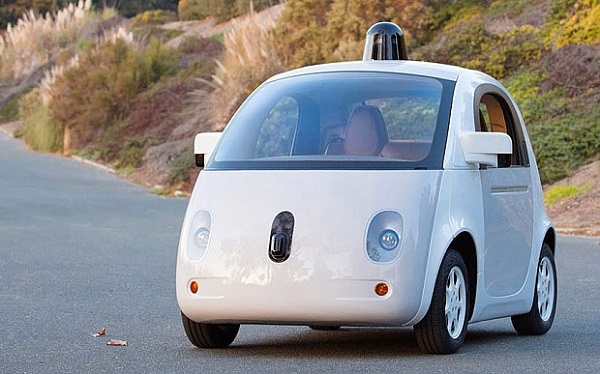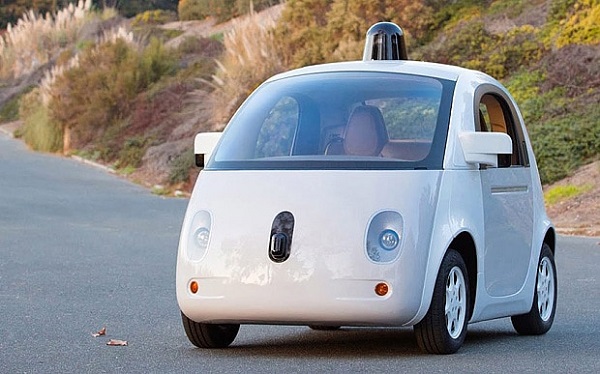 Benefits of these Driverless cars
Reduction in accidents on the roads as the sensors will detect the forthcoming danger and the vehicle will itself take necessary measures to stop the collision.
Reduction in your accidental insurances is a thing that should not be neglected.

Lower fuel consumption

Lower spaces required for parking in the cities.

People of every age can drive the car, children, elders, and disabled people can drive the car if they learn a few things about the driverless cars.

People on road trips do not have to go through the hassle of navigating and finding ways or nearby hotels and restaurants.
Why Driverless Cars are a Big Concern for the Government?
People will forfeit control of their cars in case of accidents or any other situations.

A customer is always concerned about their safety and there are issues with the driverless cars being safe on roads.

Driverless cars are a major concern for the government as there are no laws and legal procedures regarding the regulation of self-driving cars.

With new advancement, there has been an increase in crime and terrorism. The navigation system and signal technology can be hacked by the people wanting nuisance in the city.

Loss of driving jobs of the people making considerable pressure on road transport industry.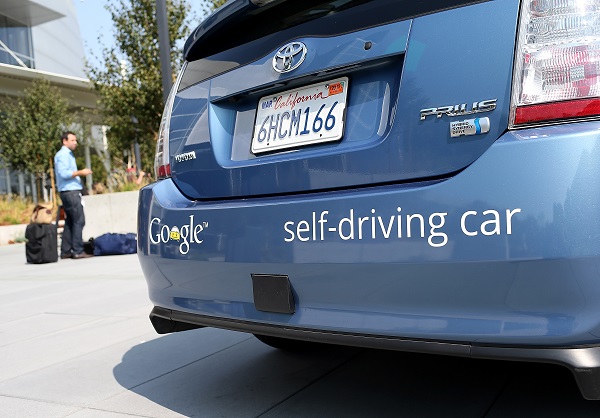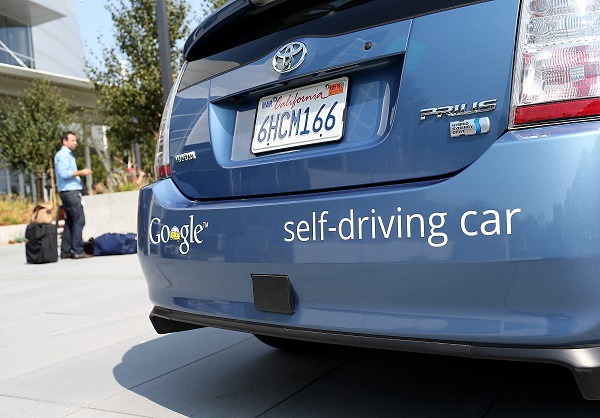 Few of the Prototypes of Driverless Cars which are Already Manufactured
There are many companies like BMW, Ford, Nissan, Mercedes-Benz, and Tesla who are continuously working on their Driverless cars and are promising their cars to hit the roads in the near future.
BRAiVE by Vislab

Volkswagen Passat at Stanford University

PSA Peugeot- Citroen

Alphabet Waymo in California
The cost of the Driverless Cars that is forecasted by the researchers is approximately $150,000- $200,000. However, it is said that these prices will lower down once the cars are allowed on roads according to the economic conditions of the nation.