The Famous Maa- Beta Jodi from the film Kabhi Khushi Kabhie Gham seems to have some serious issue. Jaya Bachchan and Shahrukh Khan have always seemed to share good terms be it on-screen or off-screen. But, what happened all of sudden that Jaya Bachchan wants to slap Shahrukh Khan. Want to know the real truth? Find out with us more about "Jaya Bachchan wants to Slap Shahrukh Khan, Do You Know Why?"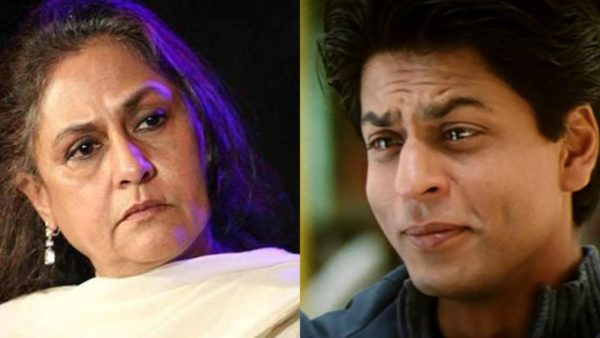 Recently, an interview of Jaya Bachchan from the year 2008 has taken internet on fire. Where she mentioned about her terms with Shahrukh Khan and also that if she would get a chance she would have definitely slapped Shahrukh Khan. It is about the time when Aishwarya Rai Bachchan got replaced by Rani Mukerji from the film Chalte Chalte because of Shahrukh Khan and when in 2008 he made an irrelevant comment about  her daughter-in-law Aishwarya Rai Bachchan because he has a fight with Salman Khan.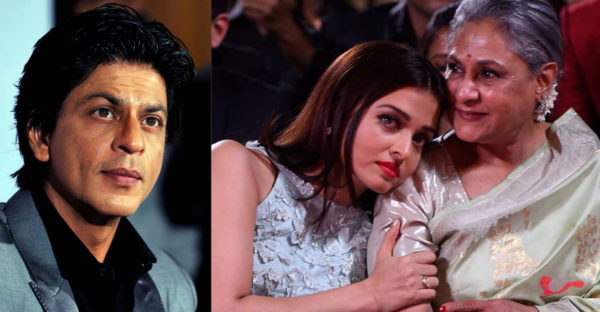 What Jaya Had to Say About it?
In an interview with People Magazine, Jaya talked about her terms with Shahrukh Khan and also about the comment he made on her daughter-in-law. While mentioning Shahrukh Khan attending Abhishek's movie Drona's premiere she said "Yes. Abhishek called him and said, 'Sir, it will make a huge difference to me if you arrive.' And he did, which I think is very gracious of him. I have a weakness for Shah Rukh." You may also like 10 Tips for Being Safe on Tinder and Internet Dates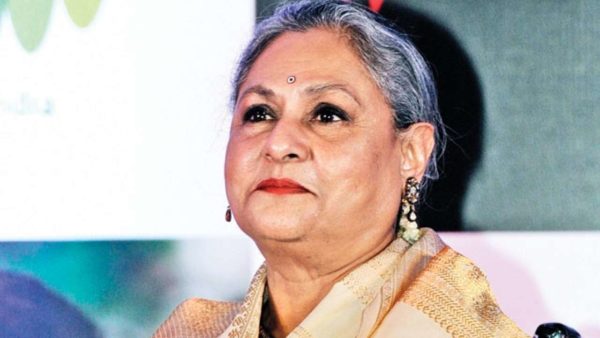 When asked about the alleged comment and whether she hold it against Shahrukh Khan or not?  she further added that "Of course, I do. I haven't had the opportunity to discuss it with him, and I am going to speak to him about it. If he was at my home, I would have slapped him, just as I would my own son. But I have connected with him in my soul, and that's it." You may also like 15 Common Fashion Mistakes Most Men Make
Well, this was all in the past and if we talk about the current situation everything is fine between Shaharuk Khan and the Bachchan Family. Even Mr. Amitab Bachchan has shared a picture of Shahrukh Khan youngest son Abram and also mentioned that he thinks that I'm is his father's father. Well, "All is well, that's ends well", and now not only Bachchan Family but Salman Khan is also sharing good terms with Shahrukh Khan. Also, do let us know – What do you think Did Jaya Make a right Statement? and also your views about "Jaya Bachchan wants to Slap Shahrukh Khan, Do You Know Why?"
Also Try
10 Tips for Being Safe on Tinder and Internet Dates
Top 10 Power Bank in India Under ₹1500
What's Going on Between Alia and Ranbir? Know The Real Truth
Bedtime Drink to Lose Belly Fat in a Week
15 Common Fashion Mistakes Most Men Make
Lose Weight Easily with these 5 Best Negative Calorie Foods