Entire nation is busy these days talking about Freedom 251 smartphone as per which a smartphone will be available to a layman at mere Rs. 251. But with all the hype, concern among people is also there whether this Freedom 251 is Smartphone fraud or a genuine one?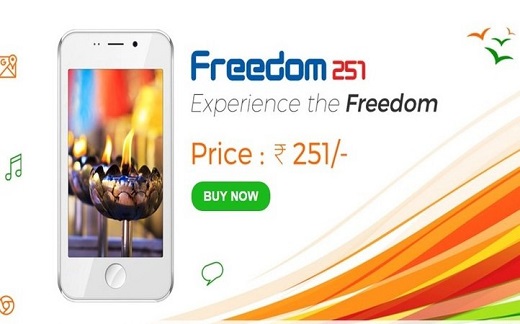 Recently the mobile industry body Indian Cellular Association (ICA) has written to Mr. Ravi Shankar Prasad, the Telecom Minister of India, to get into profundity of this serious issue. The reason for the concern is their statement as per which rate could not go less than Rs. 3500 (even after a subsidised sale is there).
ICA (Indian Cellular Association) also mentioned that is in inappropriate for senior government and political leaders to take part during the launch of Freedom 251 Smartphone till the entire matter get cleared & all controversies get resolved. Indian Cellular Association's National President Mr. Pankaj Mohindroo said in the letter, ""For your kind information, the bill of material (BOM) value for a product like this when sourced from the cheapest supply chain cost approximately USD 40 (Rs 2,700). And this, when translated into retail price after addition of applicable duties, taxes and with distribution and retail margins would be at least Rs 4,100 while the product is being sold at Rs 251,"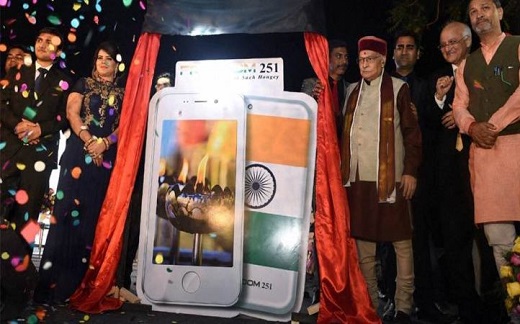 He also said that even if the product is sold at the lowest margin & that too in an e-commerce platform subsidised sale even then the final pricing can't go less that 52-55USD which is approximately 3500-3800 INR. Mr. Pankaj Mohindroo further said that there is no visible mobile operator subsidy involved in this, which in any case is not the way the Indian mobile market operates. He also mentioned in his letter, "We are bringing this to your kind notice, so that a scenario does not arise in the future, where the nation, the government of India, industry and trade are seen in a poor light".
Now only good investigation & time will tell whether Freedom 251 Smartphone is scam or not?