Interesting and Unknown Facts About Alia Bhatt
"Interesting Facts About Alia Bhatt"
The girl with beautiful hazel eyes – Alia Bhatt. Of course everyone is drooling over amazing acting skills of Alia Bhatt along with her mesmerizing beauty & that charming smile that can hypnotize you in a fraction of section. So if you too are a big fan of Alia, this article is for you only. Here we are providing you with 15 Interesting and Unknown Facts About Alia Bhatt. Take a look: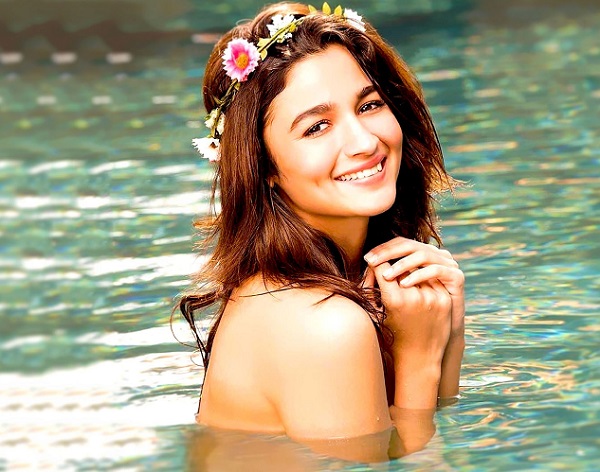 Interesting and Unknown Facts About Alia Bhatt
#1. Alia's nick name is "Aloo" which means Potato. Well she certainly doesn't look like one with that hot biking figure 😀 Its Aloo, as she was fat before she appeared in the set of Student of the Year her when she lose 17 kg weight. Also she is very fond of cold beverages, instead of hot ones.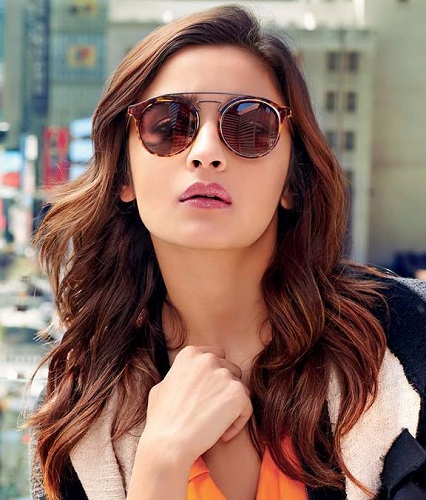 #2. She always had a crush on Shah Rukh Khan (the National Crush of every girl), dashing Shahid Kapoor (of course) & Ranbir Kapoor – whom she is actually dating right now; Fairy Tale isn't it!
#3. 400 girls were originally auditioned before our pretty Alia Bhatt finally got signed for the female lead in the infamous movie Karan Johar's Student of the Year, which proved to be a turning point in her career along with Varun Dhavan and Sidhartha Malhotra.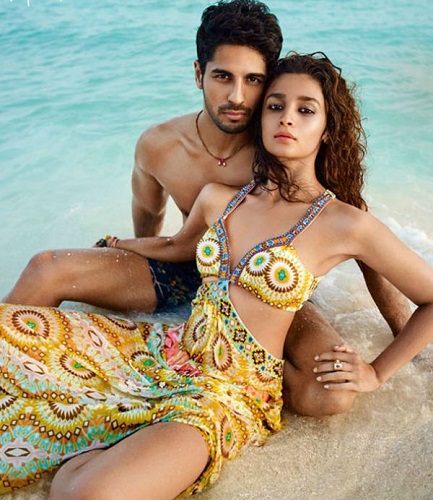 #4. Alia Bhatt did not have the required figure for the role in "Student of the year" so she worked hard and lost 16-20kgs in 3 months to illustrate an amazing transformation. We bet, how hot she looked there 😀 *Shanya Shanaya*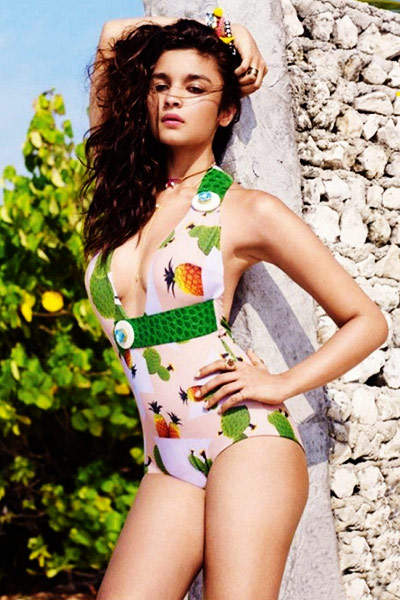 #5. Eventually her first movie wasn't Student of the Year but it was that famous movie of Preity Zinta and Ashutosh Rana "Sangharsh". Well, this one is quite surprising as not many of us know that she played the role of junior Preity Zinta in the movie sangharsh
#6. You know she is a fabulous painter. The actress seems like a small packet but it actually is full of surprises. She makes beautiful charcoal paintings.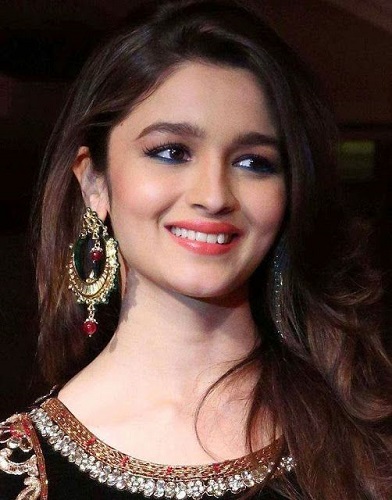 #7. Along with being fantastic actress, she is also a good singer. She unveiled her singing attributes in the movie "Highway" and later on, she sung as a playback singer in "Humpty Sharma Ki Dulhania".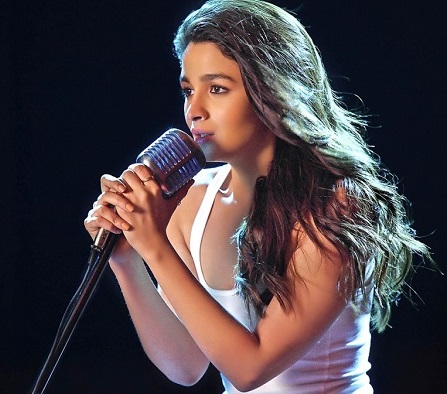 #8. You know Emraan Hashmi And Alia Bhatt Are Cousins? The Bheeghe Honth Actor is parental cousin of Humpty Sharma ki Dulhaniya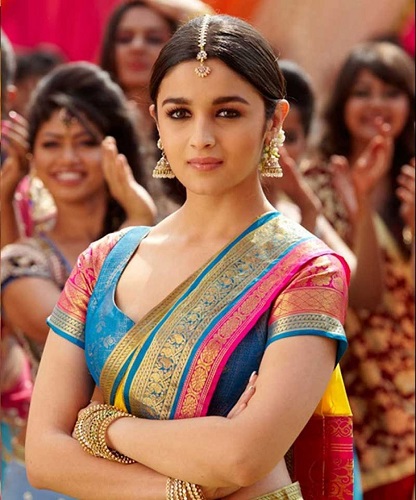 #9. Alia has a craving for dahi or yogurt, and orders a portion even when she's eating Italian and Mexican foods. May be that's why she is so glowing
#10. Her genealogy is exceptionally intriguing as she is half Kashmiri and German on her mom's side and Gujrati from her father's side. Pooja Bhatt and Rahul Bhatt are her progression kin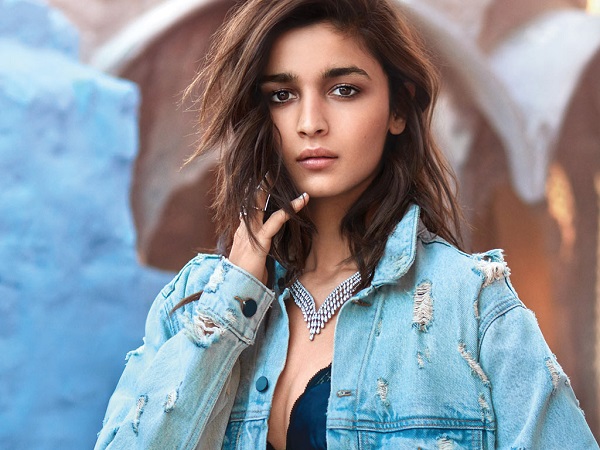 #11. Our Udtaa Punjab actor is very humble too. She is an active member of the PETA (People for the Ethical Treatment of Animals). She shot an ad supporting the stray animals.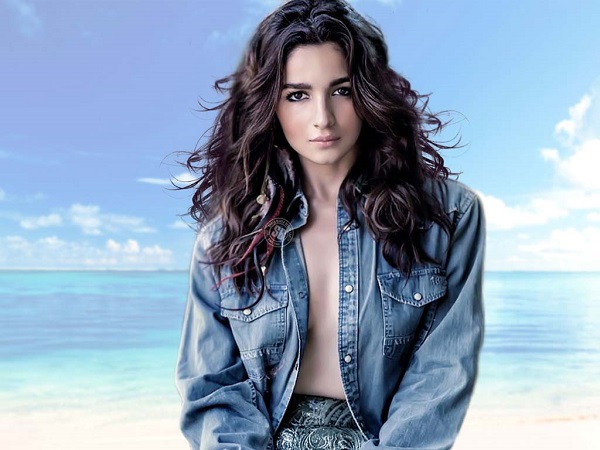 #12. She is fond of Men perfumes 😛 Yes, she has choices of all of the women perfumes in the world but she chooses Men Perfume over them. Reason – she simply love men perfume 😀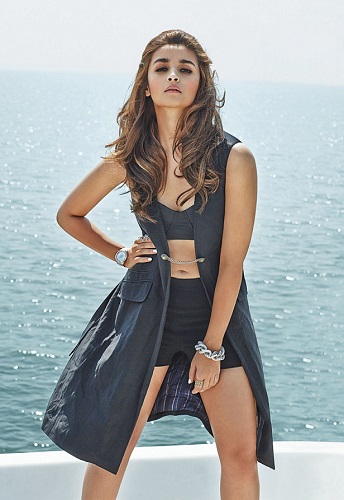 #13. She is very fond of eating French Fries and relishes them at any time of the day but due to her demanding diet routines, she enjoys them now as snacks on cheat days.
#14. Alia has an uncanny resemblance to Anaida, the yester year pop sensation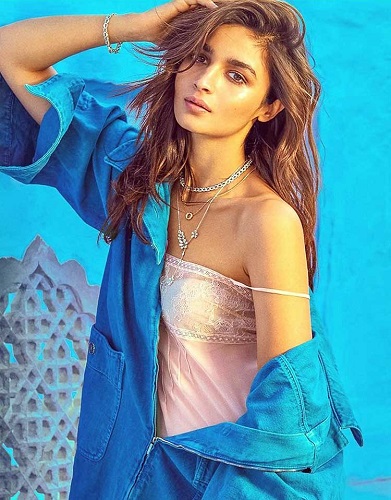 #15. Alia doesn't want a guy like her father as her life partner, she wants the guy who can be her friend and make her laugh and feel happy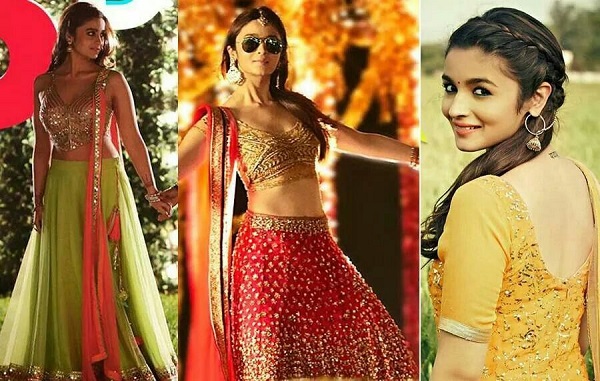 Undoubtedly, these facts are surprising as well as impressive. No doubt, these amazing facts unveil some of the most interesting stuff about her and they also brought the fans one step closer to their favorite actress. What do you think about this? Let me know how much you liked 15 Interesting and Unknown Facts About Alia Bhatt.
You may Also Like
HOW TO REMOVE SUN TAN QUICKLY AT HOME
How to Buy Best Sunscreen for your Skin Type
REPLACING MEALS WITH PROTEIN SHAKES
6 TRICKS TO IMPROVE YOUR COMMUNICATION SKILLS
10 SIMPLE WAYS TO REDUCE BELLY FAT
5 HAIR LOSS MYTHS & FACTS – PART 2
PERFECT GIFTS FOR YOUR GEEK FRIEND
10 MYTHS ABOUT COSMETIC SURGERY
Likes
(

0

)
Dislikes
(

0

)