A New Year, New Day, New Start, New Resolutions, the year 2020 is finally here. We wish you all a very Happy & Prosperous New Year and may you all have an amazing year. Well, since it's a new year so we thought to share some amazing facts about the new year that you might not be aware of. Do you know that there are some people who wear adult diapers while they are going for New Year's celebration at Time Square because of the lack of toilets. Want to know more interesting facts about New Year's? Come and Check out with us "15 Interesting Facts About New Year's".
1- In the year 1976, on New Year's Day, Danny Finegood changed the sign of "Hollywood" to "Hollyweed" as a part of a college prank.
2- New Year is celebrated twice by Russians, on January 1st and then they again celebrate it on January 14th.
3- In Akita, Japan on New Year's Day a tradition is followed where men have to dress as a mountain demon and get drunk and also terrorize children for disobeying their elders and being lazy.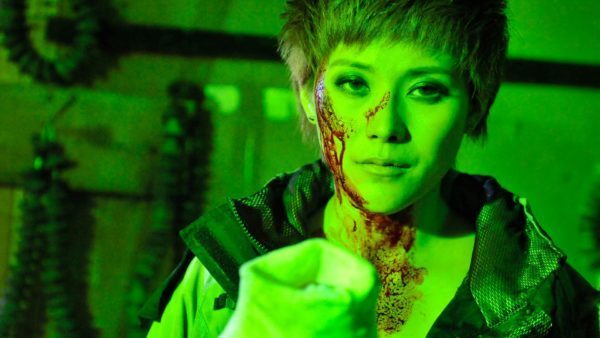 4- The song which is traditionally sung on New Year's named as "Auld Lang Syne" means "Time Gone By".
5- Ham, cabbage, and black eyes peas are considered as a good luck charm. And if you eat any of these on New Year's Eve it is believed it'll bring you money.
6- People wear red colour underwear in Italy on New Year's Day as they believe it brings good luck to them all year long.
7- The earliest New Year celebrations ever known was in Mesopotamia, back to 2000 B.C.
8- Ancient Persians gave eggs as New Year's gift, it symbolised productiveness.
9- In order to reduce drunk driving cases, AAA on every New Year's Eve tow your car and give you lift to your home for free (not available in all the states)
10- The ancient Hawaiian New Year was only four months long, people stopped working, the war was forbidden and the people used to spend their time feasting and dancing.
11- "Icestock" is a music festival that happens every New Year's Eve in the Antarctic.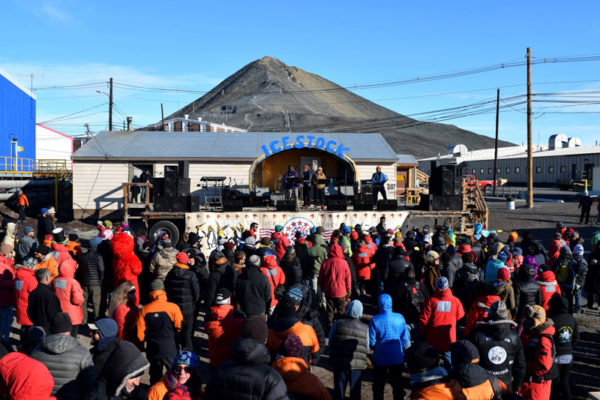 12- In some Asian countries such as Korea, when someone is borne, he/she is considered as one year old and on New Year's Eve everyone's increases.
13- Brasstown, North Carolina lowers possum instead of lowering the giant ball of lights and it is known as "The Possum Drop".
14- In Scotland Hogmanay is used as a term for New Year's Eve.
15- In Thailand, people celebrate traditional New Year's Day with a multiple-day water fight which is sponsored by the state.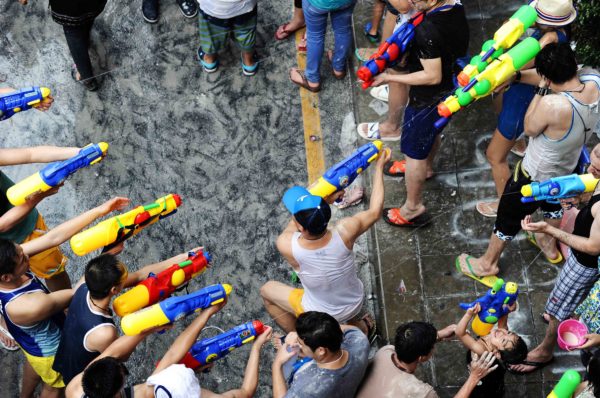 So these were "15 Interesting Facts About New Year's".  We hope you all like these facts about New Year which you might not be aware of. If you know more amazing facts about New Year's Eve other than these do share with us in the comment section. And don't forget to share your views about "15 Interesting Facts About New Year's".
Also Try
DIY To Get Rid Of Stretch Marks
Tips to Get Rid of Double Chin
Zodiac Sign that Makes Most Passionate and Powerful Couple – Part 2
Home Remedies for Unwanted Facial Hair
Zodiac Sign that Makes Most Passionate and Powerful Couple – Part 1