India Successfully Launches Chandrayaan-2
On Monday India has successfully launched Chandrayaan-2 at 2:43 pm at Andhra Pradesh's Sriharikota. The ISRO said they are aiming for a smooth landing on the moon in the south pole region. If this mission is successful, India will be the fourth country to have a soft landing on the moon after Russia, the US and China. Want to know more about it? Check out "India Successfully Launches Chandrayaan-2".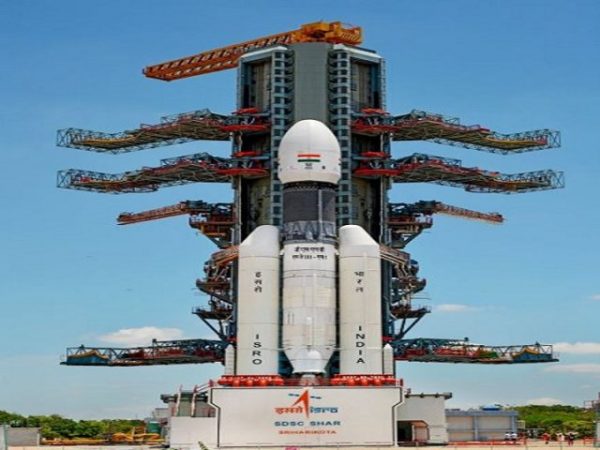 #1. Chandrayaan 2 Launch
Chandrayaan 2 launch is a very proud moment not only for the ISRO but for India too. It is the most prestigious project ever initiated by ISRO. ISRO Chairman K Sivan said " I am extremely happy to announce that GSLV Mark 3 successfully injected the Chandrayaan 2 into orbit… It is the beginning of a historical journey for India… We fixed a serious technical snag and ISRO bounced back with flying colours".
#2. GSLV Mark 3
Talking about the GSLV Mark 3, it is the Indian Space Research Organization most powerful and largest rocket. It is 44 meters long, if said in simple language it is as big as a 15-story building. This mission is worth Rs. 1,000-crore and the countdown for 20 hours have already begun on Sunday evening exactly at 6:43 pm.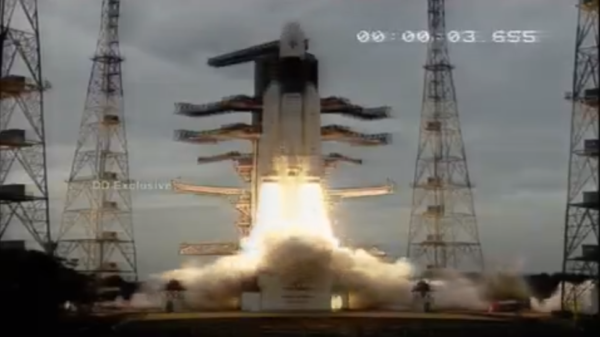 The mission was stopped last Monday 56 mins and 24 seconds before it's launch. It was due to the discovery of a technical barrier in the launch vehicle system. When ISRO ask about the reason why mission has been stopped? They stated, "as a measure of abundant precaution".
Mr. K Sivan also shared that after the 15 minutes of terror, in simple terms we can say after the smooth landing research will be carried by the rover which will include thorough mapping of the moon sources, presence of water if any and high-resolution images will be clicked as well. You may also like Monsoon Skin Care Tips for Men
#3. How People Reacted on the Successful Launch of Chandrayan- 2
1- ISRO
ISRO Tweeted " #ISRO#GSLVMkIII-M1 lifts-off from Sriharikota carrying #Chandrayaan2. Our updates will continue." You may also like Places Women Secretly Wished To Be Touched
2- NASA
NASA Tweeted "Congrats to @ISRO on the launch of Chandrayaan 2, a mission to study the Moon. We're proud to support your mission comms using our Deep Space Network and look forward to what you learn about the lunar South pole where we will send astronauts on our #Artemis mission in a few years".
3- Prime Minister Narendra Modi
Mr. Modi tweeted "Special moments that will be etched in the annals of our glorious history!. The launch of #Chandrayaan2 illustrates the prowess of our scientists and the determination of 130 crore Indians to scale new frontiers of science. Every Indian is immensely proud today!". You may also like DIY to Get Rid of Dark Lips
According to ISRO Chairman, Chandrayaan 2 is the most precious and complex mission they have ever undertaken. If we talk about the budget ISRO had is even less than 1/20th of what NASA has. The success of this mission will be a great boost for India and Indian Scientist. Well, this was all about "India Successfully Launches Chandrayaan-2". Do share your views regarding the same in the comment section.
Also Try

Home Made Face Pack to Remove Tanning
Health Benefits of Green Beans
Tips to Stop Hair Fall for Men
5 Places Guys Secretly Wished To Be Touched
Home Made Face Pack to Remove Tanning
What Your Birth Month Say About Your Love Life- Part 1
What Your Birth Month Say About Your Love Life- Part 2
Tips to Get Rid of Double Chin
Likes
(

0

)
Dislikes
(

0

)