How to Use 2 Whatsapp on Single Android Phone
Have You ever wondered that if you had two Whatsapp accounts on  a single device, how much fun that would be. Well, if you own an Android device with dual SIM functionality, this is possible. Let's see how: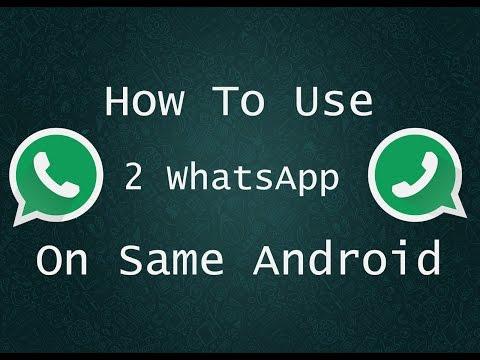 #1.Navigate to "Settings" and then "User Settings" on your mobile device.
Try HIDDEN WHATSAPP FEATURES YOU SHOULD KNOW ABOUT
#2.Add a new user in your Android mobile phone. With the latest Android mobile OS – Lollipop, you get the option to add, delete, or modify a user account on your mobile device.
#3.After creating the new user, switch to the secondary user account (the new one) from your primary user account and install the Whatsapp set up on it. When it asks for mobile number verification, as you are using the two Sims, you will get the verification code on your second SIM.
#4.After getting the code, simply verify your user account on Whatsapp and start messaging your friends, family and even your primary user account from this newly installed Whatsapp setup.
#5.To use both the Whatsapp accounts, all you need to do is switch between the users and use two Whatsapp accounts on a single device without any hassle.
While you can try this trick on your Android phone, but it may not work on all the devices. Owing to some device security settings or due to different version of the Android mobile OS, your device might not support it. But, it works on most of the Android devices. This can even work on a single SIM mobile device as well. Give it a try.
 Try 7 WHATSAPP TIPS AND TRICKS YOU SHOULD KNOW – PART 1
12 FACEBOOK TIPS AND TRICKS YOU SHOULD KNOW – PART 1
9 THINGS YOU DON'T KNOW YOUR IPHONE CAN DO
7 ANDROID TIPS AND TRICKS YOU SHOULD KNOW – PART 1
Likes
(

0

)
Dislikes
(

0

)
About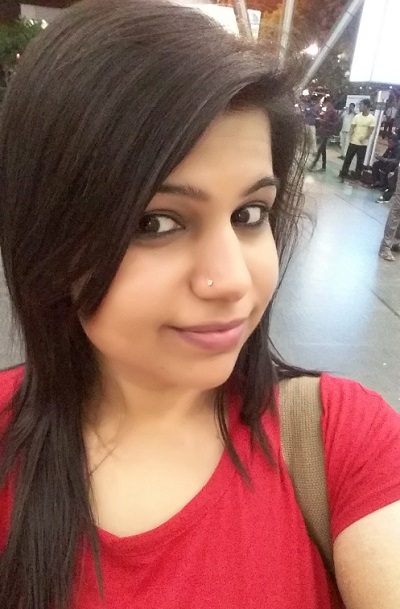 R.Bahri
MarCom professional with 7+ years of hands on experience in Content Writing, Editing & Internet Marketing, R.Bahri is Director of Genesis Whiz. She has written numerous Articles on Style, Technology, Health, Beauty, and Lifestyle with core aim to Break age old society Myths. Visit
www.GenesisWhiz.com
or Connect with her on
LinkedIn
, to know more about her.