In today's world, almost everyone has their social media space or we may say a website. A website becomes an important part of today's modern life. Some use it for business purposes and use it just to express their thoughts. In case you are thinking about creating your own website but don't know much about the internet. Don't worry we got you covered, below is step by step guide which will help you in creating your own website.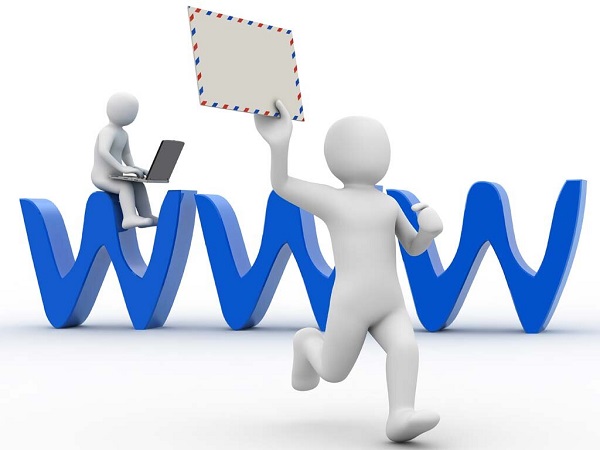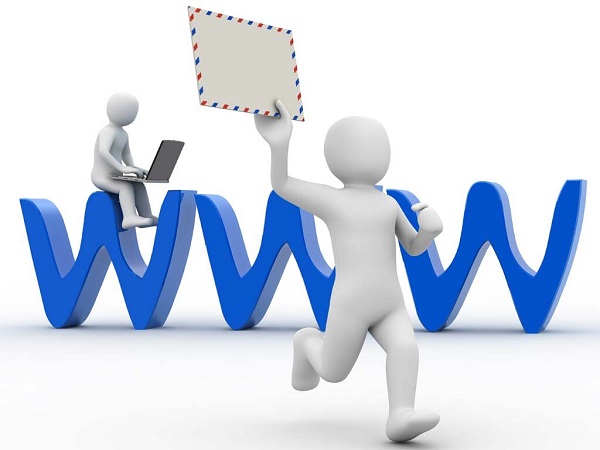 Step-1 What is the Purpose of Your Website
Before starting a website you need to recognize the purpose of your website. You need to clear if it is a business website or a normal blog post. In a blog, you need to decide the niche. Is it a website telling about your travel stories, you are helping this world by presenting your knowledge of fashion, or your website is a tutorial website helping the non-techie people to know about the modern day technology.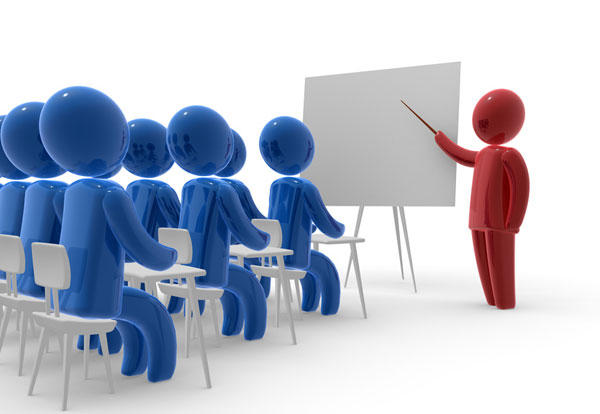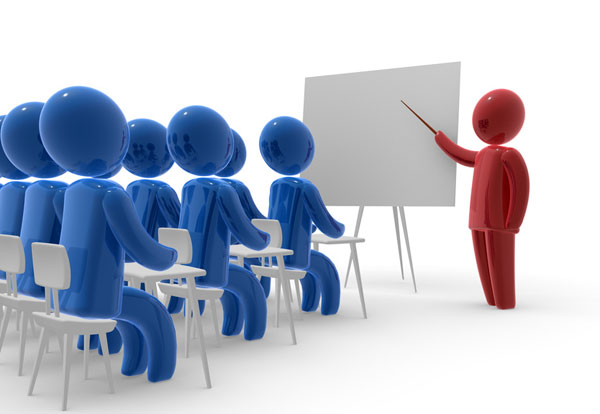 Step-2 Domain Name and the Hosting Service
After deciding the purpose next thing you need to do is buy a domain to get a website up and running. Basically, a domain name is the URL or address that individual (your potent clients) will type into the address bar of their web browser in order to view your website. www.mysite.com. is an example of a domain. Domain names need to be unique but easy to remember so that your potent client can easily find it and also remember the name. To buy a domain you need to visit the websites of several domain providers. Godaddy, Bigrock, Wix, Bluehost, etc. are some of the trusted names to buy a domain. To run the website only domain is not going to work you need a host too. Sites like Godaddy and WordPress are well known for their hosting.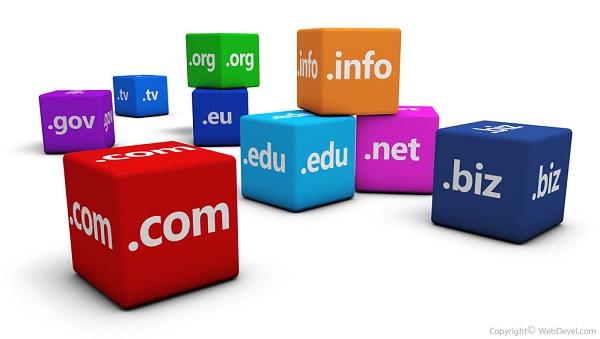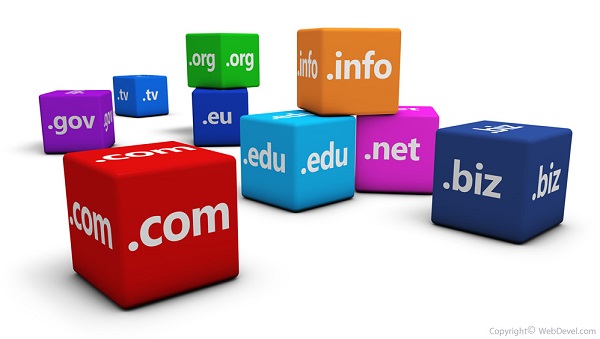 Step -3 Building Your Site
This is the creative part of creating a website (if you're the creative type). After buying the hosting from the provider like Godaddy, this is the time to give personal touch to your site. If you think you know the internet and familiar with web terms you can do it by yourself or you can hire a web developer to do that. If you decide to do it by yourself, it is necessary to have some knowledge of can do it by yourself or in case you want to learn new things while building your site you can take help from the programs like Microsoft FrontPages or Dreamweaver. Though, hiring a developer will be a good idea. Furthermore, a developer can also help you with the process of selecting the domain.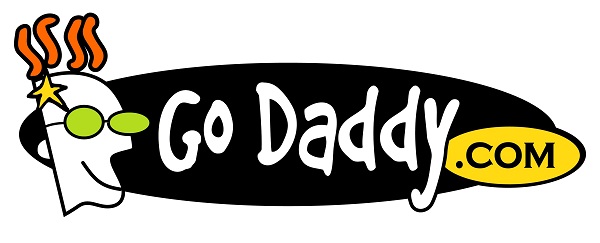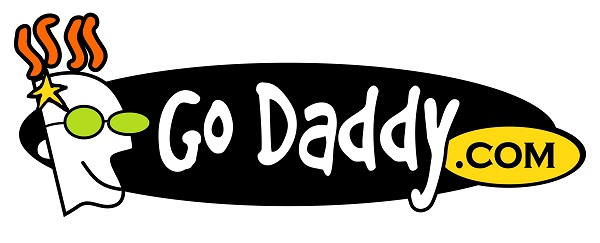 Step -4 Writing Content (Expressing Your Views)
After completing the step-3 your site is up and running. Now all you need to do is put your content on the website for the readers. In this step, your become a successful owner of your own website and now you can express your views. If you build a business website write about the services you are providing.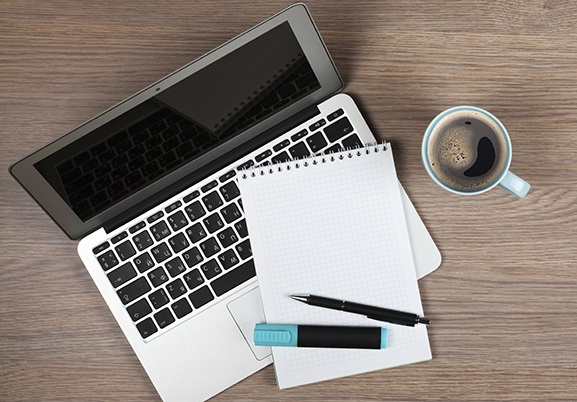 Step-5 Social Media Marketing
Only creating a website will not help you to reach the potent readers. You have to tell the world about the services you are providing. Get social and tell the world about your website. Take advantage of social media sites like Twitter, Facebook, Instagram, and others to spread the word.
Step-6 SEO (Search Engine Optimization)
You can take things 1 step ahead with SEO. For this you will have to hire a professional who can do SEO of your website to make it search engine friendly. This is totally optional but of course benefits are numerous.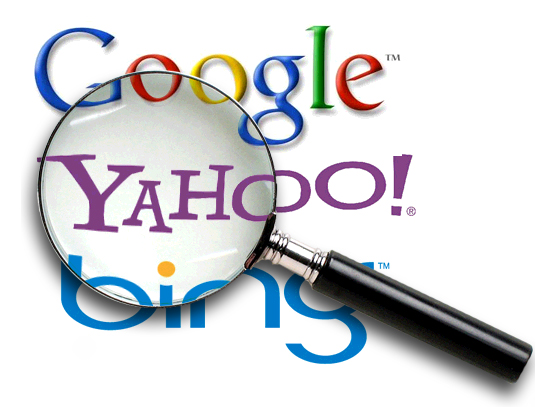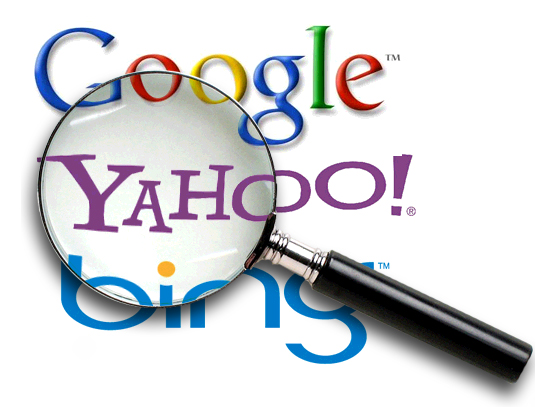 All of the above mentioned steps are easy and by following them you can easily built your own website. Hiring a developer is always a good idea, also don't forget to research before buying the domain or the hosting for your new website.
You may also like
LIVE YOUR PREGNANCY A COOL DIVA STYLE
9 FOODS TO REDUCE WEIGHT NATURALLY & EASILY
HOW TO IMPROVE SLEEP AND BOOST ENERGY LEVELS
7 REASONS WHY WOMEN SHOULD START SWIMMING
BEST HOME REMEDIES TO PREVENT ACNE