"Winter Is Coming – How to Prepare Your Sensitive Skin for Winter"
It doesn't matter how "tough" you think your skin is, it is still susceptible to all the skin problems that are coming with the coldest season of them all. A decrease in humidity that happens with cold weather can dry out your skin, by stripping it off its natural oils, but that is only the first of your concerns. Your skin, especially face and arms are exposed to harsh winds which cause chapping, roughness, cracks and tightness. You are not even safe in the comfort of your home, where indoor heating systems dry up the air and also lead to dried-out skin. Here's your guide for surviving the winter with smooth and glowing skin. Take a look "Winter Is Coming – How to Prepare Your Sensitive Skin for Winter".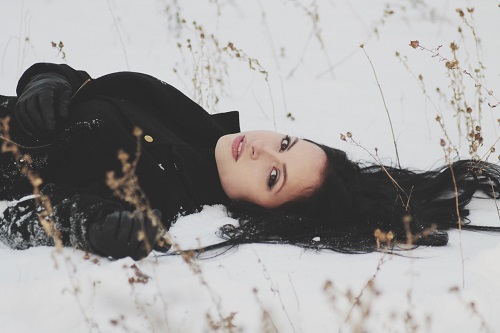 Stay Hydrated
Since winter is stripping your skin off its moisture, the most natural way to react is to compensate that loss by drinking plenty of water. Recommended 8 glasses of water per day will do fine, but you should drink water whenever you feel thirsty. It is also helpful to drink other liquids, such as green tea, matcha, chamomile, jasmine, rooibos, dandelion, ginger and peppermint tea and cold squeezed juice.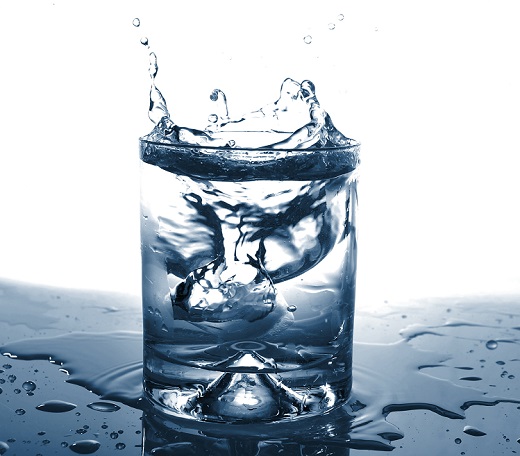 Eat to Perfection
Another way to protect your skin from inside out is to mind your diet. In fact, everything you put in your mouth is just as important as the products you're applying on your skin. First, avoid sugar, since it can lead to acne breakouts, which are common during the winter. Base your diet on nutrient-dense foods such as veggies, fruits and healthy sources of Omega-3.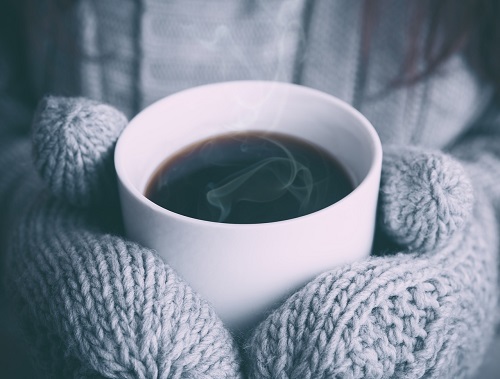 Be Active
There is nothing as tempting as staying tucked in your warm bed throughout the day while it's snowing outside, but hear us out: exercising can help you flush the toxins out of your body and skin and eventually, lead to a healthier, more elastic skin. If you don't have enough time to squeeze in an hour-long workout session, you can try doing 7-minute intensive workouts. Also try 6 TIPS TO LOSE WEIGHT QUICKLY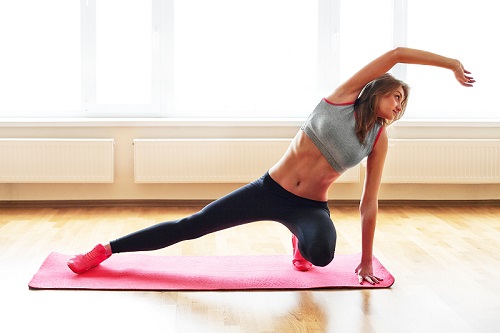 Facing the Face Redness
Face redness is a common skin problem during chilly winter days, so you should equip yourself with calming skincare products. Also, you should avoid cleansers and serums that contain alcohol, since it can further irritate the face. Look for lotions that contain cucumber, ginger, rose, or root extract – ingredients that can effectively fight irritation. Continue to use sunblock when going outside or a moisturizer with an SPF.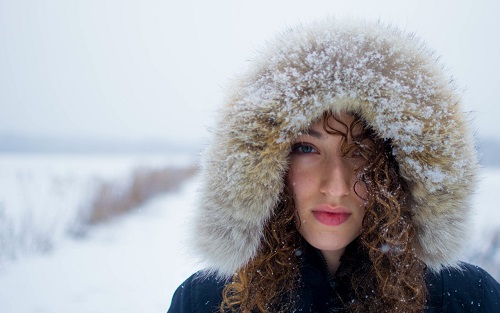 Don't Forget the Area Around Your Eyes
The area around your eyes is thin and delicate, which makes it more prone to irritation and redness than the skin on the rest of your body. Since it is very important for this area to be treated well, you have to have a special set of products for it: a soothing cleanser, spot treatment for specific problems, such as dark circles and under-eye bags and moisturizing eye cream.
Try 9 INTERESTING FACTS ABOUT SEX
Protect Your Lips
Winter means chapped lips, and that is neither pleasant nor appealing. It leads to cracks, pain, itchiness or soreness. Prevent this from happening by scrubbing your lips once a week, using moisturizing balm, and moisturizing lipstick when you're going out. Avoid spicy and salty foods, since they can dry out and irritate the lips.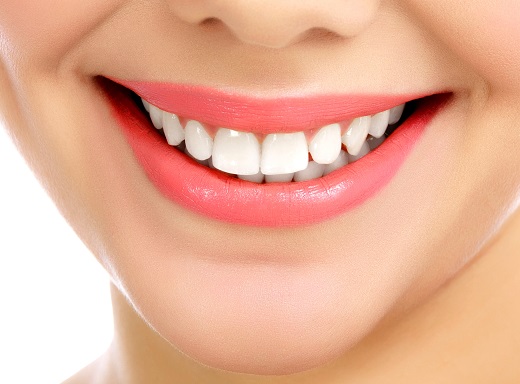 Take Care of Your Hands
Your hands are one of the most exposed body parts during the winter. Take care of them by investing in good hand moisturizer and applying it in frequent intervals, especially after washing. In the evenings, massage your hands with cream and cover them with gloves to absorb the nourishing ingredients. When leaving the house, shield them with gloves.
Nurture the Whole Body
It is essential to devote attention to taking care of the body skin as well. Avoid hot baths, as tempting as they are; they can only dry out the skin.  Exfoliate once a week and make sure you use hydrating nourishing body butter.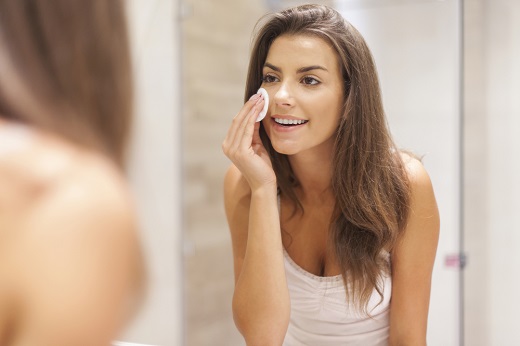 Now you can finally enjoy all the winter magic without having to worry about "lobster" skin. If you take the necessary precautionary measures, you will have a luminous, flawless complexion all the way to spring, when it is time to change the skincare routine again.
Suggested Topics:
You may also like
7 REASONS WHY WOMEN SHOULD START SWIMMING
BEST HOME REMEDIES TO PREVENT ACNE
7 MISTAKES TO AVOID WHILE BRUSHING TEETH
HOW TO GO "GREEN" IN EVERY ASPECT OF LIFE
LIVE YOUR PREGNANCY A COOL DIVA STYLE