"Conquer the World with Excellent Communication Skills"
[hide] improve your communication skills, how to improve your communication skills[/hide]
Excellent communication skills must be learned since it is the key to success. The ability to communicate in an effective manner is crucial in education, work and relationships. To develop good communication skills, you do not need to apply too much of an effort. If you are bogged down with how to improve the communication skills, you may use certain communication hacks.
Building Up Courage to Speak
Whether you are giving an interview or are amid the seniors, try and gather courage to speak exactly what you feel. Be confident and think that you can make a great contribution to the conversation. Think prior to speaking. But, be aware of your feelings and opinion before you speak.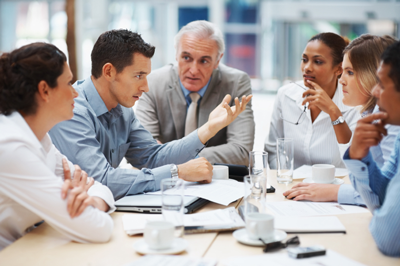 Body Language Matters
To communicate effectively and to make others listen, take up a powerful pose. Even the non-verbal cues reveal what you are thinking. Make the eye contact properly and hold yourself in an imposing matter during the video conference. Engage the audience with an eye contact and then start speaking. Body language plays a vital role in allowing you to respond aptly to others. It is the sign of having good communication skills.
Doing Away with Irrelevant Conversation Fillers
"Ifs", "Buts", "oohs", "ouch" are a real turn off. These conversation fillers must be done away with. Improve your speech by eliminating those sigh gestures from a spoken sentence. Try and pause in between to gain the attention of the listeners. Silence is better than sighs.
Also Try 3 Tricks to Look More Confident in Interview
Bring Up Examples while Talking
If you are able to prove the relevance of your talk with examples, it will offer an advantage. Examples in the form of anecdotes are powerful enough to activate the brains of the listener. It is sure to establish you as an excellent speaker in front of others. Try to become a great story teller while addressing the masses or groups.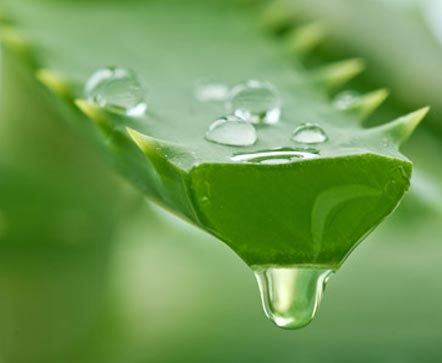 Stir Up the Conversation by Including Questions
Questions can act as superb fillers in between. Try and ask questions from others to fill up awkward silences. Avoid talking mundane and include the best questions.
Say 'No' to Distractions
When someone is talking, put off your cell phone. It is extremely rude to check emails and text messages while someone is speaking. Focus on what one is saying to contribute to the communication thread.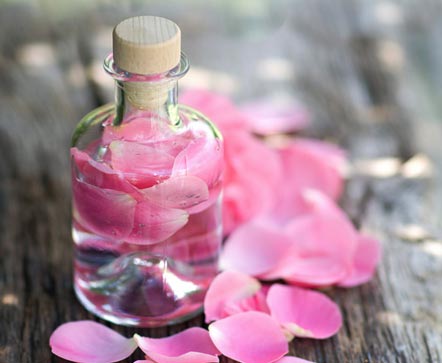 Be Specific and Precise
Avoid the irrelevant talks by straightaway coming to the point. Your lengthy discussion may distract others. Be terse, specific and precise to appeal to the listener.
Good communication starts from being clear, direct and confident. Excellent communication skill may be gained by following the above tips.
Suggested Topics:
You may also like
6 Tips to De-Stress Your Mind & Body
REVIEW OF ANTI TANNING PACK FROM NUSKAA
EVERYDAY BEHAVIORS TO AVOID THAT MAKE YOU LOOK STUPID
REVIEW OF TOMATO FACE WASH FROM AROMA ESSENTIALS
RAW RITUALS CHEMICAL FREE LIP BALM REVIEW
COPING WITH STRESS IN 21ST CENTURY: 5 EASY TRICKS
Summary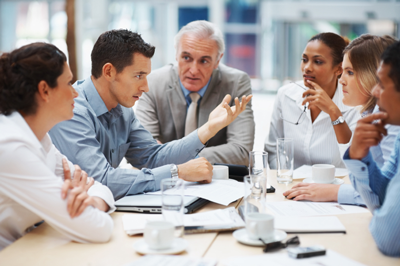 Service Type
Pingback:How to Improve your Communication Skills | Excellent Communication Skills
Provider Name
Excellent Communication Skills
,
Area
Description
How to Improve your Communication Skills | Excellent Communication Skills