If you are a guy and it is your first date then you must be confused with the dressing factor. Having jitters on your first date is normal. But don't listen to someone if they are suggesting you that looks doesn't matter. Looks can really give you a head start and can really ease up the way. So, if you are preparing for your first date and don't know what to wear or how to present yourself, this list of top 6 ways on How to Dress Up while going on 1st Date is sure to help you. Give it a try, you won't be disappointed.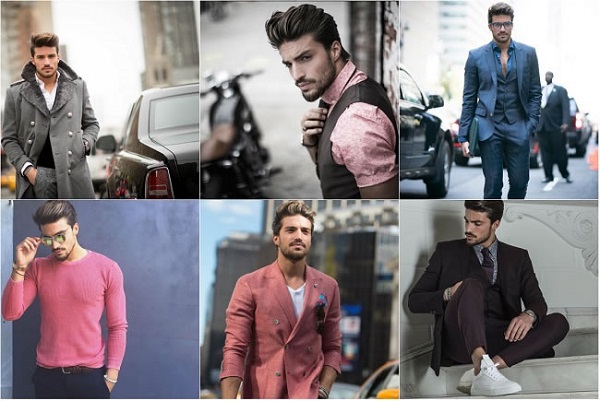 Best Ways on How to Dress Up while Going on a 1st Date
1. Physical Attraction
Women care about looks and presentation more than anything in this world. They are drawn towards men who are healthy, stylish and attractive. Since we are most likely to cover ourselves up with cloth, it is very important that the clothes we choose match us. It must be something that agrees with our body and the way we look.
2. Looking Sharp
Women are likely to spend a great deal of time, effort and energy on making themselves look presentable. You can also treat them with some decency by dressing all natural and formal. Nothing beats a good formal dressing that can go up with a good pair of shoes, preferably black.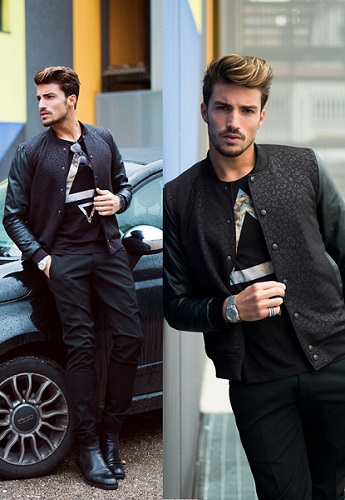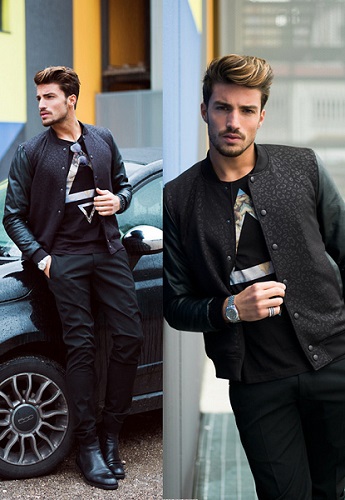 3. Subconscious Dressing Message
Dressing decently signifies that you have good skills to socialize with others. You are more likely to be a positive minded, easy going person if you have a good dressing sense. So, what you need is something that suits you more than anything. If you know what suits you then you have already hit the Jackpot. If not, try putting a few outfits and ask someone for opinion whom you can trust.
4. Facial Presentation
There was a time when most of the girls were fond of clean shaved guys. Today it varies. So, the best option will be to be in between. You don't need to be someone who brushes his beard with a comb more often than his hair. Also, don't be someone who doesn't have a single trace of hair on his face. A light beard with a little edge designing can really make a lot of things happen, even love at first sight.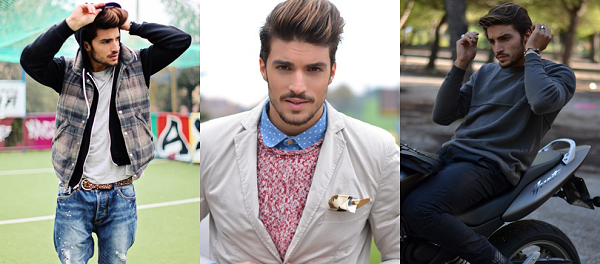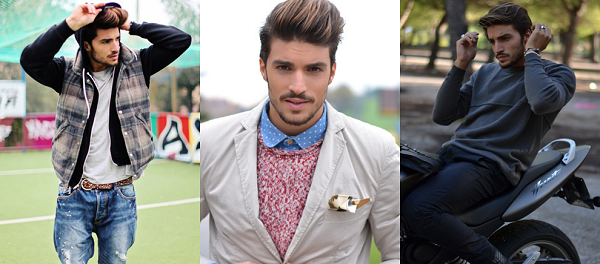 5. A Non-Verbal Way of Communication
Dressing is a non-verbal way of communication and since it is your 1st date, both of you will be looking at each other to find the pros and cons. The best advice here is to look respectful and presentable. Although the best way to do that is to have a complete formal dress up on, there are other dressing styles as well that can make your appearance look presentable. Only you know what suits you best. If you don't know, go with formal dressing.
6. The Ultimate Tip
Let us consider that you don't know anything and as much confused as your partner is. If that's the case, then this is the dressing solution that you are looking for. A white shirt with blue jeans and black shoes is a perfect combo. Fold your sleeves so that you can have a good show of your wrists. Well, presentable hair and light beard and mustache to add to the dressing presentation. This is a style which every girl would love to see in a guy.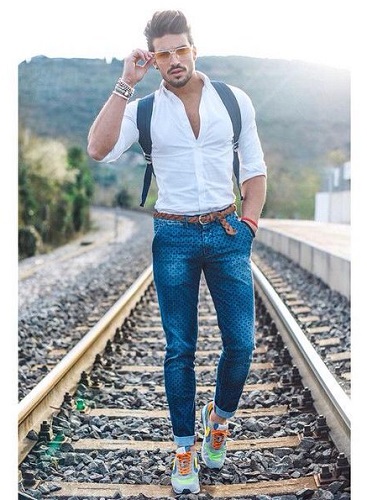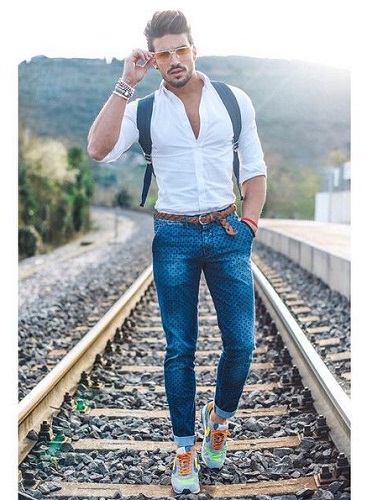 If this is your 1st date and you still don't know what to do and what not to, try being yourself. You will be amazed at the response on how charming you can be if you are what you are. Don't change that and be yourself. You will be happy that you did. Let us know how much you liked How to Dress Up while going on 1st Date.
Suggested Topics:
You may also like
7 REASONS WHY WOMEN SHOULD START SWIMMING
BEST HOME REMEDIES TO PREVENT ACNE
7 MISTAKES TO AVOID WHILE BRUSHING TEETH
HOW TO GO "GREEN" IN EVERY ASPECT OF LIFE
LIVE YOUR PREGNANCY A COOL DIVA STYLE