"Wardrobe Saving Tips for Working Ladies"
Regardless of the field you choose, the fact is – you're going to have to expand your wardrobe once you get a job. Furthermore, working in an office often means having a more or less strict dress code so your everyday clothes won't be enough. Since clothes aren't cheap, especially the high-quality type, you'll be glad to know there are several things you could do to save some money in the process of assembling your business wardrobe.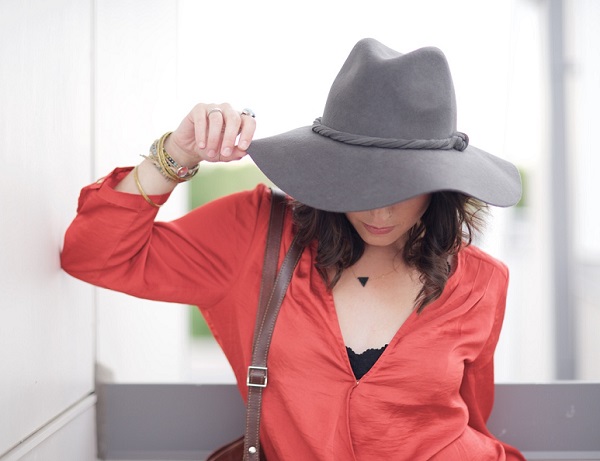 Pony Up on the Basics
Basics are the pieces you build your wardrobe around – something timeless, easily adjustable, and, most importantly – of high quality. That's why you'll often see the magazines saying that those are the pieces every woman has to have by the time she's 30. However, high-quality clothing is usually a bit expensive so these things take time. Therefore, the sooner you start – the better. A trench coat and a little black dress are just some of these must-have fashion staples but that may vary from person to person. Think about what you wear for work the most – if it's a black blazer, purchase a well-tailored one. High-quality pieces can last for years, so think of it as an investment.
Also try 6 TIPS TO LOSE WEIGHT QUICKLY
Find Your Style
Once you find your defined style it'll be much easier to avoid trends and, therefore, save up. How come? Well, trending pieces are always expensive, especially in the long run – when you end up swamped by last season's pieces that nobody wears anymore. Finding your colour scheme helps, too. Choose a few colours that match each other to make more coherent wardrobe and you'll be able to combine all the pieces you own.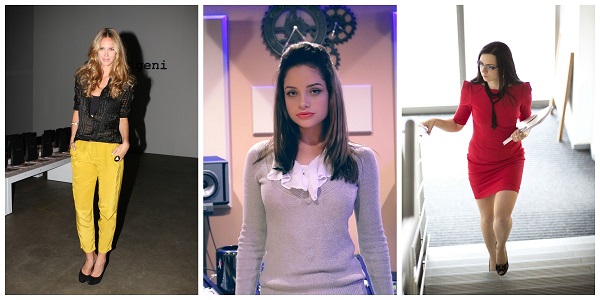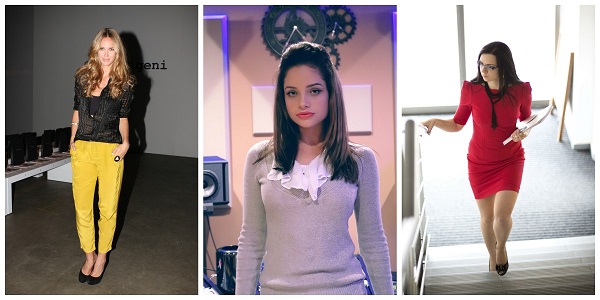 Use the Power of Accessories
You don't need a lot of clothes in order to be able to assemble a lot of different outfits. As a matter of fact, accentuating accessories are there to help you finish and upgrade any outfit. Again, you can save up here as well. For instance, get your bridal jewelry you wore once in your life and reuse it. It's amazing what a single statement piece can do for a simple outfit so make sure you use that crystal necklace and earrings instead of leaving it to collect dust. Remember, accessories are cheaper than clothing so make the most out of it.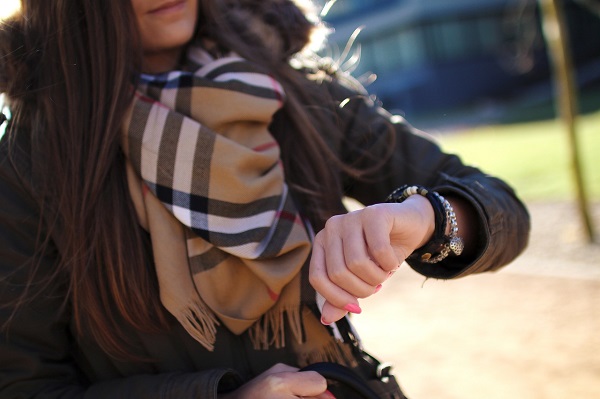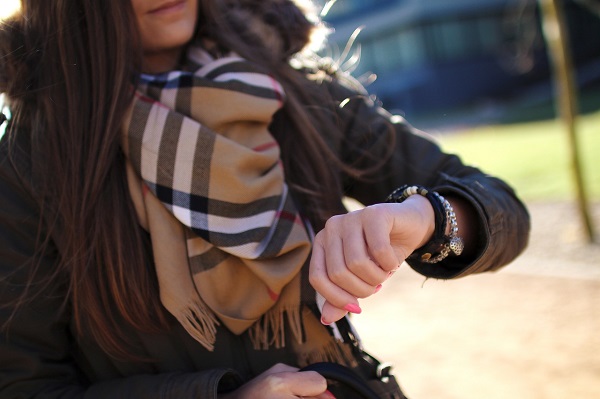 Dress for Your Lifestyle
This means your wardrobe should reflect who you are – if you're a hard-working mom who doesn't go out much then it's pointless filling your wardrobe with cocktail dresses and high-heeled strappy sandals. It's one of the simplest ways of saving money – buy only the pieces you're actually going to wear. Also, avoid buying clothes for the body figure you want and focus on purchasing the items that fit the body you have. Try 9 INTERESTING FACTS ABOUT SEX

Update Your Thrifting Game
Shopping at thrift stores is no longer a taboo – in fact, everybody does that since it's a quite clever way to update your wardrobe without spending a fortune. Flea markets, consignment stores, yard sales, or even online auctions – the possibilities are endless so don't hesitate and grab those hidden treasures. You can use this not only for shopping but for selling your stuff as well. Remember that one woman's trash is another woman's treasure so you can always sell clothes and shoes you don't like or can't fit in anymore. Another benefit to this is that your wardrobe will be less cluttered so you'll actually see all the pieces you own and it'll be easier to combine them. Read 5 HOME REMEDIES FOR HAIR FALL.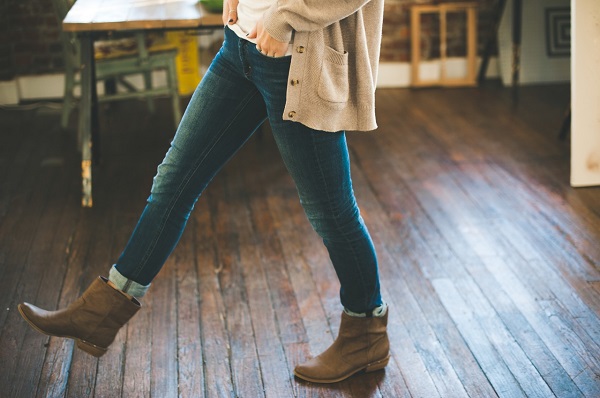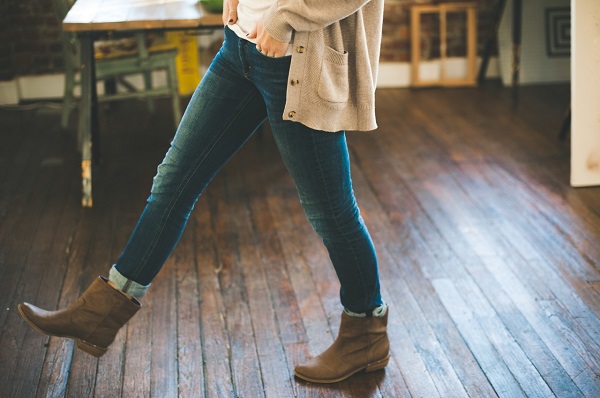 In conclusion, remember that less is more and quality is more important than quantity – that's what all wardrobe saving tips have in common. Try out these tips and see for yourself – it's possible to save some money and still look fabulous in your workplace.
Suggested Topics:
You may also like
7 REASONS WHY WOMEN SHOULD START SWIMMING
BEST HOME REMEDIES TO PREVENT ACNE
7 MISTAKES TO AVOID WHILE BRUSHING TEETH
HOW TO GO "GREEN" IN EVERY ASPECT OF LIFE
LIVE YOUR PREGNANCY A COOL DIVA STYLE