For any treatment, doctors ask the type of your skin. Put aside treatment, the workers in normal cosmetic shop asks you your skin type before advising a cream or a cosmetic product. It is the essential information that you should know about your skin. Some products are designed by the researchers that are helpful according to your skin type. If you want to use certain home remedies to better your skin then too people advice to know your skin type before you use any natural products. They might not prove beneficial for you in the long run or might harm you. So take a look at How to Know Your Skin Type. There are few methods that can help you find the type of skin you possess.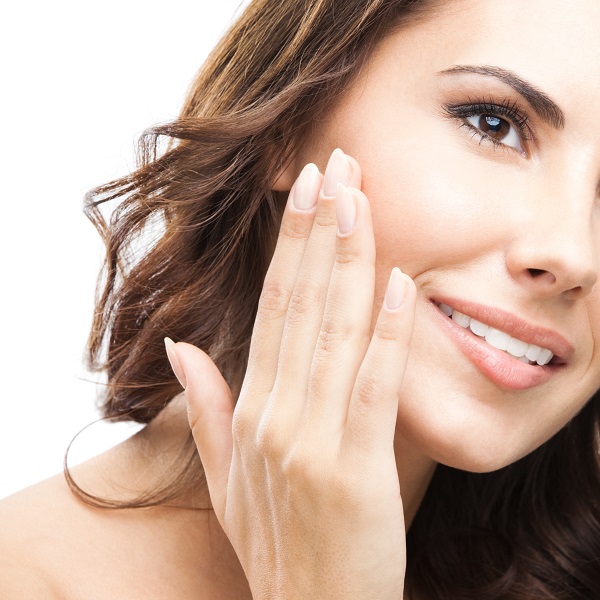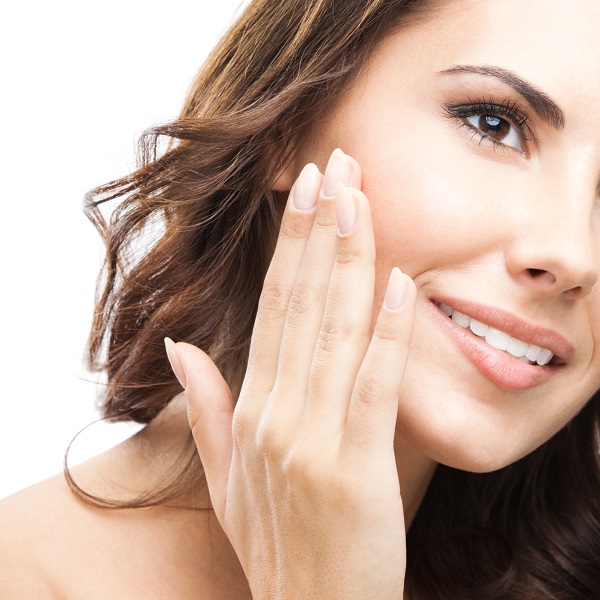 How to Know Your Skin Type
First step: Wash your face with a cleanser or face wash
If you want to determine your skin type, you just need to wash it with cleansing milk or face wash to remove all your dirt from the face. Wash thoroughly with water and pat dry. This is the first step from where to start off with the determining process of your skin.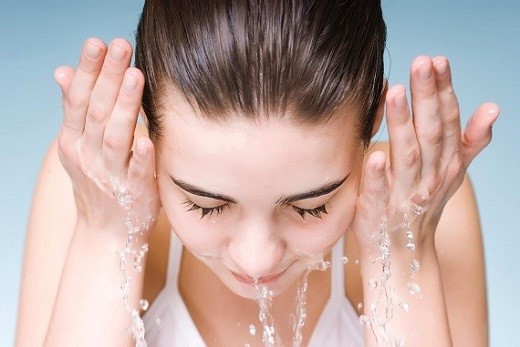 Second step: Leave for one hour and observe
During this time, your skin comes back to its natural state. In one hour, your skin starts showing its true colors. It is easier to determine which type your skin is if you wash it and the leave for an hour. Don't touch your face for an hour.  If you touch your face, your hands dirt will get stuck on your skin and might give you an illusion of oil on your skin when you wipe it off.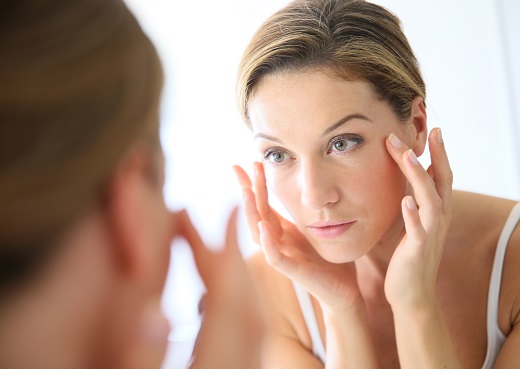 Third step: Wipe your skin with a tissue of cotton
With every wipe you can notice the changes your skin shows. You can observe by wiping of the T-zone area of your forehead and nose. Normally, the skin type is determined by the T-zone of your face. It is the only place on your face that can actually determine your skin type.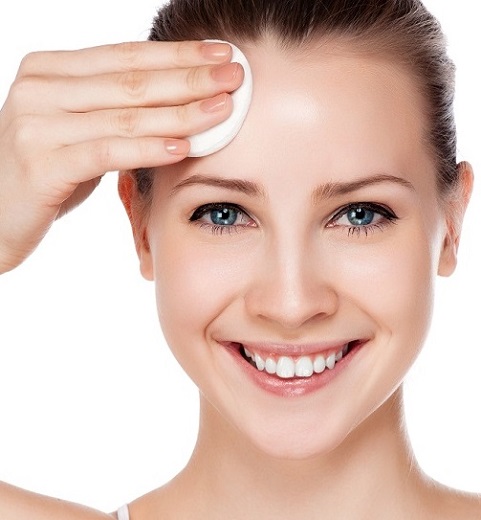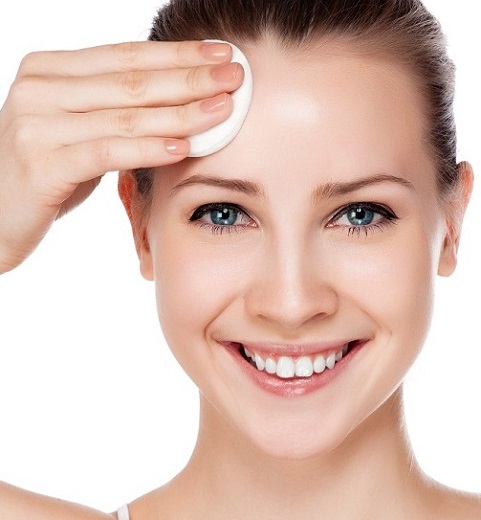 Fourth step: Determine your skin type
Your skin has four types- Normal, dry, oily and combination. Combination is the type that changes with seasons or your environment. Normal skin type possessing people, consider it lucky.
#1.Normal skin- If you have normal skin, it will neither show oil in your tissue wipe or flakiness in your skin. Your skin will be soft and subtle as it was after wash.
#2.Dry skin- Dry skin may show flaks on your skin and it may feel dry after some time. Do not worry, moisturizing daily will help you reduce your dryness.
#3.Oily skin- Grease like substance can be perceived on the T-zone area of your face. This grease is the clear evidence of oil on your skin. You may have large pores and an unnatural shine on your skin.
#4.Combination- This type of skin will show all above three characteristics of skin. Extensive care should be done on this skin type. Usually, it is oily on the T-zone and dry on the rest of the area of your face.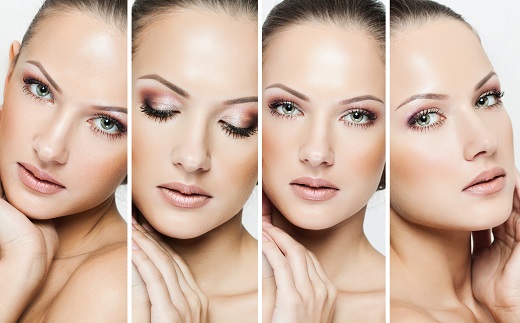 This is how you can determine your skin type and choose the type of treatment you can go through to better your skin. Certain cosmetics in the market are specially designed for specific skin types of people. choose wisely, keep your skin happy!
Suggested Topics:
You may also like
7 REASONS WHY WOMEN SHOULD START SWIMMING
BEST HOME REMEDIES TO PREVENT ACNE
7 MISTAKES TO AVOID WHILE BRUSHING TEETH
HOW TO GO "GREEN" IN EVERY ASPECT OF LIFE
LIVE YOUR PREGNANCY A COOL DIVA STYLE