Dark Upper Lips can be really annoying. It's not that it is bad to have dark skin, but the main issue is our upper lips skin being dark than the rest of our face. Some people may see it as a problem while some not. However, there are many cosmetic products available in the market that provide you a solution for the same but, these products don't provide you a permanent solution. That's why we are here with some natural ways which can help you to get rid of dark upper lips. Want to know more about it? Check out with us "Home Remedies for Dark Upper Lips".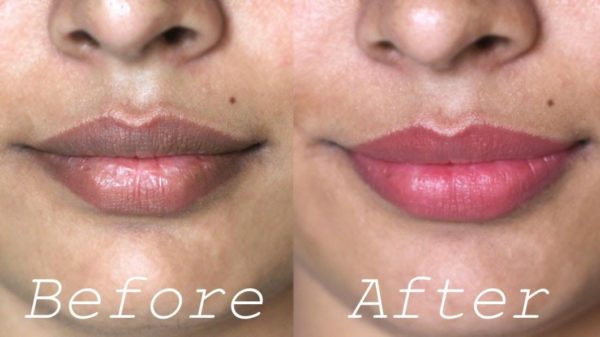 #1. Sugar Scrub
Sugar works as an amazing natural skin exfoliator and helps you to get rid of dead skin cells which leads to skin pigmentation over your upper lips area. And adding lemon in this scrub will help you to lighten the dark skin. The best of this scrub is it is very easy to make and use.
Ingredients Required
1- Sugar (1 tsp)
2- Lemon
Directions
1- In a bowl add 1 tsp of sugar.
2- Cut a thin slice of lemon and dip the slice in the sugar bowl
3- Rub it on the darker area gently, you can use it as a scrub
4- Do it for at least 4-5 minutes
5- You can do it daily or until you get the desired results
*Note- If your skin is sensitive to lemon do a patch test before using it.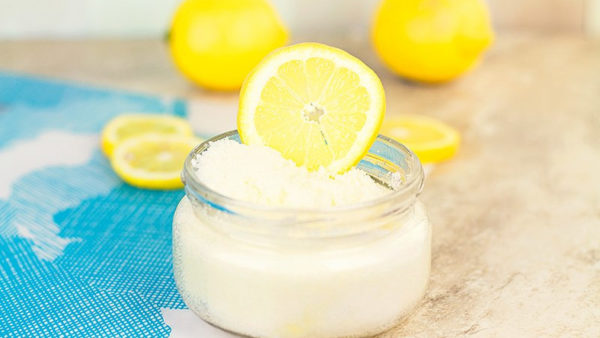 #2. Potato Juice
Potatoes are rich in Vitamin A, Vitamin B, and Vitamin C that helps us in skin lightening and keeps our skin healthy. Not only this it also helps us to deal with a number of other skin issues such as dark circle, skin pigmentation, skin aging, wrinkles, etc. Let's see how to use it. You may also like Places Women Secretly Wished To Be Touched
Ingredients Required
1- Potato ( small)
2- Cotton Balls
Directions
1- Grate a small potato and extract its juice.
2- Soak a cotton ball in the extracted juice and apply it to the affected area.
3- Leave it overnight and next morning rinse off with water.
4- Do it 2-3 times a week for desired results.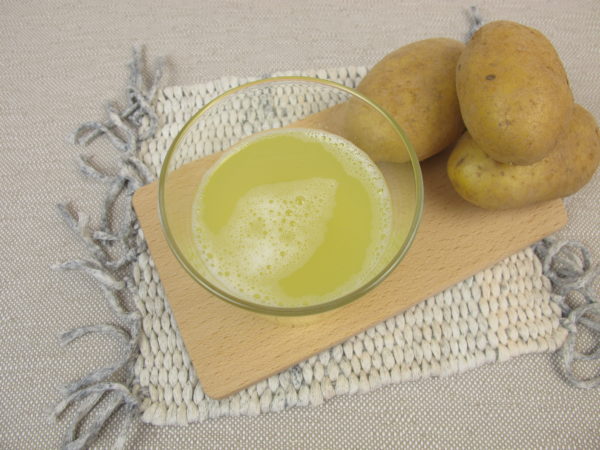 #3. Gram Flour, Milk, and Honey
Gram flour is one of the best natural ingredients that can be used for skin lightening. It helps in skin exfoliation while on the other hand honey moisturize the skin and milk helps to control the excess oil. You may also like Monsoon Skin Care Tips for Men
Ingredients Required
1- Gram Flour (1 tbsp)
2- Honey ( 1 tbsp)
3- Milk ( 2 tbsp)
Directions
1- In a bowl add 1 tbsp of gram flour, q tbsp of honey and 2 tbsp of milk.
2- Mix it well and applied it to the affected area.
3- Wait for it to dry or for at least 30 minutes.
4- Rinse off with water and apply some moisturizer
5- Do it 2-3 times a week.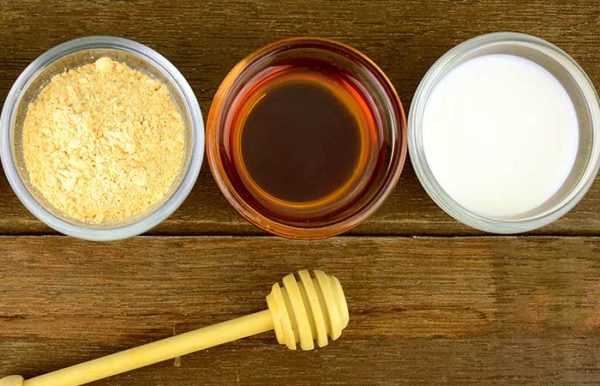 These were "Home Remedies for Dark Upper Lips". Do share with us which one out of these two you like the most. Also, make sure to patch test before using them if you have sensitive skin or if you are allergic to any of the ingredients. Don't forget to share your views about "Home Remedies for Dark Upper Lips".
Also Try

Home Made Face Pack to Remove Tanning
Health Benefits of Green Beans
Tips to Stop Hair Fall for Men
5 Places Guys Secretly Wished To Be Touched
Home Made Face Pack to Remove Tanning
What Your Birth Month Say About Your Love Life- Part 1
What Your Birth Month Say About Your Love Life- Part 2