Hey My Lovely Peeps 🙂

Recently I came across an online store on Instagram offering quirky & funky accessories; Happoz. So I decided to order some products. So here I will be featuring & reviewing products from my recent purchase. Here's Happoz Products Review, take a look: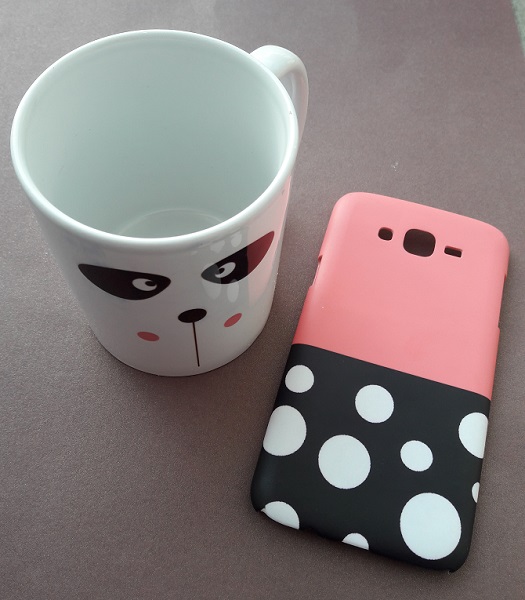 About Happoz:
Happoz exists for only one thing "To Make You Happy". Happoz is a design focused brand. Our design team and handpicked designers across the globe create designs which are unique, colorful and fun, to make you feel happy. 

 

Unique Features of Happoz Products:
 -Cash on Delivery Available
 -Dispatched within 24 working hours
 -Reaches you in 2-5 days depending on your location
 -Smile Guaranteed 🙂
 -Easy exchange or refund
Stuff I Got:
So I got these 2 cuties, 1 cute Coffee Mug & 1 quirky Phone Cover.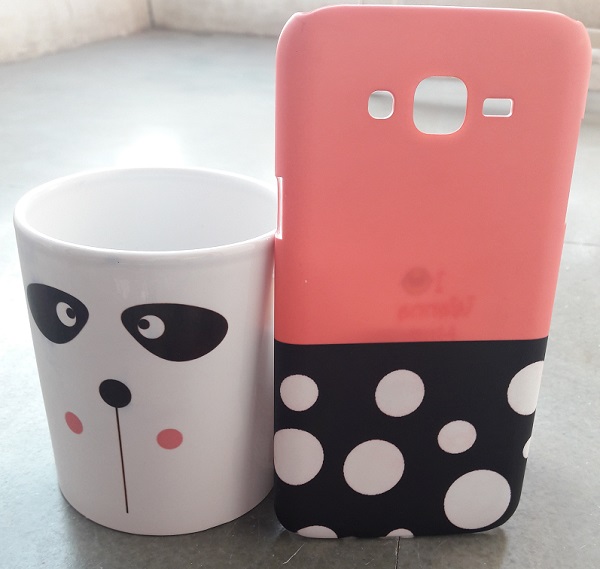 Coffee Mug:
As my brother keeps calling me Kung Fu Panda (ever since the release of 1st movie & due to the fact I resemble Pooh from the movie in terms of laziness & hunger mood swings :P), so the moment I saw this coffee mug, I was like I have to take this one 😀
The mug is too cute & the quality of the Mugs is quite good. It has glossy finish on it & I have been using the mug for last few days & it doesn't give any sort of foul smell some mugs do which I purchased online. Happoz works on Customized Orders too so you can get any customization done with your coffee mugs too.
Price: The Mug is for Rs 275/- only
You can Buy this Panda Coffee Mug here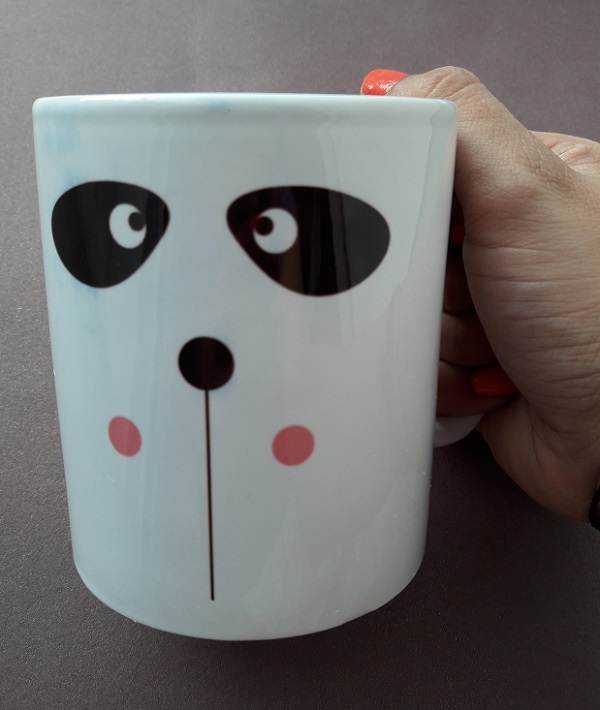 Phone Cover:
I am always hungry for phone covers, really can't have enough of them 😀 So here's the new addition to the family, a quirky yet classy one; The Minne Mouse Theme Phone Cover :* Isn't it so cute & remind you of childhood memories when watching Micky & Minne was the best happiness 😀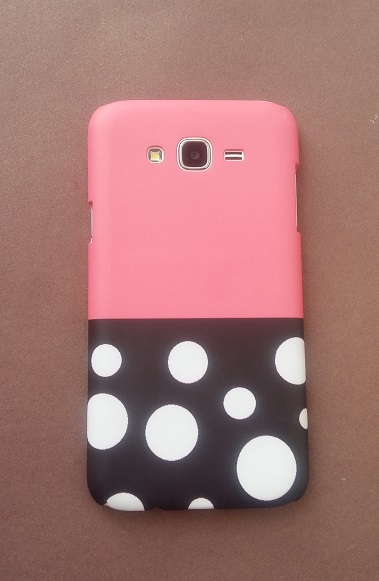 The cover fits nicely to the phone & the material is quite good. One thing that has actually attracted me towards Happoz is their quality; they do provide superior quality within budget friendly rates.
Price: The Mug is for Rs 449/- only
You can Buy this Minnie Mouse Theme Phone Cover here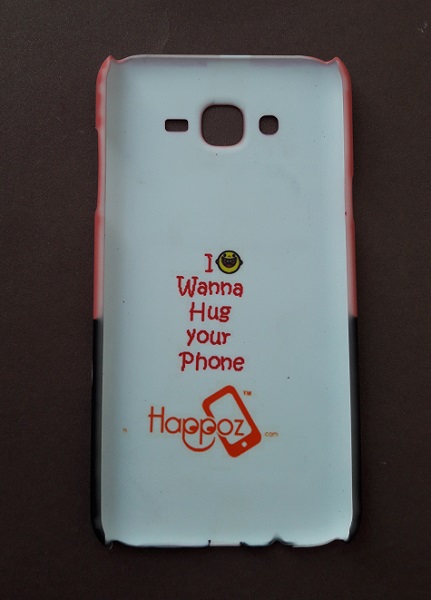 Here are some salient features of the phone covers from Happoz:
-Life time Warranty of the print. Design never fades
-3D: Printed on all 3 sides
-Matte finish case free from scratches
-Made of high quality plastic which gives good protection to your phone
-Fits perfectly giving convenient access to all buttons
Will I Recommend Happoz:
Yes, I totally loved the products from Happoz. Their collection is so cute, colorful, funky & quirky. The best part is that the quality is quite good & rates are worth the quality. I will highly recommend everyone to visit www.Happoz.com & get something out of their magic box.
Where to Order: You can check their collection & place your order at their official website www.Happoz.com or order on Instagram too.
Suggested Article:
You may also like
GLOBOX INDIA MYSTERY BEAUTY BOX REVIEW
VEDIC COLLECTION EYE SERUM REVIEW
REVIEW OF BRIDAL UBTAN PACK FROM NUSKĀA
REVIEW OF GROOMING PRODUCTS FROM AROMA ESSENTIALS
REVIEW OF MEN GROOMING KIT FROM THE MAN COMPANY
LIVE YOUR PREGNANCY A COOL DIVA STYLE
9 FOODS TO REDUCE WEIGHT NATURALLY & EASILY