Hey My Lovely Peeps 🙂

Today I will introduce you to a new concept launched in India: Monthly Subscription Box. 1st let me tell you what is "Monthly Subscription Box". A Monthly Subscription Box can be termed as Mystery Beauty Box. You can choose few brands & beauty products of your choice & a company's beauty experts will chose products every month which suit your beauty profile & deliver the box to your home every month. Sometimes in the mystery box, you can discover new beauty products also that suit your profile. So I will introduce you to Globox, India's 1st Mystery Beauty Box. So here's Globox India Mystery Beauty Box Review.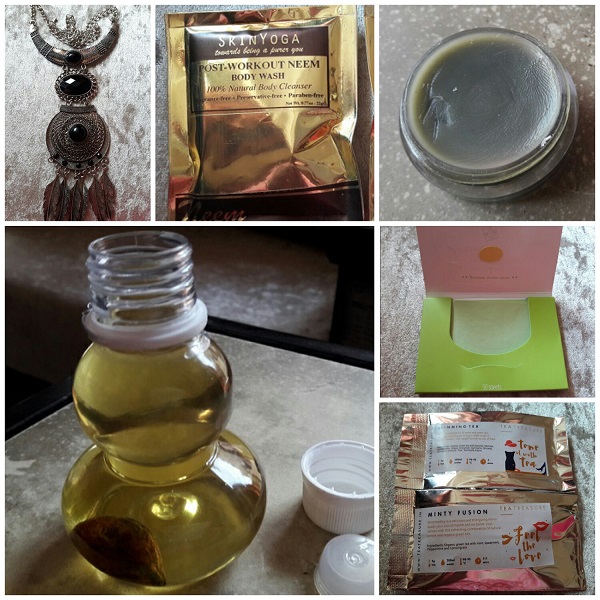 About Company
GLOBOX is an online subscription service for expert selected beauty products. Take the hassle out of choosing between brands and beauty products. With a GLOBOX subscription, you'll receive the best skin care, hair care and makeup products that are carefully selected by our beauty experts to suit your beauty profile delivered to your door each month. And you never know, you could discover some new beauty essentials! A GLOBOX also makes an easy and thoughtful gift for any beauty lover. You can now breathe easy when you buy cosmetics.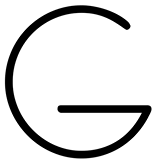 Why Globox India Mystery Beauty Box?
# Hand-picked by Experts
# Save more than 30% on every box
# Free home delivery every month
# Product matching your beauty profile
# Surprise jewellery in selected boxes
# 4-6 beauty products from all around the world
My Take on Globox India Mystery Beauty Box:
This is last month's Globox India Mystery Beauty Box. This box contains:
1) SkinYoga Post workout body wash 
2) SoulFlower healthy hair oil
3) Oriflame blotting sheets
4) Fuschia Lip Balm
5) Necklace

6) Tea Treasure Slimming & Minty Fusion Tea
Price: Originally the products are priced at Rs.1800/- but with Raksha Bandhan discount the kit is available at Rs.999/- Only.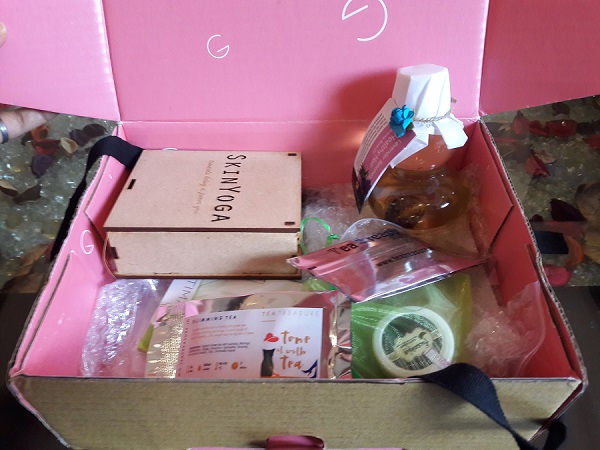 1)SoulFlower Healthy Hair Oil:
First of all I am a hardcore fan of herbal hair oils as I never shampoo my hair without an overnight hair oil champi. The bottle is super cute & the fragrance is super awesome.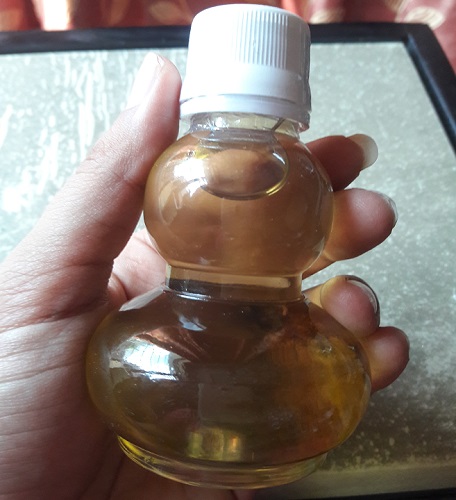 I liked this hair oil as it makes hair quite soft & manageable post wash. I would love to explore more of this brand now.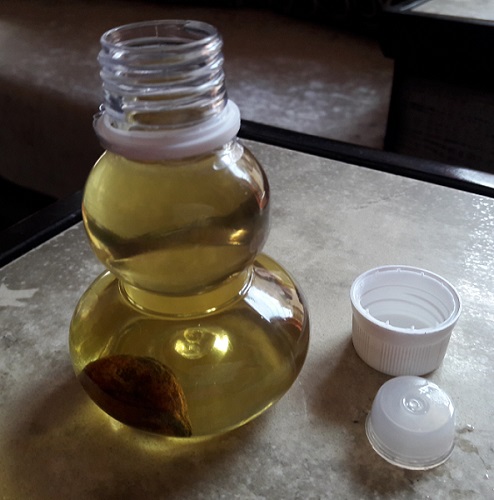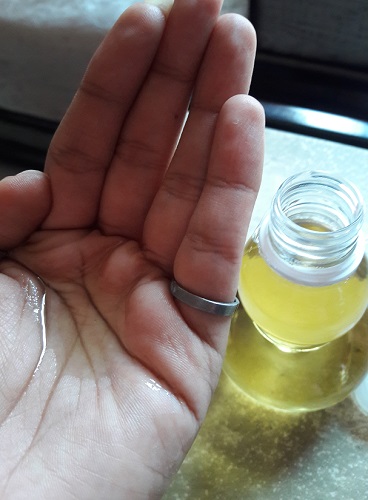 2)Oriflame Blotting Sheets:
This is the 1st time I used Oriflame Blotting Sheets & quite happy with these. The best part these are so compact that you can carry them in your handbag as well as small clutch.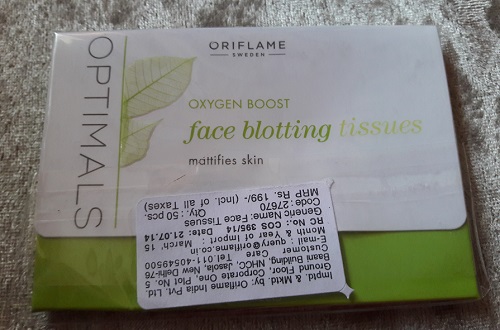 A must to have in every girl's bag I will say. Once these are finished, I will purchase another pack for sure.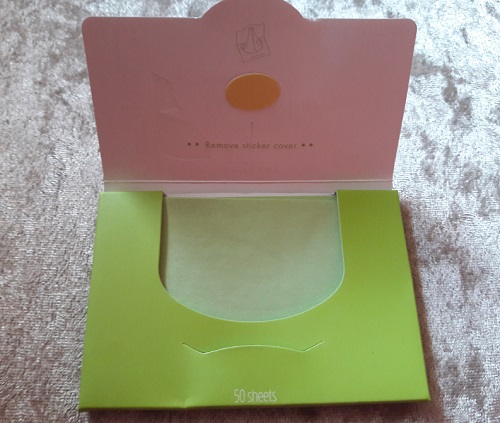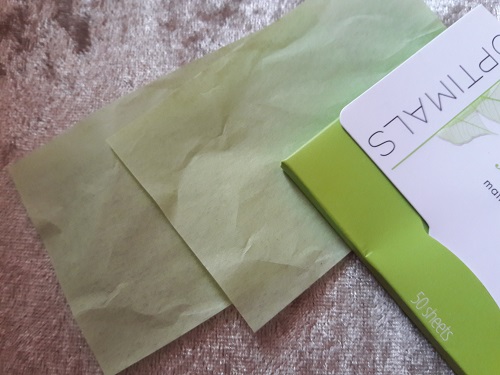 3)Fuschia Lip Balm:
I received Fuschia Lip Balm in Black Current. The fragrance is awesome & it hydrates lips nicely.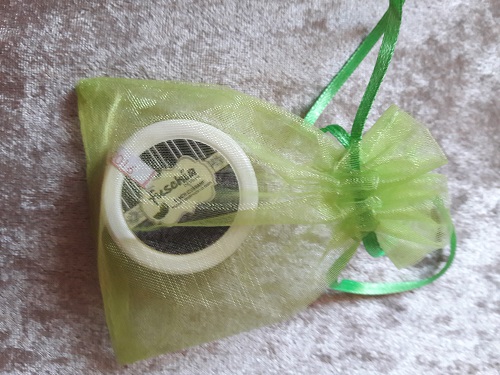 I have earlier used Vkare Fuschia products & totally love their herbal & chemical free products.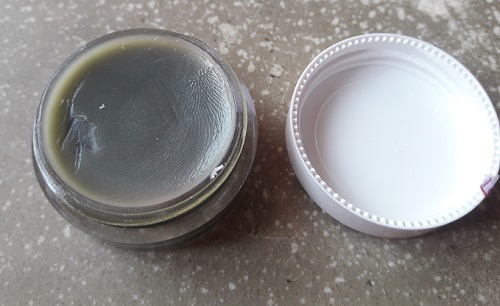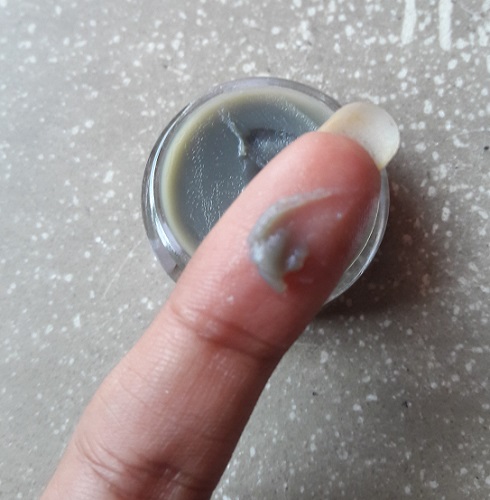 4)SkinYoga Post Workout Body Wash:

This was a total new thing for me. I have heard about it but never tried. Neem leaves are the best answer to all skin problems. The bitterness of neem will help you get rid of bacteria and various skin allergies. Regular use will help you free from unwanted body odor.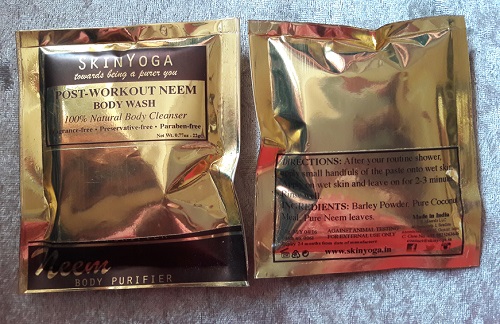 This anti-inflammatory and medicinal body wash can be used regularly for post exercise shower. I will be buying this for my brother too.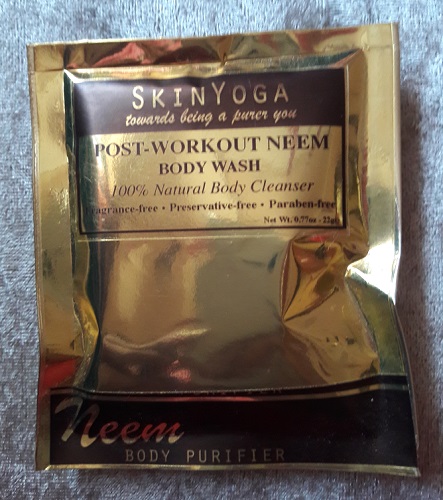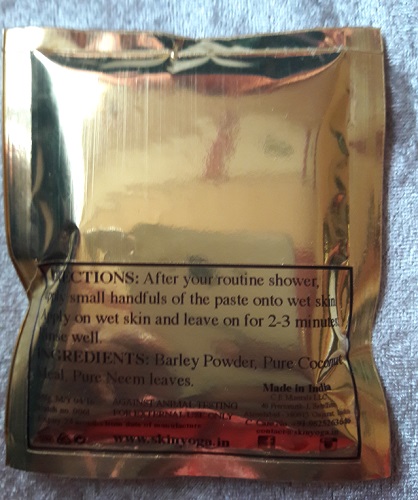 5)Necklace:

This was a surprise & unexpected. The necklace is very chic, trendy & cool. It can be worn with a western dress and can also be clubbed with ethnic ones. A total cool thing to go for.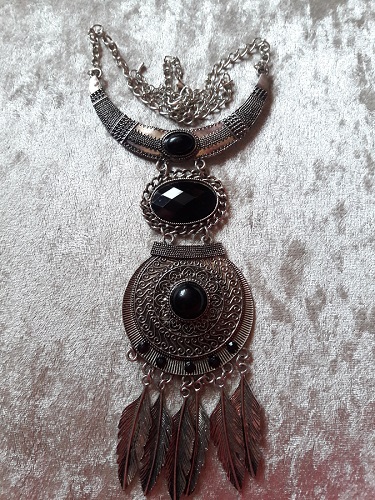 6)Tea Treasure Tea:

I got 2 flavors of Tea Treasure Tea: Slimming Tea & Minty Fusion.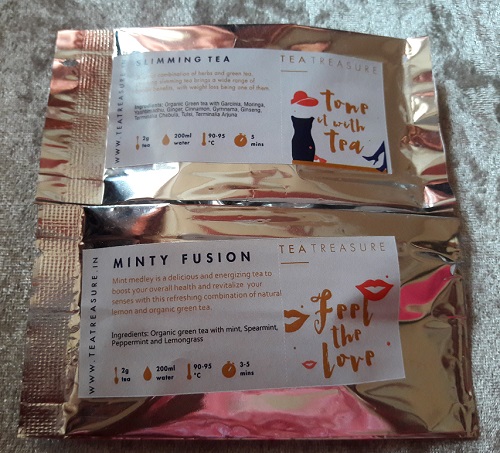 I can't explain the effects in just 1 use but yes i have liked both the teas & looking forward to try more especially the Slimming Tea on a long run.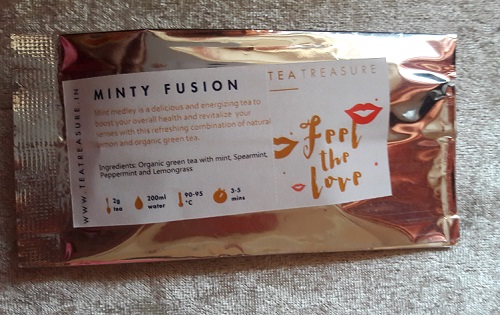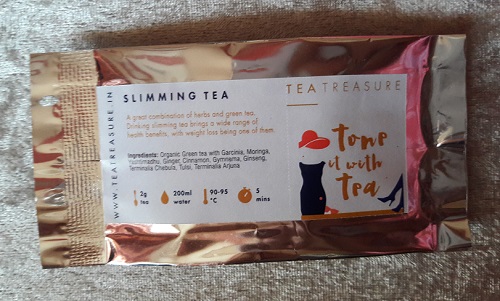 Will I Recommend Globox India Mystery Beauty Box?
 Of course I will! What's there not to love about the Globox India Mystery Beauty Box? Go grab your subscription box right now & trust me you won't regret getting it!
Go grab your Globox India Mystery Beauty Box today. Buy it here
Where to Buy: You can buy Globox India Mystery Beauty Box at their official Website.
Globox India FaceBook: Globox India
Globox India Instagram: Globox India
Let me know how much you liked Globox India Mystery Beauty Box Review & have you tried them yet?
Suggested Topics:
You may also like
VEDIC COLLECTION EYE SERUM REVIEW
REVIEW OF BRIDAL UBTAN PACK FROM NUSKĀA
REVIEW OF GROOMING PRODUCTS FROM AROMA ESSENTIALS
REVIEW OF MEN GROOMING KIT FROM THE MAN COMPANY
LIVE YOUR PREGNANCY A COOL DIVA STYLE
9 FOODS TO REDUCE WEIGHT NATURALLY & EASILY