The Fever of Web Series is having it's on everyone. Even the Bollywood celebs are appearing in may famous web series. The reason behind web series are so in trend is most of them of have the storyline too with which people can actually relate their own life and the list of web series is never-ending. This list has a new name of it, find out with us about "Reasons to Watch Four More Shots Please! Web Series"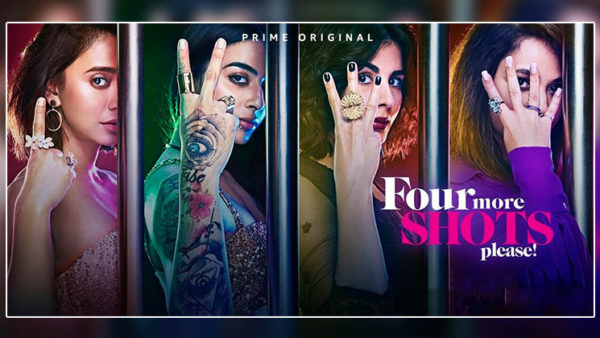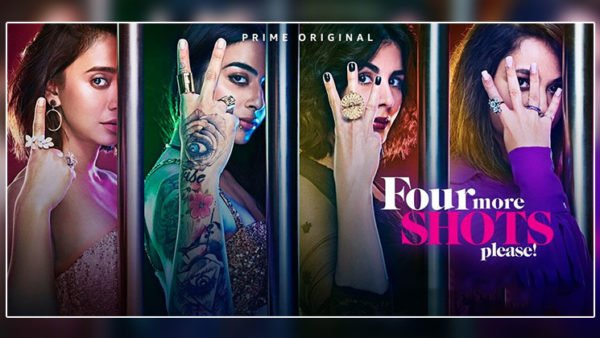 #1. All in One
This series got everything one can ask for. If you have watched the trailer of the series you must have got it till now. It has got Friendship, Love, Intimacy, sexual fantasy, freedom, fun, and drama. It is filled with a lot of spice. Moreover, you get to see the life of four people in one series. 4 different people- One is Virgin, One is Success oriented, one is a single mother and one is Bisexual. Four crazy and different people and on top of that they are friends. Of course, no one can afford to miss this chance to see what they have got for you.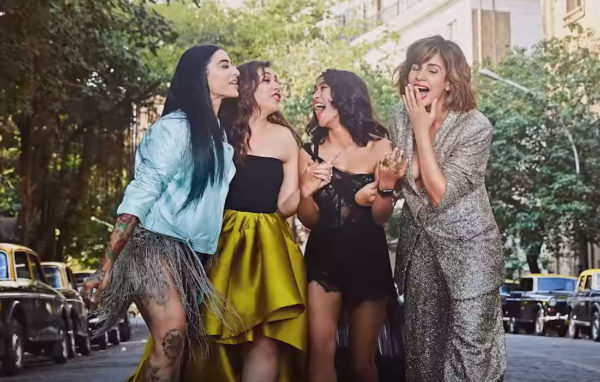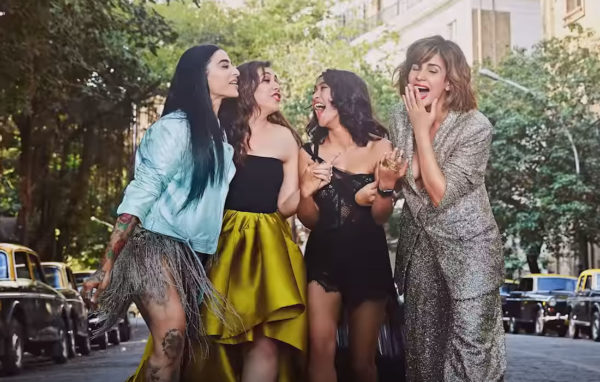 #2. Girl Gang
Everybody has their own gang and it's special in their own way. But, if you have a girl gang then my friends this is the show for you. This show is all about celebrating female friendship and giving us real friendship goals. You can watch this series with your girl gang and find so many relatable moments and also some new goals for your girl gang to try and have unlimited fun. And my dear lovely boys this is your chance to find out what girls exactly do when you are not around, you'll get to know their world doesn't revolve around you. Hold on to your never darling this series has got so much that you can't even imagine. You may also like 7 signs that you are a good kisser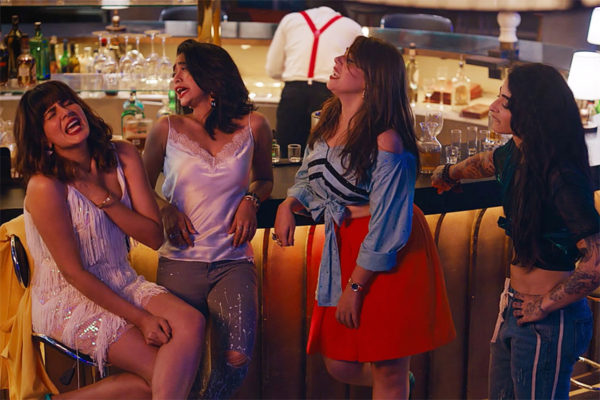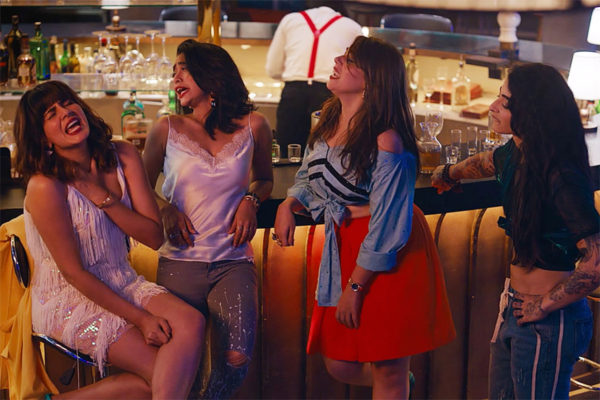 #3. Handsome Boys
Imagine seeing all tall and dark handsome boys juggling at the bar. Flirting with them would be so much fun and you never know where you end up seemed like a dream right. Well, you can see your dream virtually any time you want with the help of this web series. Prateek Babber has made his debut with this promising role in the web series as a bartender and he is looking sizzling hot. Watch out your heart girls. Watch the series to find out the reaction of four girls when they see such a hottie as a bartender. You may also like THINGS MEN SECRETLY ADMIRE ABOUT WOMEN BODY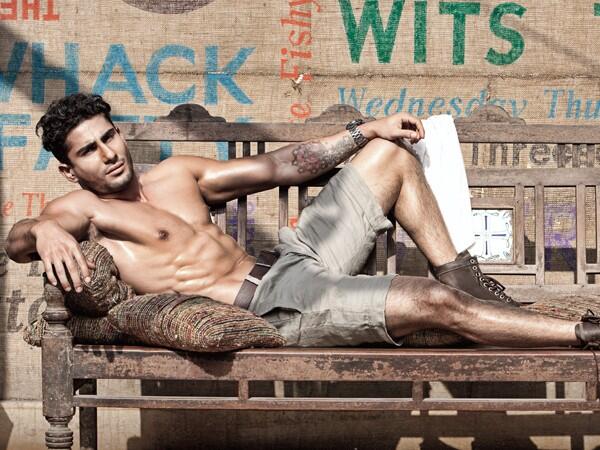 #4. Return on the Screen
Did anyone just say, Simon Sing and Milind Sonam? Well, beautiful Simon Singh and Dashing Milind Sonam had made come back through this web series. Simons is giving us some serious beauty goal and playing the role of a mother, on the other hand, Milind is playing the role a doctor and giving us a different perspective of this role.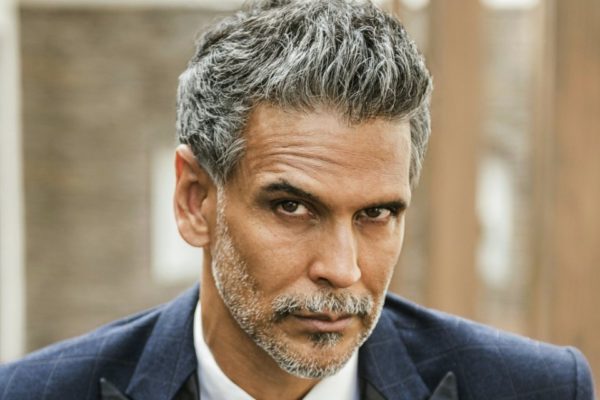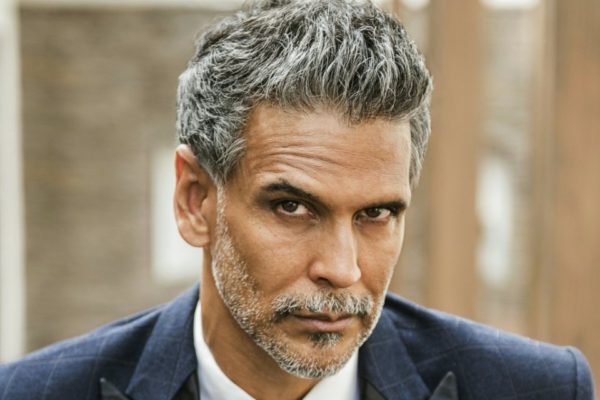 This amazing web series went air on 25th, January 2019. If you still haven't watched it what are you waiting for? You have all the reason to watch this web series. It is full of love, romance, fun, friendship, intimacy and what not. If you already watched some of the episodes, share your reviews with us about the series and also let us know what you think about "Reasons to Watch Four More Shots Please! Web Series"
You May Also Like
5 Sanskaari Things You Need in Your Life to replace Un-Sanskaari Things
7 signs that you are a good kisser
What Your Sleeping Position Reveals About Your Personality
10 Flirting tips every girl should know (How to Attract any Guy you like)
3 Best Tips to a Healthy Online Relationship
Best 5 Lip Balms for Dry Lips During Winters
THINGS MEN SECRETLY ADMIRE ABOUT WOMEN BODY