Are you also trying to ace your base? It is difficult sometimes to pick the right shade for yourself. Afterall there are so many options in the market and they all sound familiar. And the worst part is the tone of your hand and you face is really different at times how can you be so sure that you have picked up the right one by trying it on your hand. A wrong foundation holds the power to ruin your complete makeup look. Why take a chance, Learn with us "How to Find Foundation as Per Your Skin Tone".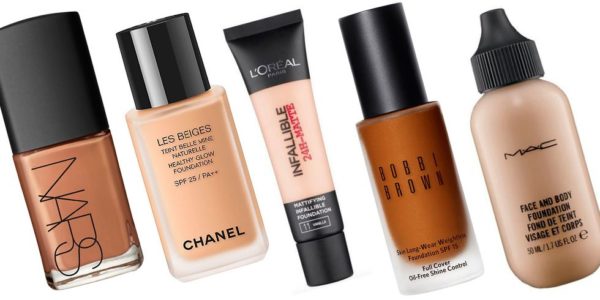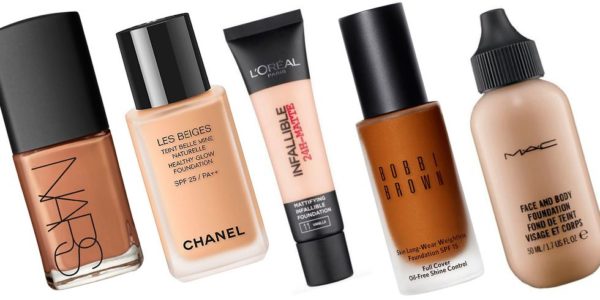 Choosing the right foundation that would go with your skin tone can be a head-on-heel job at times. Especially, when you have no idea which one to pick. One wrong foundation and it will end up wasting your money and of course the whole foundation unless you give it to someone else to use it. You can't take a chance to use a wrong foundation because it'll either make you look too dark or too whitish. Come with us and have a look at what all you need to do for picking the right foundation
Know Your Skin Undertone
First and foremost, do you know there is a thing known as skin undertone? Well, don't confuse undertone with the surface tone. Skin surface tone is simply the shading you'd depict as having (light, medium, tan, dull, and so forth.). Undertone on the other side is the subtle tone that lies underneath the surface. Having the same skin color as someone might sound okay but you can't have the same undertone. Undertone can either be cool or warm. If you have a cool undertone, stay away from anything that looks golden. The wrong foundation will make your skin look too orange. If you have a warm undertone, Choose foundations with yellow or golden undertones. The wrong foundation will make your skin look too white, ashy or pink.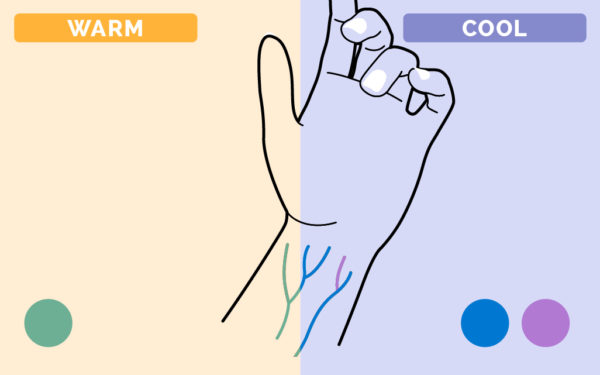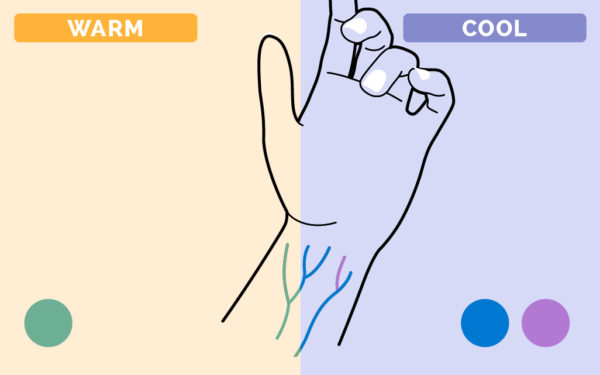 #1. First- Timer
Are you going to try the foundation for the first time? Well, then you should first try the foundation of different brands and then decide which one suits you the best. If you little confuse you can take help of the person who is selling them. If they ask about your preferences you can tell them that you need the closest match to your skin. They may try to convince you that going for a lighter shade would be perfectly fine but make sure you can't get carried away. You need to opt for the foundation that is closet to your tone.
#2. Test and Buy
Don't buy a foundation without testing it you might end up wasting your money and time as well. Once you have decided the brands which you want to give a try too, pick a foundation closer to your skin tone and try it out. The best way to test a foundation is applying it to your jawline. Yes, you got it right, whenever you are confused about a shade of foundation will it go with your skin tone? or Will it not? without any hesitation apply it your jawline. If it matches your jawline then my friend you have picked the right one. You can also try extending it from your jawline to chest area for a more clear idea. You may also like 10 Flirting tips every girl should know (How to Attract any Guy you like)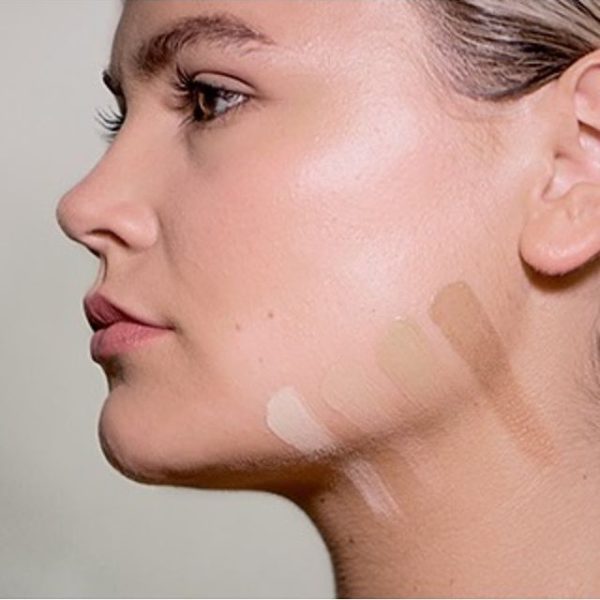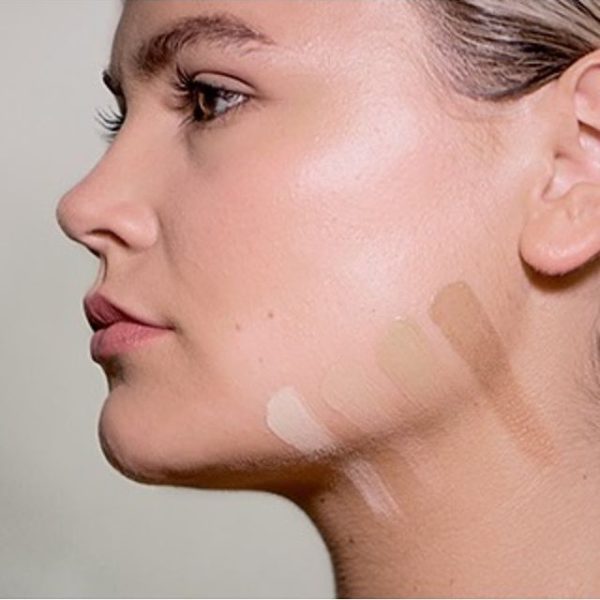 #3. How to know the shade is the right one
Make you when you try the foundation on your jawline it completely blends with your skin. Always try to look in the mirror in natural light to know the exact result. Moreover, most of the women tend to have a dark forehead as compared to their face. You must have also that tone on your forehead along with your nose is a bit darker than rest of the face. Sound confusing? Well, don't worry because we are here for you. When you apply foundation at your jawline, try putting some on your forehead too. The foundation that blends well at both forehead and jawline and gives you the same look is the perfect shade for you. Also, make sure when you try a foundation you check it in multiple lights. This is because the stores have a light which makes our skin look good but when we come in the natural light our complexion is completely different.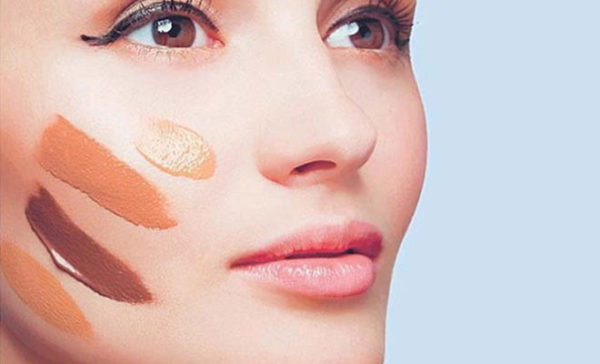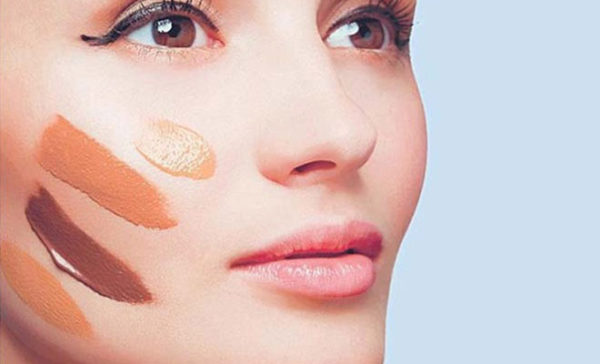 #4. How to Pick Foundation for Dry Skin
Since you have a dry skin choose a foundation that makes your skin look greasy. Even "normal" foundations can dry out your skin, especially waterproof and "oil-control" foundations. Choose something with "dewy," "luminous" or "aqua" in the name. Moisturize your skin before applying foundation. Make sure you avoid matte and powder foundation as they will make your skin look chalky.
#5. How to Pick Foundation for Oily Skin
Since you have oily skin you should avoid greasy foundation. Matte or Powder foundation is the perfect match for your skin. As it won't make your skin look too greasy. You can find a matte foundation in a liquid or powder form. For a casual day look liquid matte foundation will be perfect for you but if you are going out at night or at parties you should go for powder matte foundation. You may also like 3 Best Tips to a Healthy Online Relationship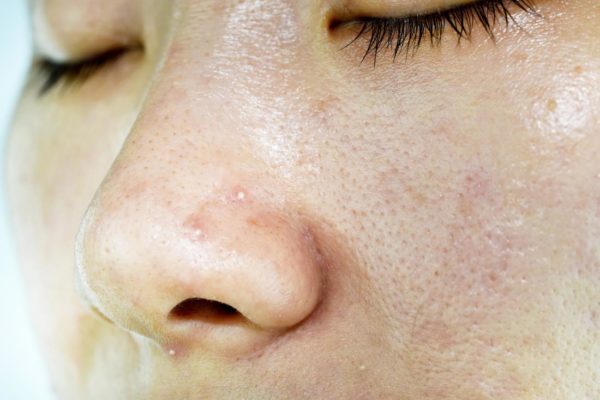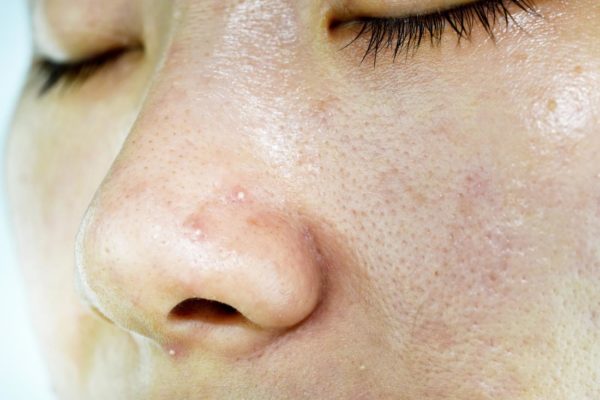 #6. Bonus Point- How to Apply Foundation
As buying the right foundation for is very important same way applying it the right way also plays a very important part. Want to learn how to apply foundation in the right way? Just follow these steps
Step 1- Prep Your Face
Wash your face to get rid of dirt and oil and then apply toner and a light moisturizer on your face. Make you give some time to moisturizer so that it can absorb properly. Once moisturizer is settled go ahead with your primer.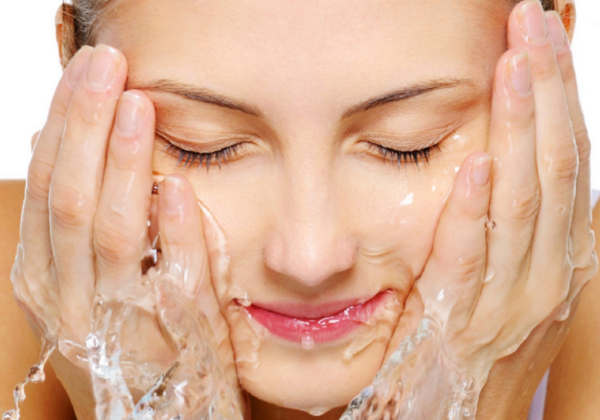 Step 2- Apply Foundation
Slightly wet your sponge with makeup setup spray or water. Then take some foundation on the back of your hand. Pick a little bit of product up with the broader end of your beauty sponge, and start applying it from the center of your face, and blend it out really well. This is done most effectively by using a stippling or bouncing motion. To blend it in smaller areas, like around your nose, or under your eyes, use the narrow end of the sponge with the same bouncing motion.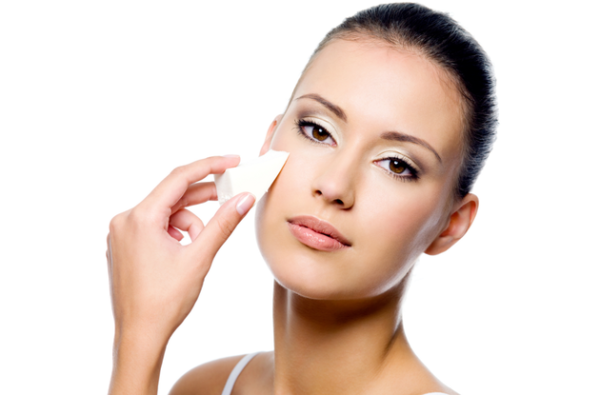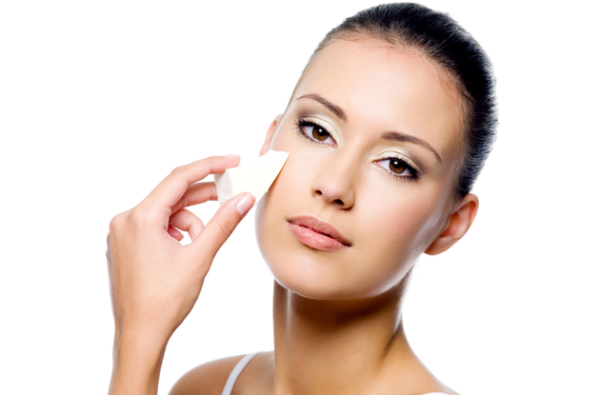 Step 3- Set Your Foundation
Use a translucent powder to set your foundation with a brush. Now that your base is done, now you ready to go for the rest of your makeup as usual. You may also like 7 signs that you are a good kisser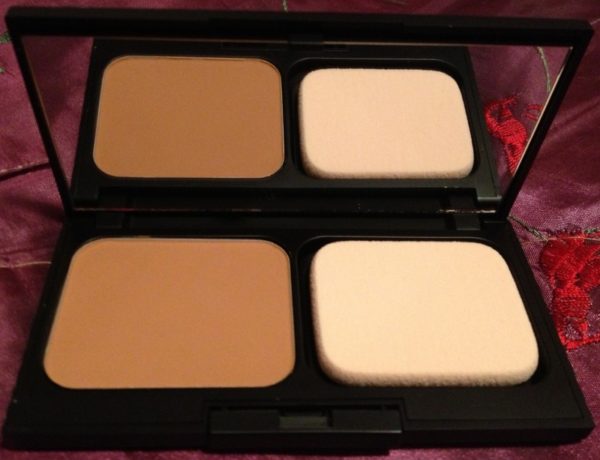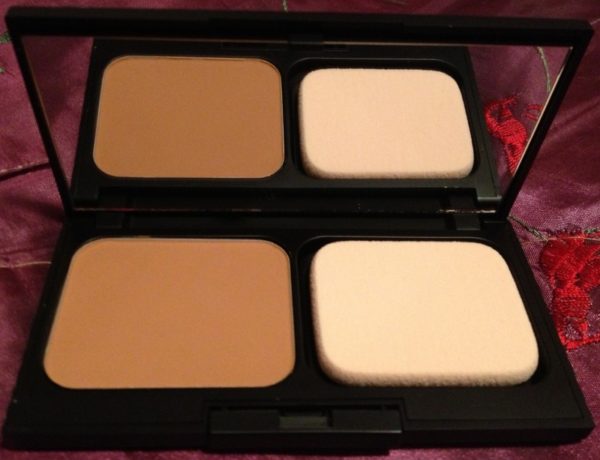 Now that you know how to pick the right foundation for yourself and also how to apply if you are ready to rock your show. But make sure when you buy a foundation you do test out a few samples and try it on your jawline. Remember your foundation will act as your base to make sure you use it in the right amount. We would love to hear your views about "How to Find Foundation as Per Your Skin Tone"
You May Also Like
5 Sanskaari Things You Need in Your Life to replace Un-Sanskaari Things
7 signs that you are a good kisser
What Your Sleeping Position Reveals About Your Personality
10 Flirting tips every girl should know (How to Attract any Guy you like)
3 Best Tips to a Healthy Online Relationship
Best 5 Lip Balms for Dry Lips During Winters
THINGS MEN SECRETLY ADMIRE ABOUT WOMEN BODY