Do me a favour Lets Play Holi! Yayy Holi is right on the corner and like everyone; I'm also super excited for it. Holi is an amazing festival, full of colors and water. Thinking about it makes me go crazy just like all Holi lovers. Everything is good about this festival but, you have to agree with me that there is just one thing that everyone hates about it is- When we are unable to get rid of colors after playing Holi. That's why we thought; let us help you with "Easy Way to Remove Holi Color from Hair & Skin". So, you can enjoy the festival without worrying about how to get rid of the colors from skin and hair.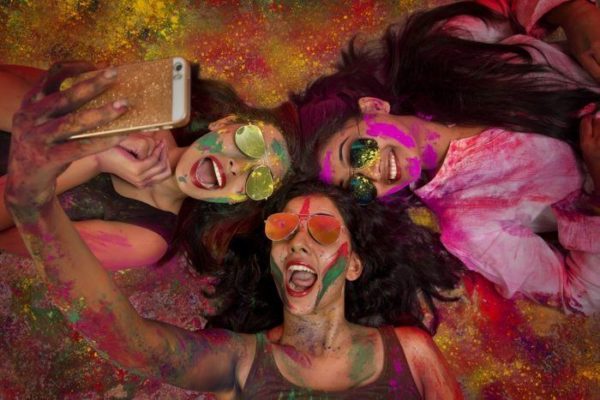 #1. How to Remove Color from Hair
The whole year we all take so good care of our hair. We use professional shampoo; apply hair mask and what not. So why allow the Holi colors that are full of harmful chemicals to damage your hair. We have some tips and tricks that'll help you to remove color from your hair very easily and without damaging your beautiful hair.
1-Fenugreek (Methi) and Curd Hair Mask
Ingredients Required:
1- Fenugreek Seeds (Methi)
2- Curd
3- Honey
4- Olive Oil
Direction:
1- Take 4 tbsp. of Curd in a bowl
2- Soak some Fenugreek (Methi) Seeds in Curd for 5-10 minutes
3- Apply this pack on your hair but, make sure before applying this you rinse off some water through your hair in order to wash additional color.
4 – Leave it for 30 minutes and wash with mild shampoo.
5- Now mix 1 tbsp of honey with 3-4 drops of Olive oil. (Optional)
6- Apply this mixture for deep conditioning of hair.
7- Leave for 10 minutes and wash it off. You may also like 15 Amazing Facts About Kissing that will Blow Your Mind
2- Lemon and Curd Hair Mask
Ingredients Required:
1- Lemon
2- Curd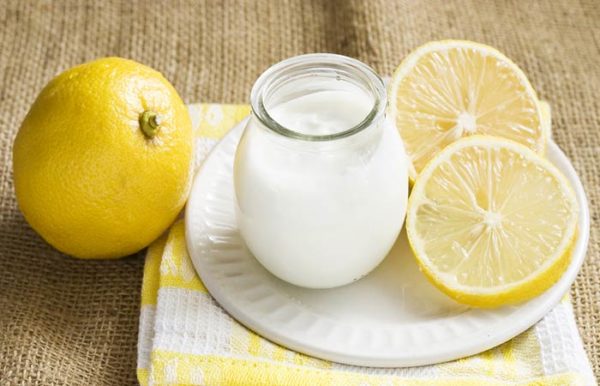 Direction:
1- Take a Cup of Curd
2- Now add 1 tbsp of Lemon Juice to it
3- Mix it well
4- Apply this mixture on your hair before doing shampoo.
5- Keep it for 10- 15 minutes
6- Rinse off with a mild shampoo
3- Bonus Point- Other Precaution
1- Apply oil to your hair in a good amount before playing with colors. It'll protect your hair from damage and also will help you to rinse off color easily.
2- Don't Apply Shampoo or Pack Directly, First rinse off your hair with water to wash off extra color.
3- Don't use warm water to wash your hair it makes it tough to remove color, always use cold water to wash off the color.
4- If you are unable to make any hair pack simply apply egg yolk to your hair and leave it for 15 minutes and then rinse off with a mild shampoo.
#2- How to Remove Color from Skin
After playing holi we treat our skin really rough in order to remove the colors. But you don't have to do the same this time. Check out with us, easy ways to remove holi color from your skin. You may also like How to Dress Up for 1st Date for Boys
1- Oatmeal, Lemon and Honey Pack
Ingredients Required:
1- 3 tbsp of Oatmeal
2- 2 tbsp of Lemon Juice
3- 2 tbsp of Honey
4- Water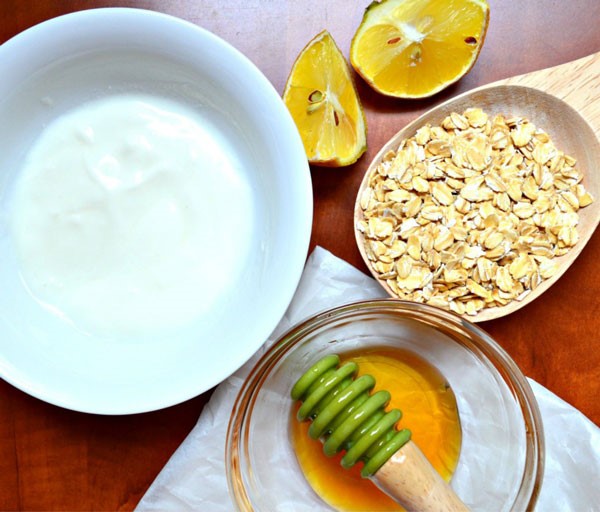 Direction:
Take a bowl and add Oatmeal, Lemon Juice, and Honey in the mentioned amount to it. Now, add some water to the mixture in order to make a paste. Apply it to the stained skin and massage gently. Leave it for 40 minutes and wash it off with warm water while scrubbing the applied pack in a circular motion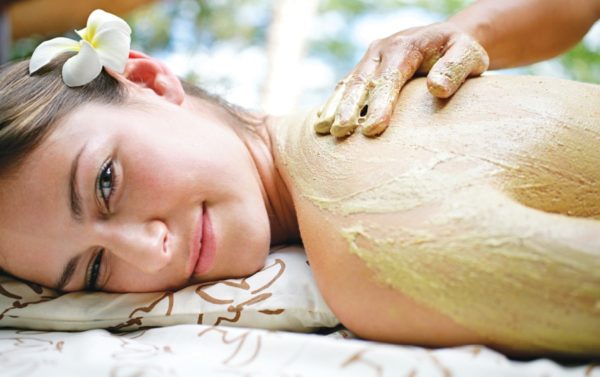 #3 Face Pack for Different Skin Type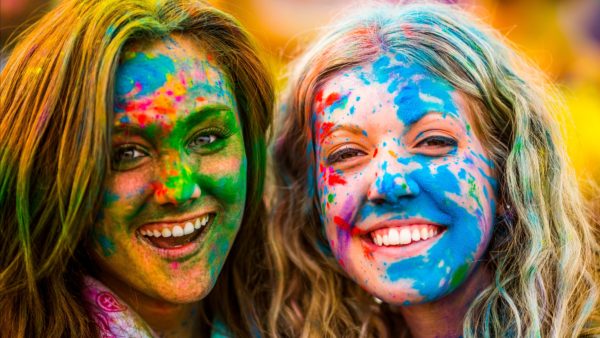 1- For Dry Skin
Ingredients Required
1- Almond Powder (1 Tsp)
2- Honey (1 Tsp)
3- Lemon Juice (2 Drops)
4- Milk
Direction
Take a bowl and add all the ingredients to it in the mentioned amount. Mix well and apply the paste on your face. After 20 minutes, remove the pack gently by rubbing it with wet hands and a little bit of water. It'll help you clean your skin and make it soft. You may also like Different Type of Condoms & their usage
2-Face pack for oily skin
Ingredients Required:
1- Masoor Dal (1 Tsp )
2-Orange peel (Dried )
3-Rose Water (1 Tsp )
4-Lemon Juice (2-3 Drops)
Directions:
Mix all the ingredients in a bowl and apply it to your face. Wait for the face pack to dry, now rub off the pack with wet hands.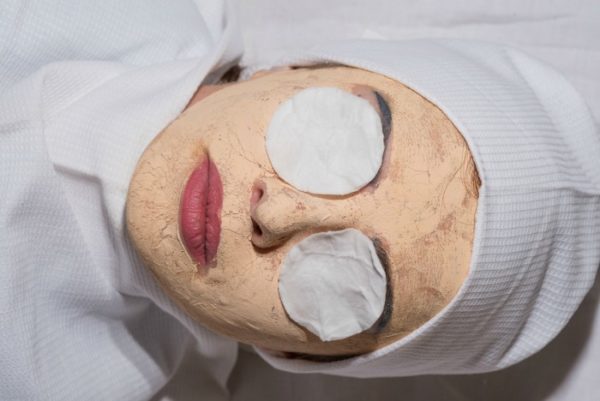 Bonus Point- Other Precautions
1- Don't wash color with warm water. It's become tough to remove color. Always use cold water.
2- Don't wash your face over and over again. It will make your skin dry.
3- Apply Coconut or Mustard Oil on your body.
4- Apply Sunscreen after applying oil as you'll be playing in the sun whole time.
5- Apply Vaseline to your lips. It prevents color from settling in cracked lips.
6- Color your nails with dark color nail paint. It prevents color from settling in your nails.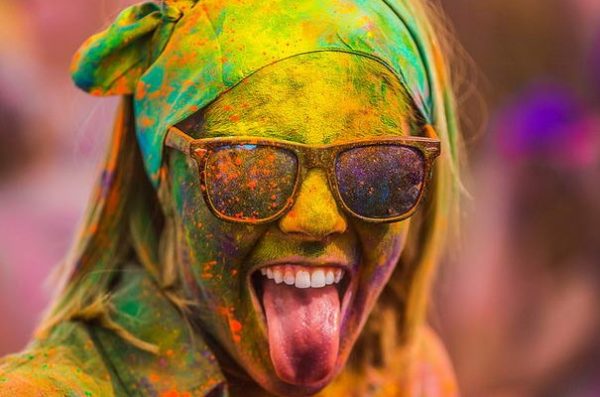 These were some Easy Way to Remove Holi Color from Hair & Skin. We wish you all a very Happy Holi and hope this article will help you to enjoy the festival a little more. Do share your views with us about "Easy Way to Remove Holi Color from Hair & Skin"
You May Also Like
Pros and Cons of Using Dry Shampoo
 15 Common Fashion Mistakes Most Men Make
Know These Things Before Taking Protein Powder
THINGS MEN SECRETLY ADMIRE ABOUT WOMEN BODY
10 Facts About the Female Body Very Few People Know