"Acne" this word itself is enough to annoy every one of us. Many people have acne on their face and some go through body acne issue.  Having Acne is really painful moreover; they leave marks which is even worst. There are a number of things available in the market. Many companies claim that they can help you get rid of acne and it marks in a certain number of days. They do maybe but we can't deny the fact that all these products are full of chemical and do harm our skin in other ways. However, you don't have to worry because there are natural ways through which you can get an acne free skin. We are also here with a natural remedy for you. Have a look at "DIY Scrub to Get Rid of Face & Body Acne"
DIY Acne Scrub
To help you with acne free skin we have a scrub for you which is made of all the natural ingredients. This Scrub contains Sea Salt, which has exfoliating properties that help you to close the open pores and shed the dead skin cell. The other ingredient we included in this scrub is Tea Tree Oil, it sanitizes your skin, and also contain antimicrobial properties which help you to keep your skin clean. And at last, we included Honey, we all know honey is anti-inflammatory, anti-microbial, and it's skin softening properties can be of great help. Know with us how to prepare this amazing scrub. You may also like Easy Way to Remove Holi Color from Hair & Skin
Ingredients Required
1-Sea Salt (1/3 cup)
2-Tea Tree Oil (5-7 drops)
3-Honey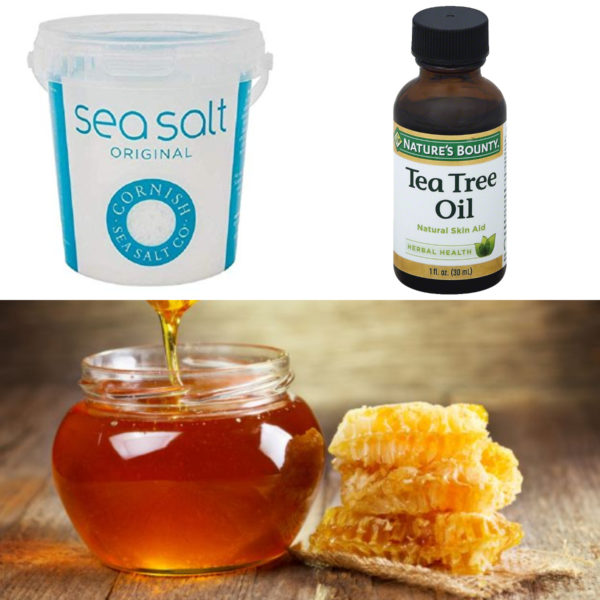 Directions
1- Take a bowl and add Sea Salt and Tea Tree Oil to it
2- Now add Raw Honey little by little
3- Mix the ingredients well
4- Keep on adding honey until you get a good amount of spreadable scrub.
5-  Message with the scrub on acne porn skin gently and rinse off. You may also like 5 Sanskaari Things You Need in Your Life to replace Un-Sanskaari Things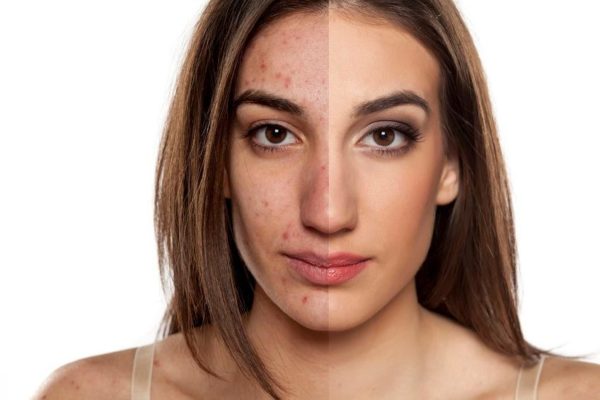 Caution
Before applying the scrub make sure you patch test it. You can apply the scrub right behind your ear, and leave for a minute. If nothing happens you are good to go. If you feel itchy or any such symptoms, it's highly recommended not to use the scrub.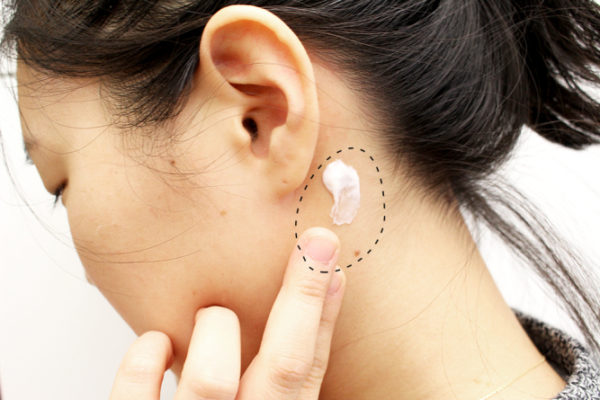 By using the above-mentioned DIY scrub you can easily enjoy an acne free skin. But, again I would like to remind you, don't forget to patch test it. Also, share your views with us about "DIY Scrub to Get Rid of Face & Body Acne"
Also Try
Easy Way to Remove Holi Color from Hair & Skin
Pros and Cons of Using Dry Shampoo
5 Detox Smoothies Recipes to Cleanse your Body
10 Mistakes You should Never Do During Sex
5 Zodiac Signs who Always Start the Fight
BEST HOME REMEDIES TO PREVENT ACNE
15 INTERESTING FACTS ABOUT EARTH