Deepika Padukone is an amazing actress, we all love her so much. If you guys remember in the year 2015 Deepika Padukone share on the screen about the mental illness or depression she has been going through. Today when the big start Salman Khan said in his recent interview with vouge that he "cannot afford the luxury to be depressed". Deepika Padukone couldn't stop herself from commenting on this statement. Want to know what he has to say about it? Check out with us "Deepika Padukone Fiercely Shuts Down Salman Khan's Comments On Depression".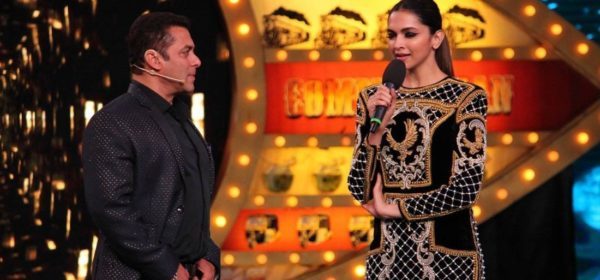 Deepika Padukone's Comment
When Deepika heard Salman Khan statement from his recent interview with Vogue Magazine which says " he cannot afford the luxury to be depressed". To which Deepika Padukone replied, referring to a male co-star comment, she said that "It is not a choice". She further added "People confuse it (battling depression) with being a bit sad. A male star said recently that he 'didn't have the luxury to be depressed.' As if… depression is a choice!". After this Salman Khan said to media that "I see a lot of people getting depressed and emotional, but I can't afford that luxury of being depressed or sad or emotional because no matter what I am going through, it works against me." You may also like Why Your Man Will Cheat On You According To His Zodiac Sign – Part 1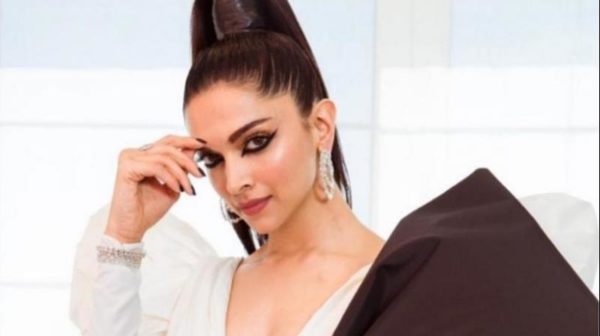 What Deepika Has to Say About Depression
Deepika Padukone has been always opened about her battle. And at many platforms, she has shared how she fought with depression.
According to Pinkvilla report, she said, "Depression is sometimes perceived as a luxury. People think that those who have too much time or money get into depression. I think it is very important to break that myth,". You may also like Home Remedies for Cracked Heels
However, people don't seem to be that impresses with Salman Khan's statement on depression. Someone tweeted "Last time I checked, it was a mental illness, not a luxury". Another user tweeted "Depression is not a joke, it's a serious illness and this man makes a joke of it"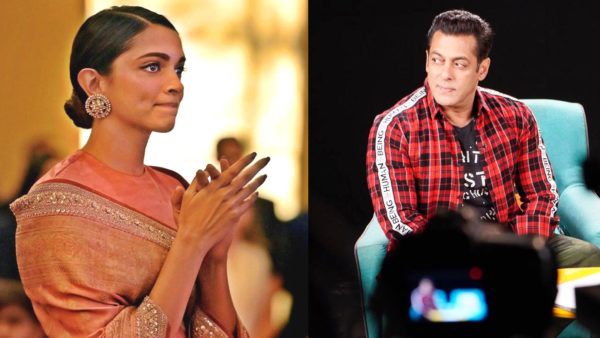 This was all about "Deepika Padukone Fiercely Shuts Down Salman Khan's Comments On Depression". Well, we agree completely with Deepika, depression is not a choice and making such a statement is not something we expected from Bhai. What do you have to say about it, was it right calling depression as a luxury? Do share your views with us in the comment section.
Also Try
Home Remedies for Dark Upper Lip
DIY Hair Spray For Damaged Hair
Secrets Every Woman Should Keep From His Guy
What Your Birth Month Say About Your Love Life- Part 1
Places Women Secretly Wished To Be Touched
Never Ignore These Things When You Are In A Relationship