The Best Way To Get Into Great Shape for Summers
Summers are soon to arrive, although everyone hates summers but it is the season to shed some kilos. Summers are not lazy and sluggish like winter, in summers you can get up early in the morning for a workout and the best time for a workout is morning. Morning classes' help you more as there are very slim chances of skipping classes with the excuse of urgent meeting.
Hot weather keeps your cravings for munching low, you are less prone to binge eating in summers as compared to winters. This is how summers are going to help you in losing weights.
Summers are the best season for weight losing program as it makes you a fruit lover, usually we don't eat heavy meals in summers and switch to fruits and vegetables.
Apart from this, there are few tips you need to follow to achieve a great shape this season. These tips are given below:
#1 Keep Hydrated
 The most important fact we usually avoid while on diet is to keep ourselves hydrated. In warm weather, it is necessary for our body to be in hydrated form, as it helps in regulating appetite and speed up the process of fat burning. Try to have at least 2 litres water daily.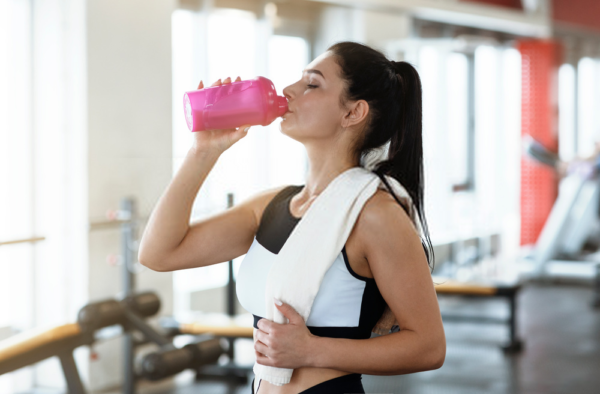 #2 No Fried for Happy Stomach
We love to eat fried as it tastes good all though we know it is not good for us, as it makes us fat and unhealthy. In summers our meals should be with less oil and ghee as our digestive system finds it difficult to process the heavy meals in this season. You may also like DIY To Control Hair Fall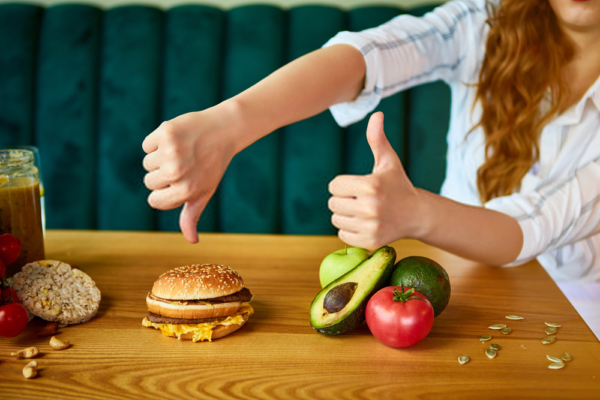 #3 Join Classes
Add fitness classes in your daily regime to make this process of weight losing, joyful and blissful. Working out alone is also an option but working out is merely an exercise while doing alone, on the other hand, it becomes less painful and you enjoying your work out more with a team.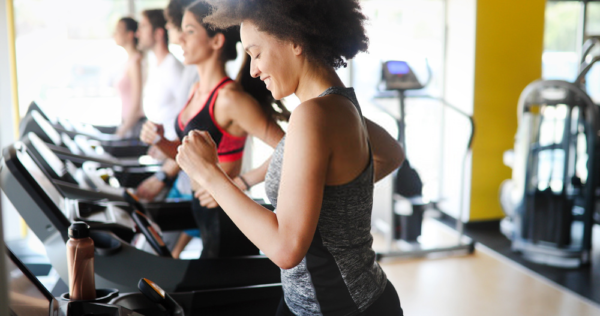 #4 Eat Small Meals
 The best thing you can do for losing kilos in summers is to eat more. Instead of eating a whole meal break your meal into small portions and have it in small intervals. You can have fruits, vegetables, curd, buttermilk, green tea and a lot more which suits you and your diet plan more. You may also like DIY Face Pack To Remove Tanning
#5 Drink Coffee
Studies have shown that coffee boosts up your metabolism which helps in reducing KGS a bit fast. Now you can enjoy your coffee more as it tastes good and is helping you in shedding fat but things you need to keep in mind is that you can undo its effect by adding whipped cream to it.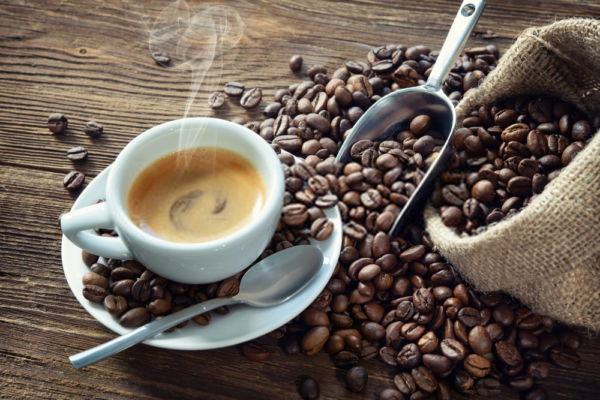 You can shed kilos with the help of these tips, a miracle can happen this season but you need to push yourself a bit for making it possible. Keep yourself motivated and you will get in a great shape sooner. Do work out, eat healthy and you will be rewarded by your own body. You may also like 10 Things Moles on Face Say About Your Personality
You will feel great about your body after dropping a few more kilos with ease as summers are arriving to help you out in the process. From now you will be waiting for the summers as they are going to play a major role in the weight loss program.
Also Try,
BENEFITS OF BUYING FLOWERS ONLINE
4 TIPS FOR BRIDE TO CHOOSE WEDDING DRESS FOR BRIDESMAID
EASY TIPS TO GIVE YOUR OLD KITCHEN A MODERN COOL LOOK
6 COMMON MISTAKES TO AVOID DURING INTERVIEW
DECORATE YOUR HOME WITH BEAUTIFUL CARPETS
VEDIC COLLECTION EYE SERUM REVIEW
4 TIPS FOR BRIDE TO CHOOSE WEDDING DRESS FOR BRIDESMAID
REVIEW OF MEN GROOMING KIT FROM THE MAN COMPANY
9 THINGS YOU DON'T KNOW YOUR IPHONE CAN DO
Likes
(

0

)
Dislikes
(

0

)