Acting in a movie is surely a tough task. It takes much more than just wearing good clothes and saying the dialogue in front of the camera. There are times that the actors have to go under physical transformation to do justice to their role. And trust us it's not a cakewalk to do so. That's why we are here with "Best Bollywood Make-Up Transformations Where We Couldn't Believe Our Eyes".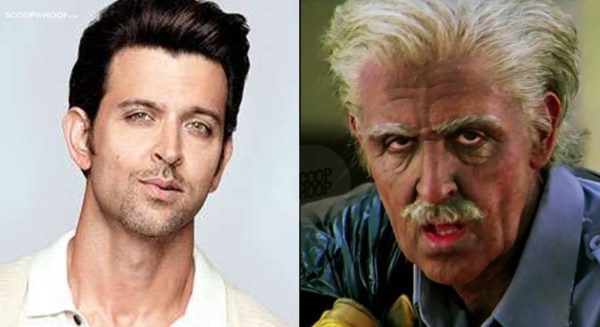 #1. Amitabh Bachchan in Paa
Big B played the role of Auro in this movie. Auro is a child who is diagnosed with a disease named Progeria. Two international artists have worked on Big B's look for this movie. And this amazing work of turning 67-year-old Amitabh Bachchan into a 13-year boy was done by Christien from (The Passion of the Christ)  and Dominie from (The Lord of the Rings).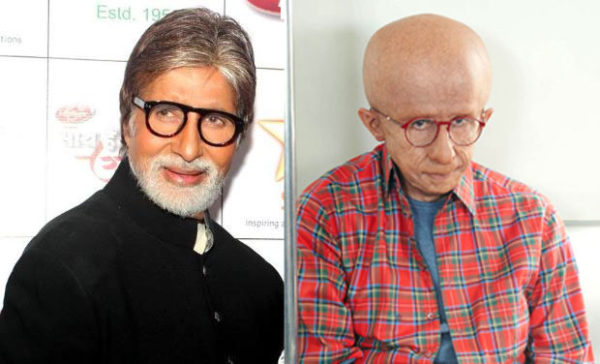 #2. Rajkummar Rao in Raabta
Many of us are not aware of tha fact that Rajkummar Rao played a cameo in the movie Raabta. Rajkummar Rao's role was the highlight of this movie. His role in the movie was unrecognizable as he played the role of an old man, who was 324 years old. According to a report he has to go through 16 screen test before he was finalised for the role. His makeup was done by makeup artist Zuby Johal ( Tummbad fame) and a team from LA. And we can't deny that they completely nailed his look in the movie. You may also like 5 Tips to Achieve Oil-Free Skin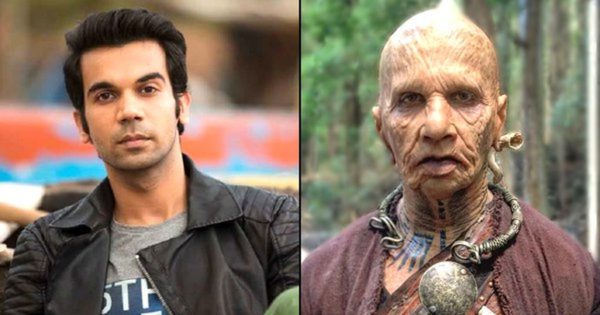 #3. Kamal Haasan in Chachi 420
Chachi 420 was a comedy film and was inspired by Mrs Doubtfire, a Hollywood family drama. The lead actor role was played by the actor Kamal Haasan. He played as a middle-aged woman in the movie and he was looking stunning. This movie was released in the year 1997 and you'll be amazed to see such an amazing transformation. The transformation was done by Michael Westmore, an American makeup artist and he also won the Academy Award for Makeup for the same in 1985.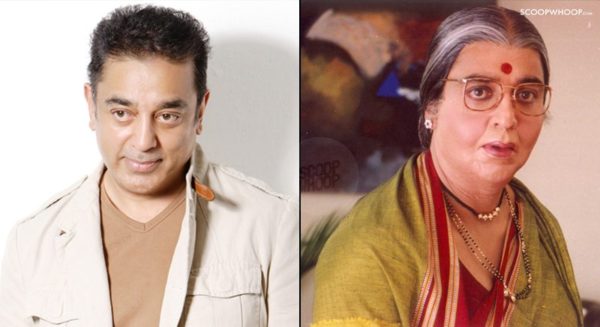 #4. John Abraham in Romeo Akbar Walter
It was almost impossible to recognise John in the role of an old man. And this amazing transformation was done by Preetisheel Singh. She is a National Award-winning makeup artist and we must say that her transformation skills have done justice to John's role in the movie Romeo Akbar Walter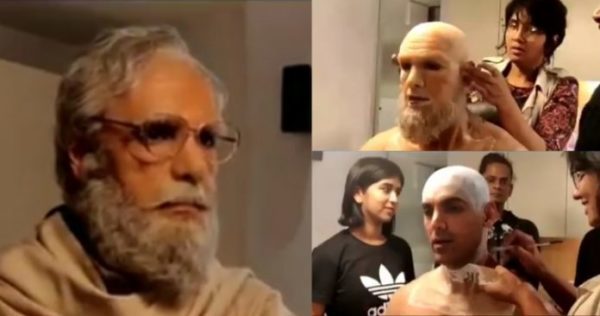 #5. Ranbir Kapoor in Sanju
We all have watched Sanju and we can't deny that Ranbeer Kapoor was looking exactly like Sanjay Dutt. He has done justice to the roll both with his looks and acting. And behind this amazing transformation, there were two people. Dr Murkey prosthetic artist and Aalim Hakim, hairstylist. You may also like DIY to Get Rid of Dark Lips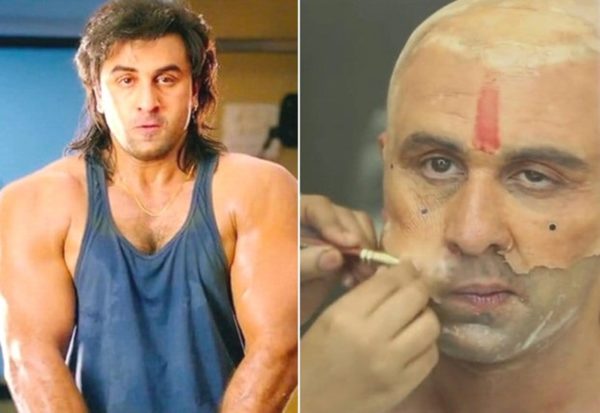 These "Best Bollywood Make-Up Transformations Where We Couldn't Believe Our Eyes". It's so amazing how actors transform themselves into someone new just for a movie. And we can't ignore the hard work of these amazing makeup artist to help them to look the best in whatever role they are performing. So, don't forget to share with us your favourite transformation in the comment section. And also share with us how much you enjoy reading "Best Bollywood Make-Up Transformations Where We Couldn't Believe Our Eyes".
Also Try
DIY To Get Rid Of Stretch Marks
Tips to Get Rid of Double Chin
Zodiac Sign that Makes Most Passionate and Powerful Couple – Part 2
Home Remedies for Unwanted Facial Hair
Zodiac Sign that Makes Most Passionate and Powerful Couple – Part 1