Choosing B.tech, MBA, B.Com, BCA etc. as a career option is a quite old school now. Youth now a days prefer to pursue their hobbies for making their living. Photography is one among them. Photography is an art through which one can complement the grace and elegance of the occasion in several ways and one can earn a handsome salary if they acquire the right skills. According to Mr. Rohit Bahri photography has a very wide aspect other than just clicking pictures and editing them. Photography is a combination of art and technique and it also requires practice and patience.  Mr. Rohit Bahri is very passionate about photography and was awarded as the most innovative Photographer of the Year 2015 by Infoage Technologies & Best Creative Photographer of the Year 2016 by Magazine, Style and Geek. Know with us everything about "How to Become a Professional Photographer in India"
#1. What Comes Under the Field of Photography?
Photography is a very vast field. One can opt for different types of photography such as- Fashion, Wild Life, Business, Events, Sports, Art and much more. For being a photographer one needs to be really creative and should have the ability to think out of the box. Mr. Rohit Bahri says that just clicking one picture with your phone doesn't make you a professional photographer; you require a particular skill and mindset for being a photographer.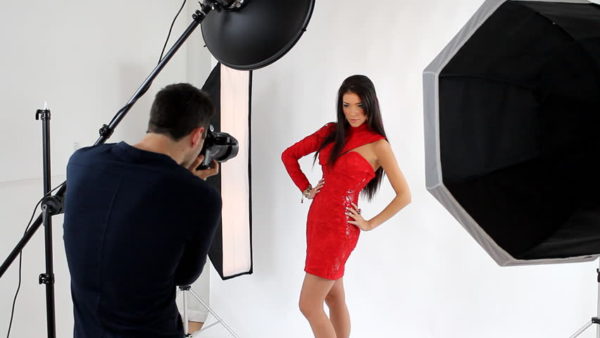 #2. Important Things Regarding Photography which Famous Photographer Mr Rohit Bahri has Shared With Us
Mr Rohit Bahri is a very famous photographer and has also won many awards in his career till now. He has been awarded as Most Dynamic Photographer in the Year 2015 by "Talent Hunt of the Year" workshop by Genesis Whiz and also won "Most Creative Wedding Photographer of 2016 by reputed international E-Magazine Style and Geek. He has shared some important guideline with us that are must for being a professional photographer in India. You May Also Like 25 Valentine Gift Ideas for Her in Budget, Best Valentine Gift Ideas for Her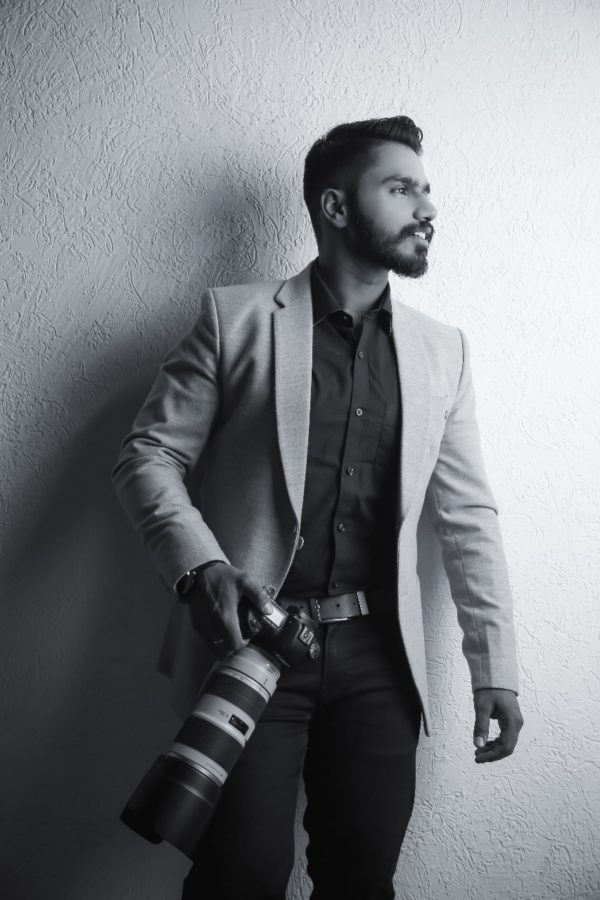 Guideline for Being a Professional Photographer in India by Rohit Bahri
#1. Choose a Course for Yourself
The very first step for being a professional photographer is to choose the right course. Today in India we have a course for enormous field and photography is one of them. We have a number of colleges that are providing students with the opportunity to pursue photography. Here is the list of various courses you can opt for-
a) BA Photography
b) BA Visual Arts and Photography
c) BFA Photography
d) B.Sc. Photography and Video Visual Production
e) B.Sc. in Photography and Cinematography
f) Diploma in Digital Photography
g) PG Diploma in Photography
h) Diploma in Fashion Photography
i) Diploma in Professional Photojournalism
j) Diploma in Photography and Cinematography
k) Diploma in Advertising and Commercial Photography
l) Diploma in Photography and Digital Imaging
m) Diploma in Digital Cinematography
n) ITI Photography course
o) BSC Multimedia
So you just need to know where your interest lies and choose course accordingly.
#2. Eligibility Criteria
Like every other course, for photography course also you have certain criteria. The different course has different criteria. 10+2 is a must for pursuing a degree in photography. Moreover, one should be open to a lot of traveling, long working hours, work pressure to be successful in this field. Admission is provided on the basis of merit in the entrance test or board exam. Many universities have their own entrance exam.
#3. Choose the Best College for Yourself
Here's a list of top colleges you can't afford to miss. Different college provides different course. Choose the best one according to your interest.
1.Lovely Professional University, LPU
LPU, is located in Jalandhar and provides B.A. (Journalism and Mass Communication) for 3 years; Bachelor of Fine Arts (BFA)  for 4 years and; Diploma in Digital Photography for 1 year. Eligibility criteria for admission are one should score aggregate 50% in 10+2 or should clear the entrance exam. You can get all other details regarding fee and admission on the official site. Mr Rohit Bahri has himself done his photography course from LPU University. For more information visit – https://www.lpu.in
2. The Light and Life Academy (LLA), Ooty
LLA was established in September 2001 at Ooty, Tamil Nadu. Photographers working in National Geographic channel regularly visit here. Apart from teaching photography skills, LLA also offers courses in offset printing and website designing that students can find helpful in their long-term career. Big names such as Kodak and Epson support LLA. For more information visit – https://llacademy.org/
3. Mass Communication Research Centre, Jamia Millia Islamia, New Delhi
Jamia University offers a Certificate course in still photography and visual communication. The duration of the course is 1 year with a fee of Rs. 20,750. You need to clear an entrance exam and it has only 20 seats available. The minimum qualification one need to have is a graduation and admission process starts in February every year. For more information visit – https://www.jmi.ac.in
4. Osmania University, Hyderabad
Students can join this university right after school as this University offers admission to students in fine arts. The duration of the course is 3-year and every year an entrance test is conducted for admissions in BFA (photography) course. Entrance Exam is in the first/second week of June every year. For more information visit –  http://www.osmania.ac.in/
5. Asian Academy of Film and Television (AAFT), Noida
This institute offers a 3-month program to students in still photography and journalism on the basis of 10+2 marks. AAFT was founded in the year 1993 and it is located in Noida film city in NCR region of Delhi. The school owns an international reputation in photography and has an ISO 9001:200 certificate. For more information visit – http://aaft.com
6. A.J. Kidwai Mass Communication Research Center, Delhi
AJK MCRC is a private institute affiliated to Jamia Milia Islamia University since 1982. It is a premium institute for pursuing a still photography course. Just like Jamia University, it also has only 20 seats and you need to clear their entrance for the admission. The Course duration is 1 year and half duration. The minimum requirement is a graduate candidate with at least 50% marks. For more information visit – https://www.jmi.ac.in
7. Sir JJ School of Applied Art, Mumbai
Sir JJ is one of the oldest and best photography institutes in India. It offers BFA (Bachelor of Fine Arts) course from Mumbai University. The students can apply for admissions after 10+2. The course duration is 4 years with specialization in photography. For more information visit- http://jjiaa.org
8. Jawaharlal Nehru Architecture and Fine Arts University, Hyderabad
It was established in 1940. This college is the first preference of South Indian Students and is very popular among them. The college came under JNTU in 1972 and currently operates under JNA & FA University. The university conducts an entrance exam every year and classes of BFA course commences in the month of August. MFA course facility is also available for students. For more information visit- https://www.jnafau.ac.in/
9. The Indian Institute of Digital Art and Animation, Kolkata
IIDAA offers a 3-year B.Sc. and a 5-year M.Sc. program in photography and cinematography. For taking admission in IIDAA one needs to clear the SET exam. Each course offers 40 seats in total. For more information visit- http://iidaaindia.com/ You May Also Like Know These Things Before Taking Protein Powder
10. Sri Aurobindo Centre for Arts & Communication (SACAC), New Delhi
SACAC was established in the year 2003. The Institute is a non-profit mass communication center offering several courses related to digital media. SACAC offers a course in creative photography and students can apply online through the website. The duration of the course is of 1-year. One need to be a graduate from any discipline can apply for the admission. For more information visit- https://www.sac.ac.in/
Some More Colleges
a) College Of Art, University of Delhi, New Delhi
b) Xavier Institutes of Communication, Mumbai
c) International School of Mass Media, New Delhi
d) Picasso Animation College, Bangalore
e) Symbiosis School of Photography, Pune
#3. Must Have Skills For Being a Photographer
Mr Rohit has also shared some must have skills for being a photographer. Check them out
a) Ability to handle the camera, equipment, and light
b) Knowledge about editing
c) Ability to market one's work
d) Popularizing one's work on social networking sites
e) Handling communication
f) Strong networking skills
g) and the most important one; Passion for photography
#4. Future Prospective of a Photographer
Once you completed your degree you can work as an individual or work under someone supervision to gain some experience either way you like. What you earn depends upon the niche you have chosen as your interest and how much experience you hold. You can also work as a freelancer. We would advise you to go for a job first so that you may have some experience of how to manage things in a right way and once you think you have gain enough experience you can start something of your own. Moreover, you can opt for courses in a foreign country and also apply for an internship in other countries. You May Also Like Valentine Gift Ideas for Men in Budget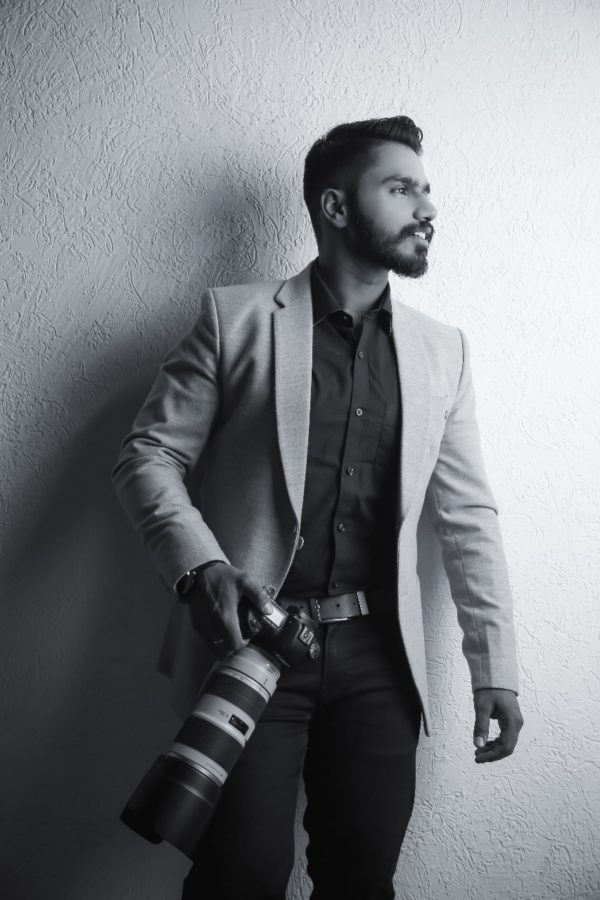 If you more question or queries regarding your photography career or looking for some guidance about what do to and how to do? You can contact Mr. Rohit Bahri via his Website , Instagram , Facebook and seek his guidance. And what is better than having a mentor who is already an expert in the field you want to pursue your career in.
Here are Some Amazing Shoot Done By Mr Rohit Bhari under his venture "Procinehub"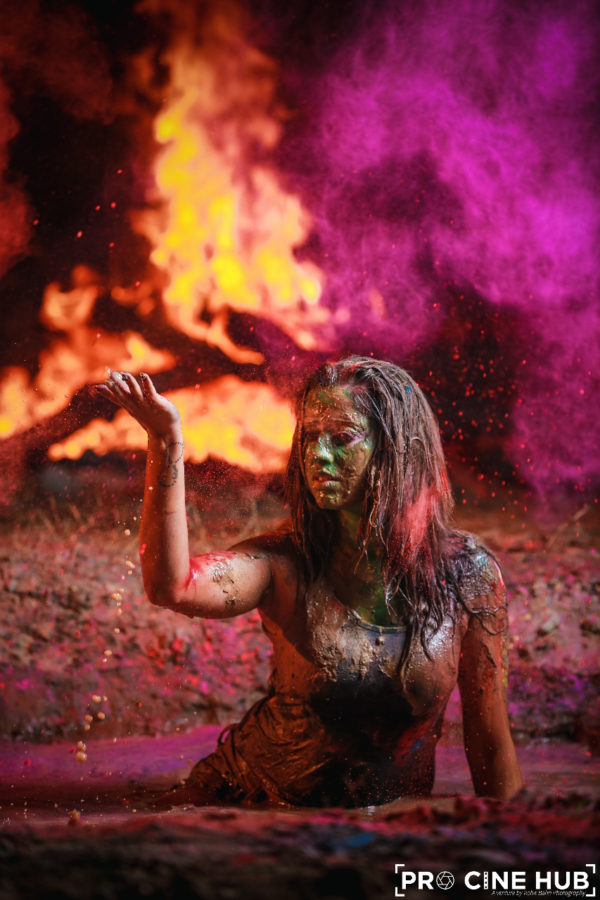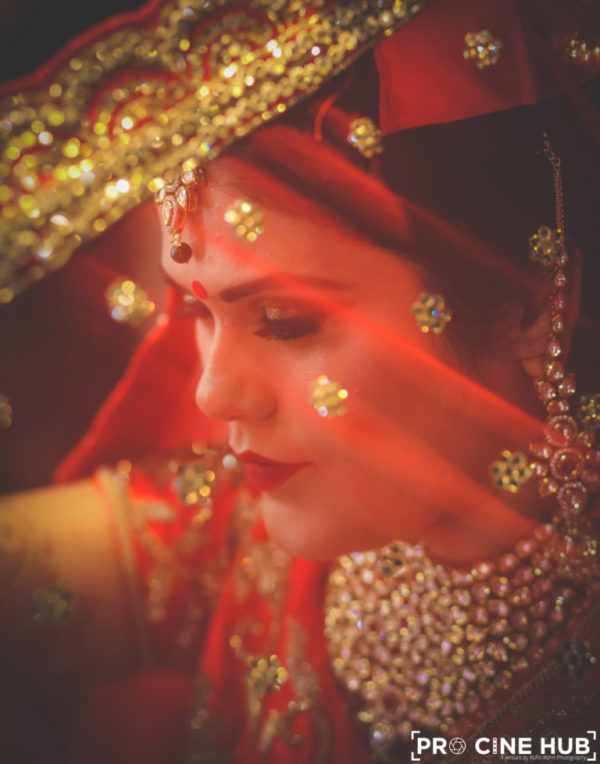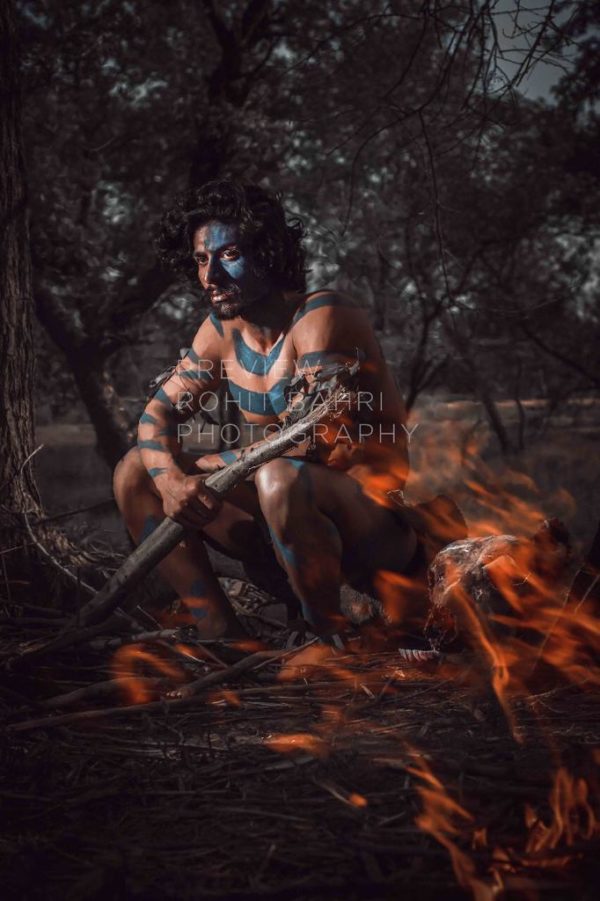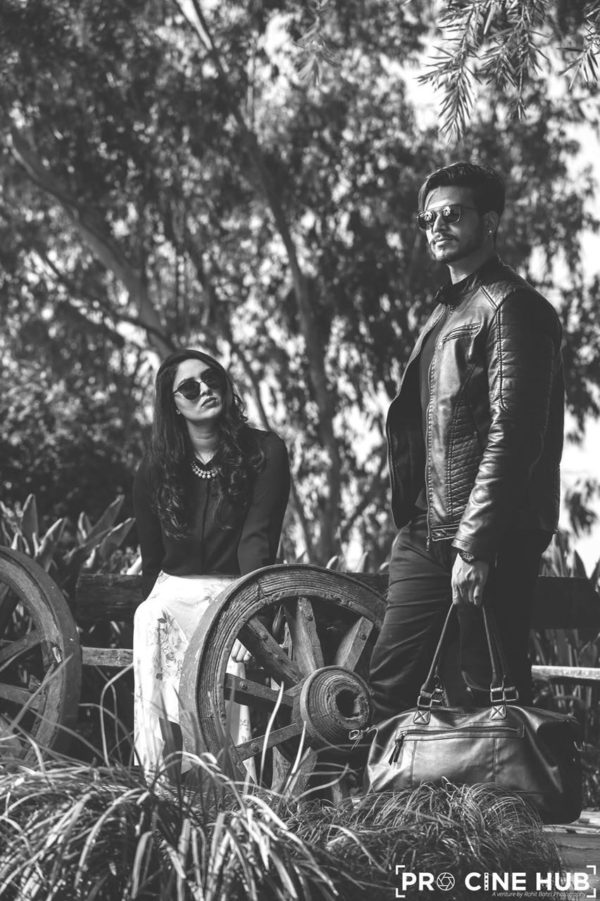 Want to see more photo shoots visit- Procinehub
Also, share your views with us what you think about photography as a career option and how much you do like "How to Become a Professional Photographer in India"
You may Also Like
Valentine Gift Ideas for Men in Budget
HOW TO REMOVE SUN TAN QUICKLY AT HOME
15 SHOCKING FACTS YOU DONT KNOW ABOUT SUNNY LEONE
REPLACING MEALS WITH PROTEIN SHAKES
6 TRICKS TO IMPROVE YOUR COMMUNICATION SKILLS
10 SIMPLE WAYS TO REDUCE BELLY FAT
 25 Valentine Gift Ideas for Her in Budget, Best Valentine Gift Ideas for Her
PERFECT GIFTS FOR YOUR GEEK FRIEND