"Best Health Benefits of Garlic"
Garlic, the white wonder herb in your kitchen offers innumerable health benefits. Rich in antioxidants and a compound called Allicin, garlic helps your body fight a number of diseases.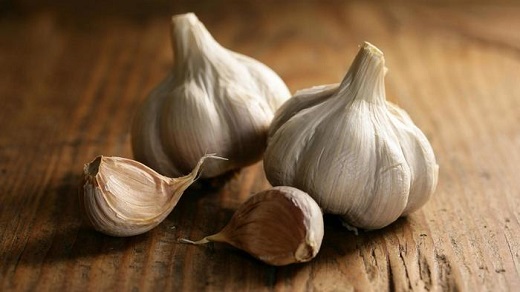 Here are the top 8 Health Benefits of Garlic:
#1.Lose Weight With Garlic
Eating a garlic rich diet can help you shed those extra pounds and reduce the fat stores in the body. By accelerating your metabolism, it acts as your weight loss partner.
Also Read: 6 TIPS TO LOSE WEIGHT QUICKLY
#2.Garlic can Clear Your Acne
The antioxidant properties of garlic make it a great fighter against your unsightly blemishes. Simply rub a sliced clove of garlic on your pimples, and it will start killing the bacteria while giving you an effective topical acne treatment.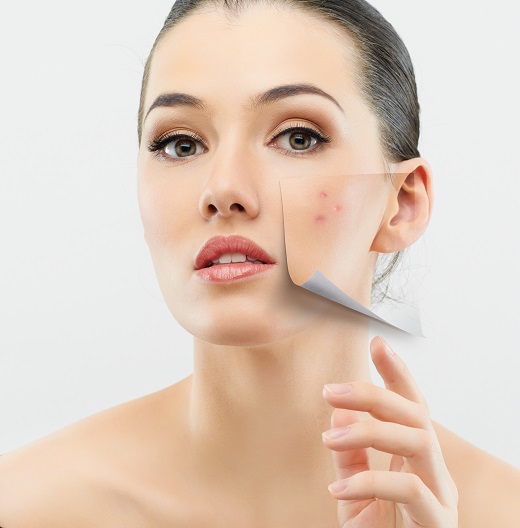 #3.Say Goodbye to Your Cold
Garlic not just treats, but also cures the common cold. Sip the garlic tea hen you have cold. Simply steep minced or chopped garlic in the hot water for a couple of minutes, and then strain it before drinking. It will give relief from cold. Also, regularly using garlic in your recipes can help in strengthening your immune system.
Also Try 5 HOME REMEDIES FOR HAIR FALL
#4.Garlic Can Treat the Athlete's Foot
With the anti-fungal properties, garlic makes an excellent remedy for treating the itchy athlete's foot. All you need to do is soak your feet in a tub filled with warm water and crushed garlic for a few minutes.
#5.Garlic Offers Relief from Cold Sores
Hold a small piece of crushed garlic directly over the cold sore and garlic, which is rich in natural anti-inflammatory properties can help in educing swelling and pain. Read: PERFECT GIFTS FOR YOUR GEEK FRIEND
#6.End Your Hair Problems With Garlic
With high levels of allicin, garlic makes an effective remedy for treating the hair loss. Directly rub the chopped or sliced garlic cloves on the scalp. Also, you can infuse your hair oil with garlic and use it to massage your scalp to get the maximum benefits of this wonder herb.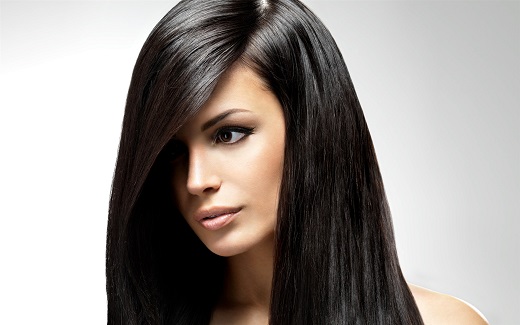 #7.Garlic is a Natural Mosquito Repellent
If you are worried about the harmful effects of mosquito repellent liquids, then you can use garlic as your natural mosquito repellent. Either place cloves of garlic nearby or make a natural garlicky concoction using beeswax, petroleum jelly and garlic oil to keep those pesky buggers at bay.
Try HOW TO GET RID OF ACNE SCARS
#8.Garlic can Soothe the Psoriasis
Owing to the proven anti-inflammatory properties of garlic,  it is very useful in getting relief from the uncomfortable outbreaks of psoriasis. Try to rub a few drops of garlic oil on the affected area of the skin to soothe the rashes.
After knowing all these benefits of garlic, you will surely start adding into your daily recipes to get benefitted in the most natural way.
Also Try 5 HEALTH BENEFITS OF APPLE
9 FOODS TO REDUCE WEIGHT NATURALLY & EASILY