We know what we eat has a lot of bearing on our dental health. We also know that some food items are extremely harmful for our oral health. We just can't eat sugary foods and hope to maintain the health and lustre of the teeth. Similarly, aerated drinks are a big so, so do coloured beverages. We just can't drink too much of tea or coffee either as both have a very harmful impact on our teeth. Wine too causes problems to the teeth and gum. On the other hand, there are a variety of food items that help maintain the health of the teeth and gums. It's easy to know those food items that will help you maintain your oral health. You can contact your dentist and know in detail about these food items.  So take a look at 7 Foods for Healthy Teeth and Gums.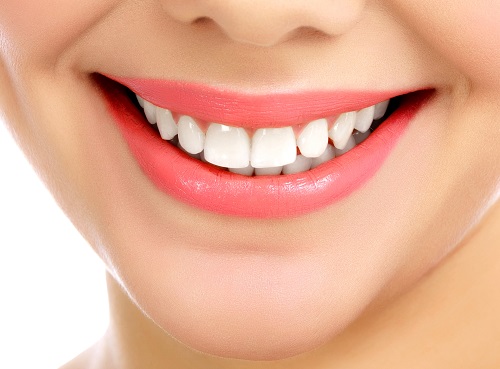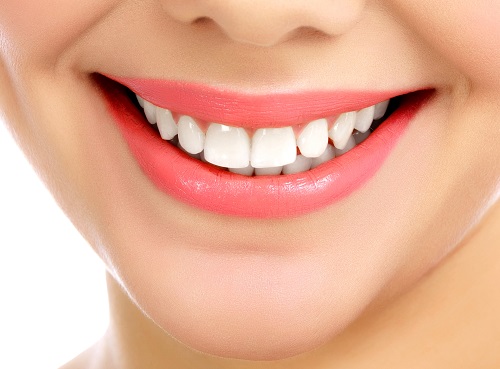 Here are some food items you should eat regularly to get healthy teeth and gums –
#1.Green Tea
Green Tea is rich in antioxidants that are helpful in fighting gum diseases or cavities, or they lower the probably of diseases to your mouth. More so, fluoride is also present in green tea which prevents tooth decay and helps you maintain healthy teeth.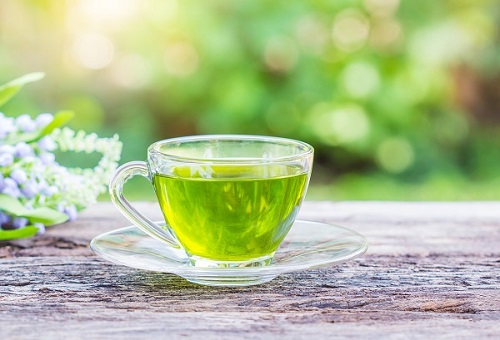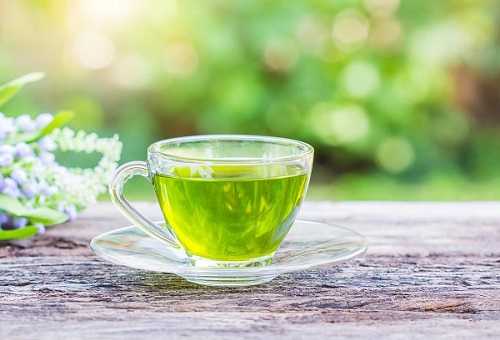 #2.Celery
Celery is one of most beneficial food items to get healthy teeth. Eating it helps produce more saliva in the mount which neutralizes bacteria causing decay. More so, this food items is considered good for cleaning the teeth and gums and helping maintain oral hygiene.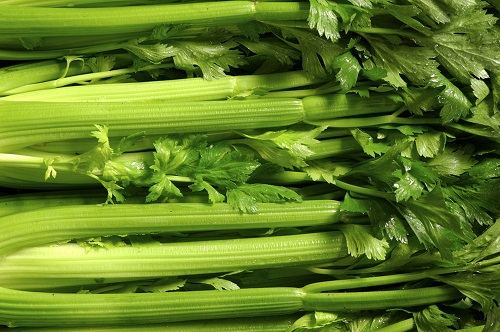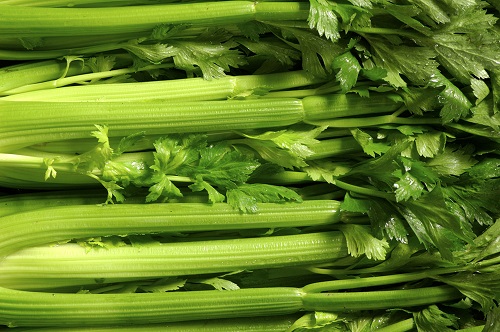 #3.Onions
Eating raw onions is quite helpful in fighting bacteria and keeping the teeth and gums healthy. Antibacterial sulphur compounds are found in onions which are very helpful in killing disease-spreading bacteria to keep the teeth and gums healthy.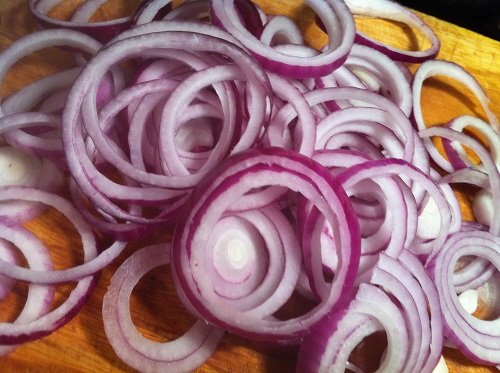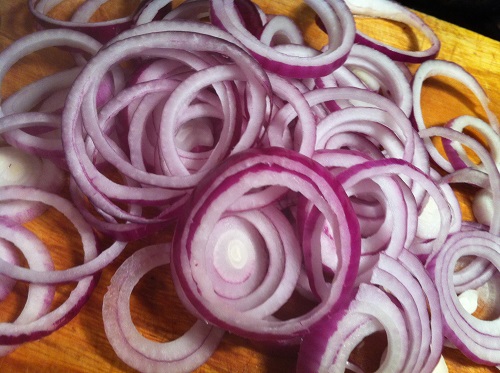 #4.Vegetables
Dentists worldwide recommend eating vegetables to promote oral health. You should eat carrots and broccoli on a regular basis as they are rich sources of vitamin A. This vitamin helps in formation of tooth enamel to deliver you healthy teeth and gum.
#5.Fruits
Dentists recommend eating fruits on a regular basis to take care of your dental health. You should eat fruits that are rich sources of vitamin C. Such food items not only impact the teeth but also your gums in a positive manner.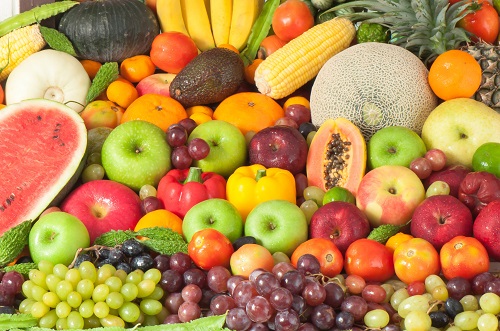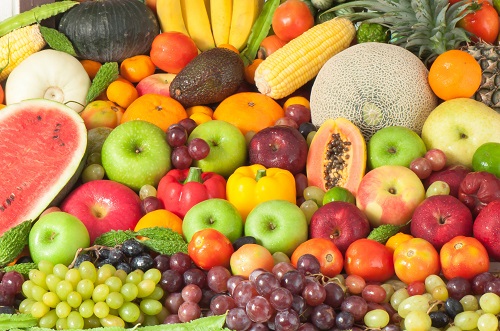 #6.Cheese
You should include cheese in your diet to get healthy teeth. It's rich in phosphate and calcium which are considered important in building tooth enamel. Tooth decay and gums diseases can be minimized a lot by eating cheese on a regular basis. 
 

#7.Milk and Yogurt
We know milk is a rich source of calcium which helps in healthy teeth. It has low acid content, and it's also low in sugar. Which means, it will stop your tooth decay and give you healthy teeth and gums. You can include yogurt in the diet to get all these benefits.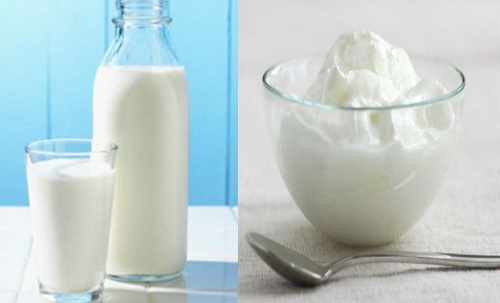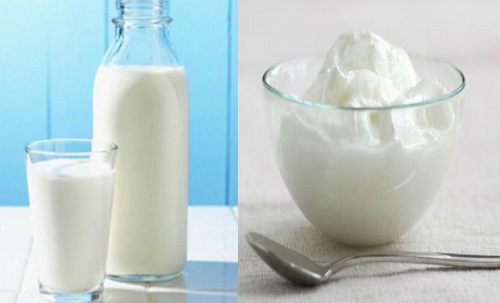 Conclusion
In overall, you should be very careful in eating as not all food items are good for your teeth and gums. You should consult the dentist and know what will suit the oral health perfectly.
Let us know how much you liked 7 Foods for Healthy Teeth and Gums and which ones you tried.
Author Bio:
Roman Beres is an expert writer and blogger with a strong passion for writing. He shares views and opinions on a range of topics such as Business, Health/Fitness, Lifestyle, Parenting and lot more. He works for Dental Clinic and helps you find the best dentist Mineola, NY.
Suggested Topics:
9 GIFT IDEAS FOR YOUR BROTHER THIS RAKSHA BANDHAN
15 GIFT IDEAS FOR YOUR SISTER THIS RAKSHA BANDHAN
REVIEW OF GROOMING PRODUCTS FROM AROMA ESSENTIALS
REVIEW OF MEN GROOMING KIT FROM THE MAN COMPANY
5 THINGS ABOUT POKÉMON GO YOU NEED TO KNOW BEFORE PLAYING
9 THINGS YOU DON'T KNOW YOUR IPHONE CAN DO
APPLE STORES FINALLY COMING TO INDIA
BEST 7 GOOGLE TRICKS, SECRETS & HACKS