5 Zodiac Signs who Fight a lot
It's not Me but My Horoscope!!!
You might always say that you are a very calm and quiet person in nature and still somehow you land up in a fight with some or the other person. It can be due to astrology that is our horoscope.  There are few horoscopes which are bit aggressive signs and you might end up in a situation where you cannot help it but end up in a fight. Let's find out which are those signs and are you dealing with one of them. Let's take a look at 5 Zodiac Signs who Always Start the Fight: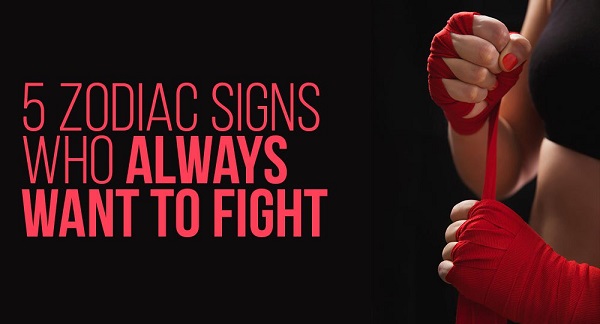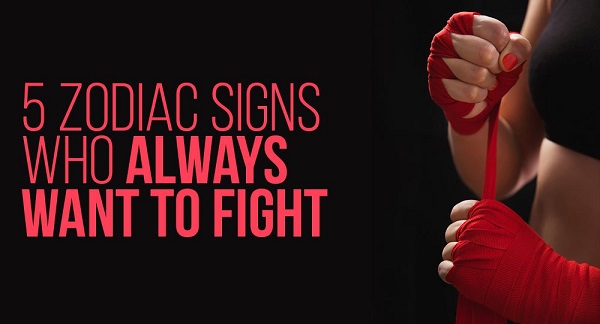 #1.ARIES  [ March 21 to April 19]
They are always well known for violent, rash and argumentative behavior. Frustration makes Aries behave like this. They are easy prone to this kind of behavior. They are an easy target to make anyone instigate them to get frustrated. They get offended easily; however, when they do, they make sure that they don't keep it to themselves and let the other person know it.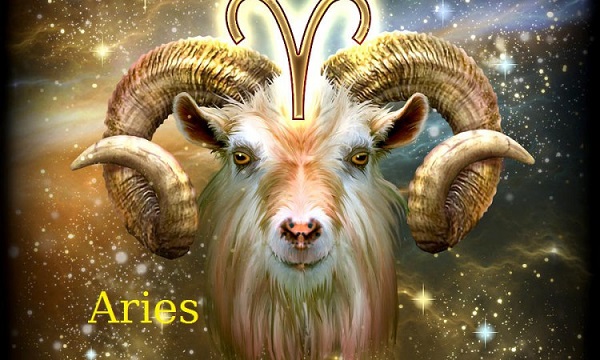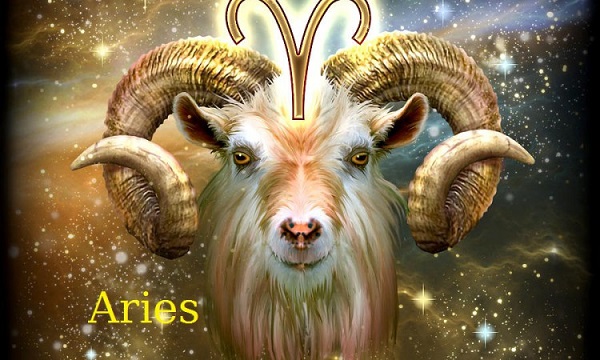 Due to less patience level, they blow out easily and end up in a fight. So, if a person fights with you and is an Aries then better be prepared to lose.
 #2.SCORPIO [October 23 to November 21]
Scorpions cannot be considered the most violent ones among all the signs; however, when things don't work out their way or they are hurt then they blow out in an out of proportion way. Aggression and violent behavior can be seen when they are angry. Screaming, breaking things and hitting the wall are few of them.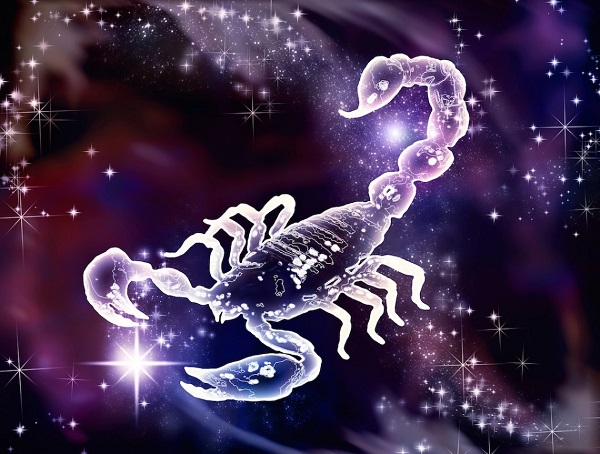 They find it difficult to forget things that upset them. Even if the fight is over and still it upsets them then they will start fighting it over again. A fight that happened years ago would still be remembered by a Scorpion.
#3.TAURUS [April 20 to May 20]
Taurus is normally aggressive and difficult to compromise with. A normal conversation can end up in a fight if you disagree with a Taurus's thoughts.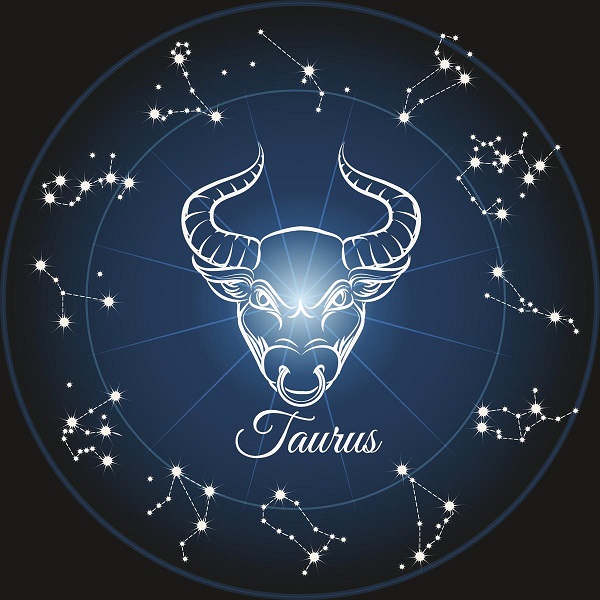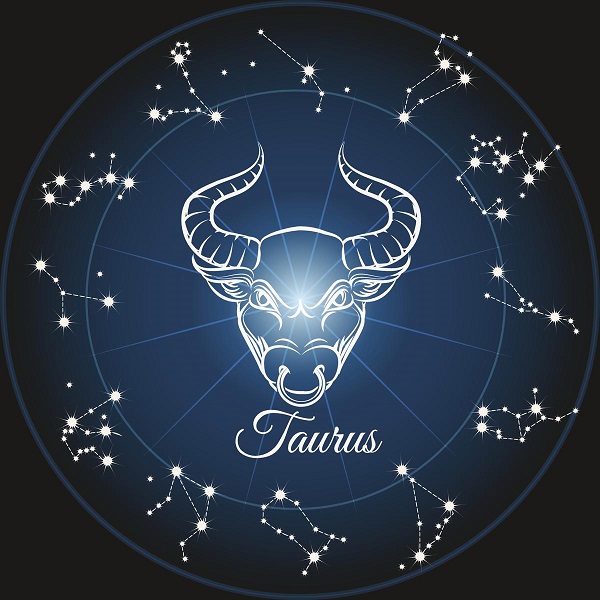 They are very confident about their personality and the reason is their firmness in their belief. They will die to prove the other person wrong; however, will never accept that they are at fault.
#4.LEO [July 23 to August 22]
They are always self-righteous and like to be considered good. However, if someone hurts their ego or dares to cut short their talk then their anger is awful. They don't enjoy the feeling of being sad or insulted or threatened. If you challenge them then they won't withdraw and face the challenge.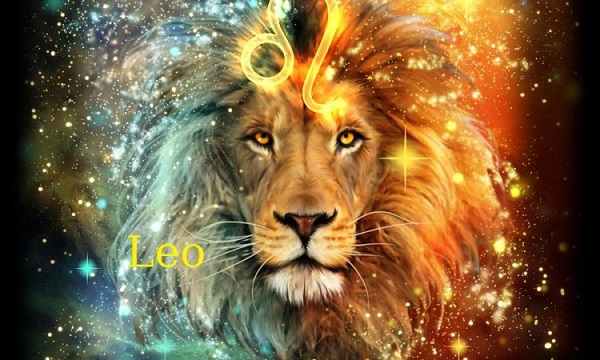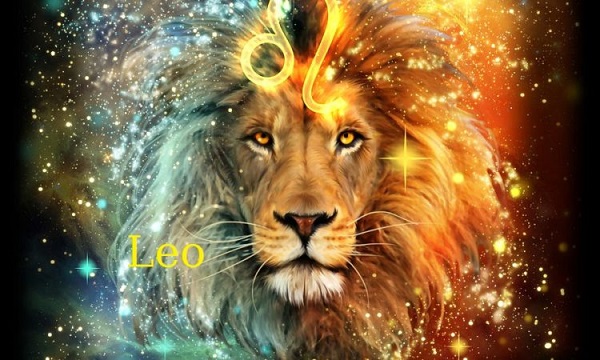 Leos have an immense persona and usually are friendly with people. But if they get upset they won't be able to stay calm and start fighting. Even if they fight they cool down quickly too and that is the big positive trait of Leos.
#5.GEMINI [May 21 to June 20]
Gemini always likes to get things done as per their plan and if anyone tries to stop them they don't like it and end up in a fight. They are very good in arguments as words are their weapon and sometimes their words harm a lot.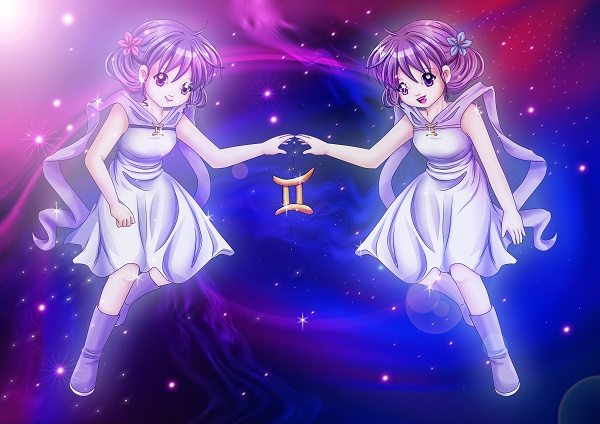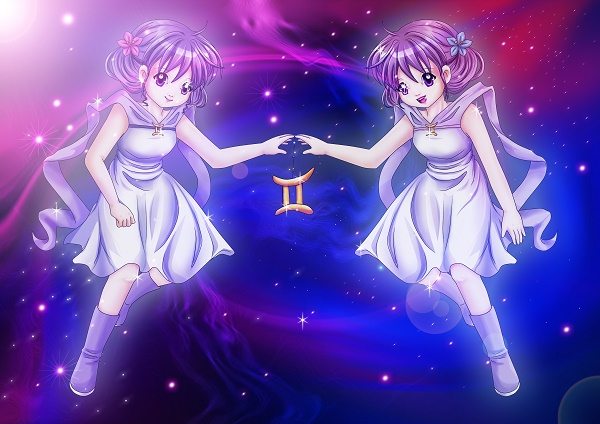 They are an unpredictable sign about their behavior and we cannot assume their reaction at times. They would be very calm; however, if provoked they will burst with aggression unexpectedly.
So now you know that why always you end up with a fight with a particular person because they might belong to any of this signs. Watch out your signs and the signs of others who are around you. It is the trait of signs that dominate the person personality. Let us know how much you liked 5 Zodiac Signs who Always Start the Fight. 7 MISTAKES TO AVOID WHILE BRUSHING TEETH

Also Try
HOW TO REMOVE SUN TAN QUICKLY AT HOME
10 INTERESTING FACTS ABOUT BRAD PITT
REVIEW OF BRIDAL UBTAN PACK FROM NUSKĀA
15 INTERESTING FACTS ABOUT EARTH
9 FOODS TO REDUCE WEIGHT NATURALLY & EASILY
BEST HOME REMEDIES TO PREVENT ACNE
7 MISTAKES TO AVOID WHILE BRUSHING TEETH