Does wearing glasses mean no make-up? Do girls who wear glasses have to look nerdy? Girl with glasses often tends you avoid eye make-up especially thinking that all the effort will go waste as their makeup will get hidden behind their glasses. If you think so then my friend we are really sorry because we have to prove you wrong. Makeup is the sole right of every girl whether she wears glasses or not. Here we are for you with "5 Makeup Hacks For Girls Who Wear Glasses" that can help you look glamorous with spectacles.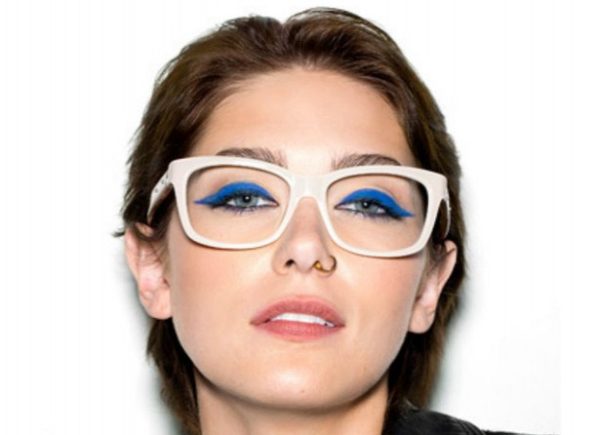 #1. Foundation
Foundation holds power to make you look good and spoil everything at once. Don't over apply the foundation and pick a foundation which is close to your skin tone, don't go for foundation darker than your skin tone. Make sure you avoid using the foundation where your skin comes in contact with your spectacles. Foundation will help you prevent shadow under the eye and also if your glasses slip again and again make use of powder matte foundation instead of liquid foundation, it'll help your glasses to stay in place and for the final touch set the foundation with some powder so that it may stay longer than usual.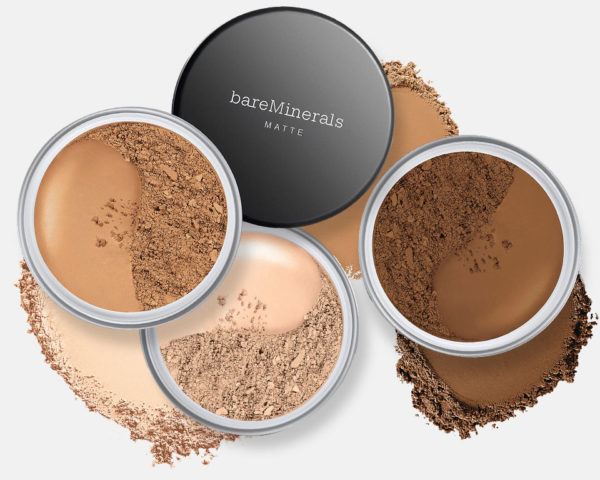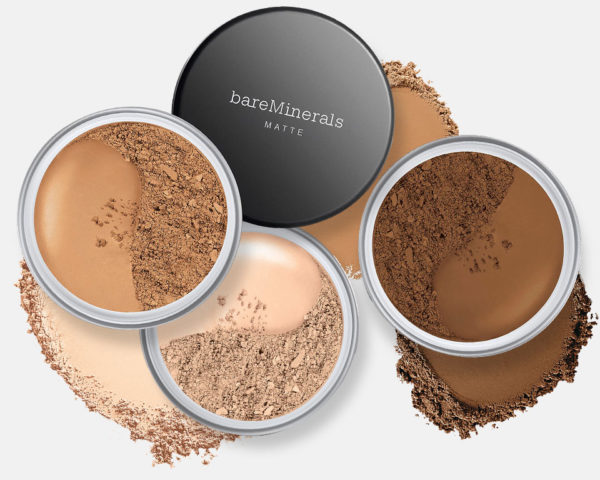 #2. Wear an Eyeliner Lighter Than Your Frames
Always wear eyeliner which is lighter than you eyeglasses so that your eyeliner can be visible, for example- If you are wearing a black colored spectacle then go for grey eyeliner. Make sure that the thickness of your eyeliner is according to the thickness of your spectacles or frame. With thicker frame go for thicker eyeliner and for a thinner frame for thinner eyeliner. You May Also Like How to Attract Your Crush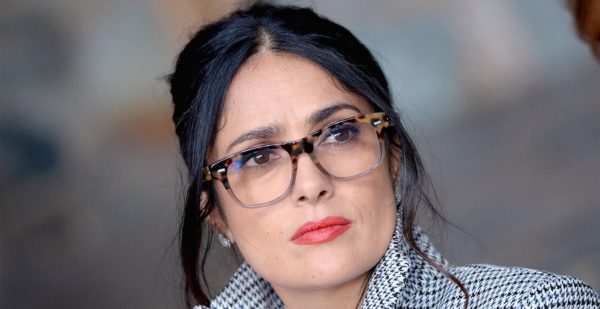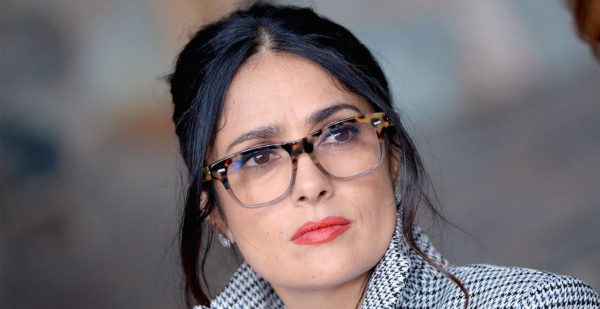 #3. Up your eyebrow
Eyebrows play a very important part when it comes to your make-up look, especially eye makeup. Most of the time people prefer to wear a big shaped frame due to which their eyebrows get hidden. Make sure you keep your eyebrows groomed and use a good quality eyebrow pencil to give them thicker look and try to draw them a little upward.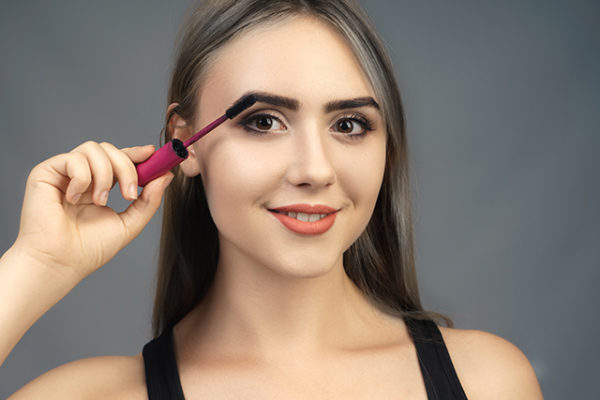 #4. Mascara
It becomes hard to notice that beautiful eyelashes behind those glasses. using the mascara in heavy amount will make your lashes look thicker than usual and will be noticeable behind your glasses too and if you feel that your lashes are hitting your glasses again and again, do not hesitate from using eyelash curler. You May Also Like Valentine Gift Ideas for Men in Budget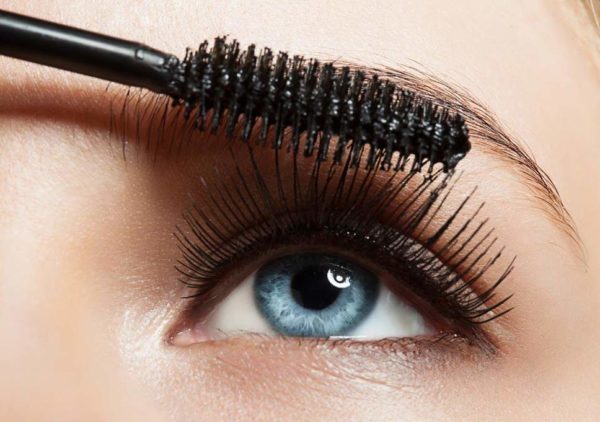 #5. Choose a Lip Color That goes well with your Glasses
If you are wearing a cat-eye frame or square shape always go for a bold color when it comes to your lips and make sure that bold color compliments your spectacles pretty well. When you are in no make-up mood just apply a little foundation on your face and go a bold color lipstick it'll do the work for you.
If you also love makeup and was depriving yourself of it just because you wear spectacles then my friends it is your chance to flaunt your look along with the spectacles. Do try these tricks and share your views with us. Also let us know what you think about "5 Makeup Hacks For Girls Who Wear Glasses"
You May Also Like
9 Interesting facts about Love Making
10 Mistakes You Should Never Do During Sex
Mistakes Women do that Make Men Run Away from them
Valentine Gift Ideas for Men in Budget